 Free shipping on orders over 50.00 €, free returns within Germany.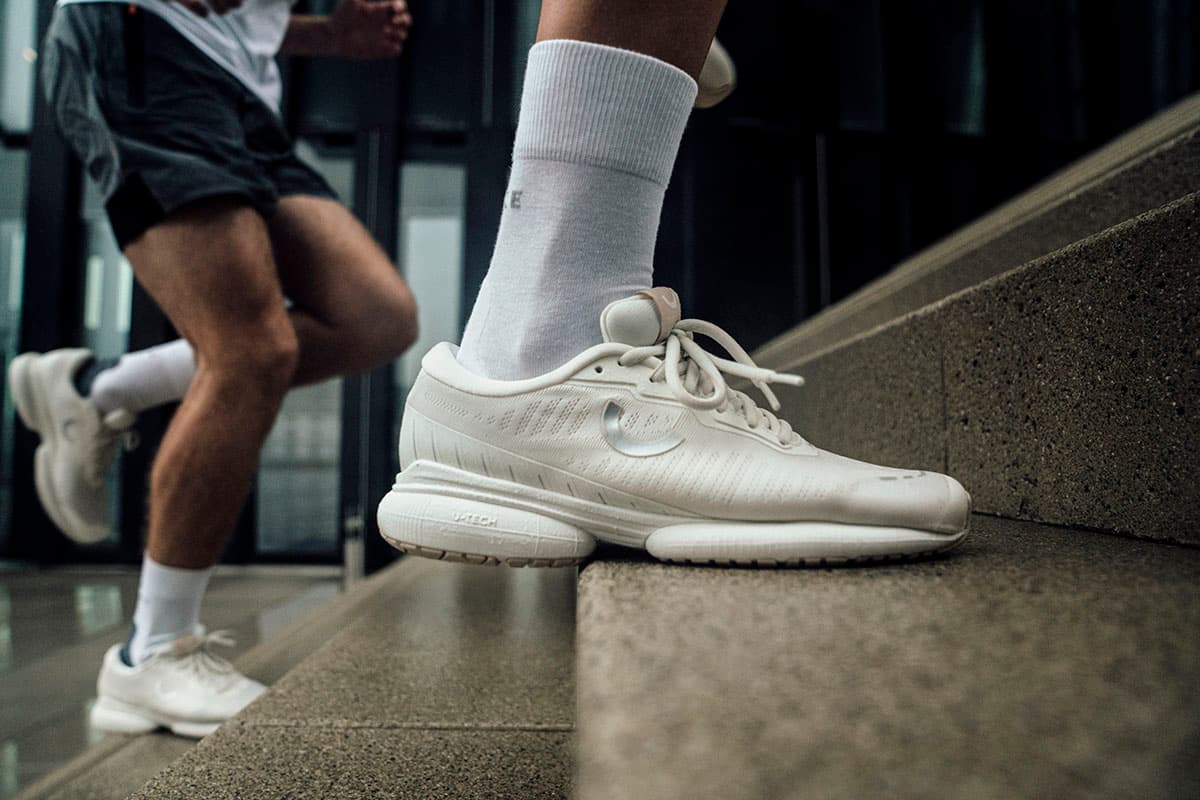 Discover our U-TECH Nevos with the patented U-TECH™ technology engineered in Germany. Whether you're an overpronator, supinator or neutral runner – the U-TECH™ technology makes the U-TECH Nevos your perfect partner for 5k runs to marathons on predominantly firm surfaces. Find your new best fit.
The U-TECH Nevos is your ideal companion for short to long runs on mostly firm surfaces. The two-part midsole made of our unique U-TECH™ Foam combines comfort with dynamic – to let you run whenever and however you want. The horseshoe-shaped sole in the rearfoot provides cushioning like you've never experienced before. We call this our trampoline effect. Can you feel it too?
Not sure if the U-TECH Nevos is your perfect match? Use our shoe finder to get the True Motion running shoe that's made for you.
FIND OUT HOW
U-TECH™ HELPS
We love the feeling of freedom that running gives us. Just like you. When we run, we want to forget our everyday life, discover unknown places or reach new goals. Nothing is more frustrating than having to take a break because of injuries. We understand this all too well – and that's why we developed U-TECH™.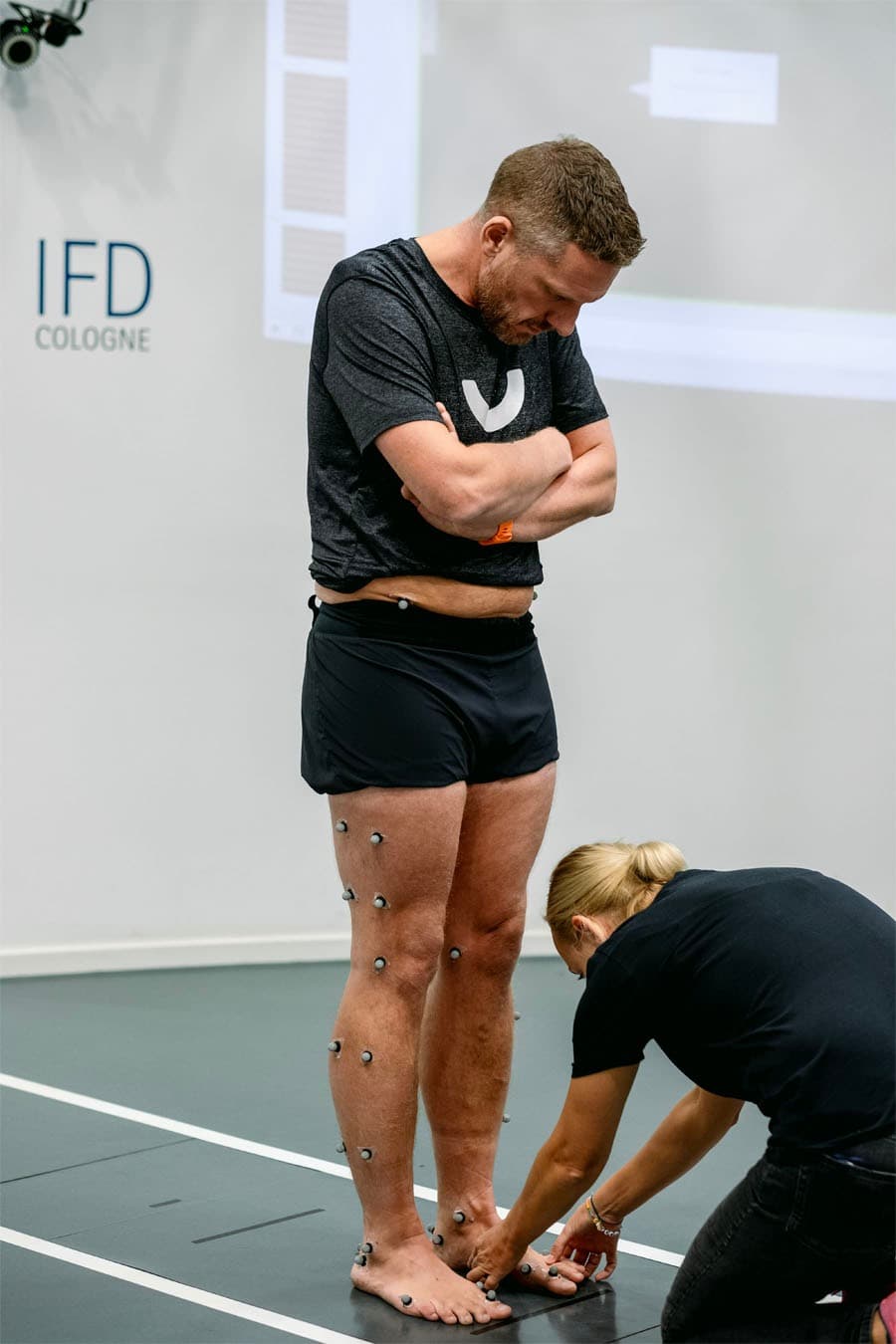 A study with more than 1,700 participants shows that runners who run with U-TECH™ have a 21% lower risk of injury. The risk of knee injuries like runner's knee is even reduced by more than half with U-TECH™.*
Whether you're an overpronator, supinator, or neutral runner, whether ou're just getting started or have already accumulated thousands of running miles, the horseshoe-shaped midsole wraps around your foot like a pocket of fat – to make your run more efficient, more comfortable, and more stable. Or in short: what are you waiting for? Take the freedom to run whenever, wherever and however you want.
* Results from the "Run Better Research Study", läuft., issue 01/2023.








NEVER RUN OUT OF NEWS
Discover all True Motion stories – and be the first to hear about new products, promotions and events. Simply, center your run!
FOLLOW US © 2023 True Motion Running GmbH