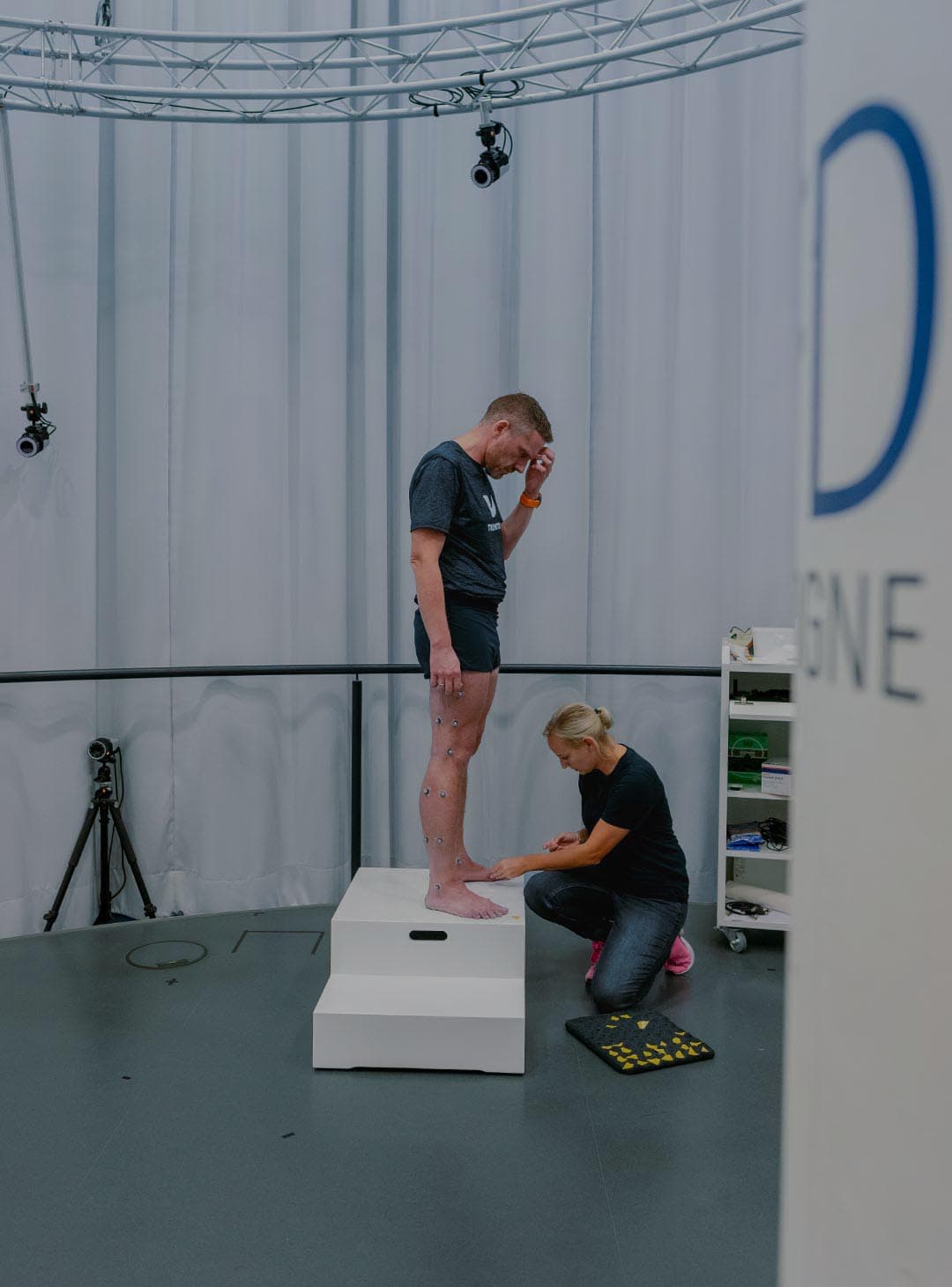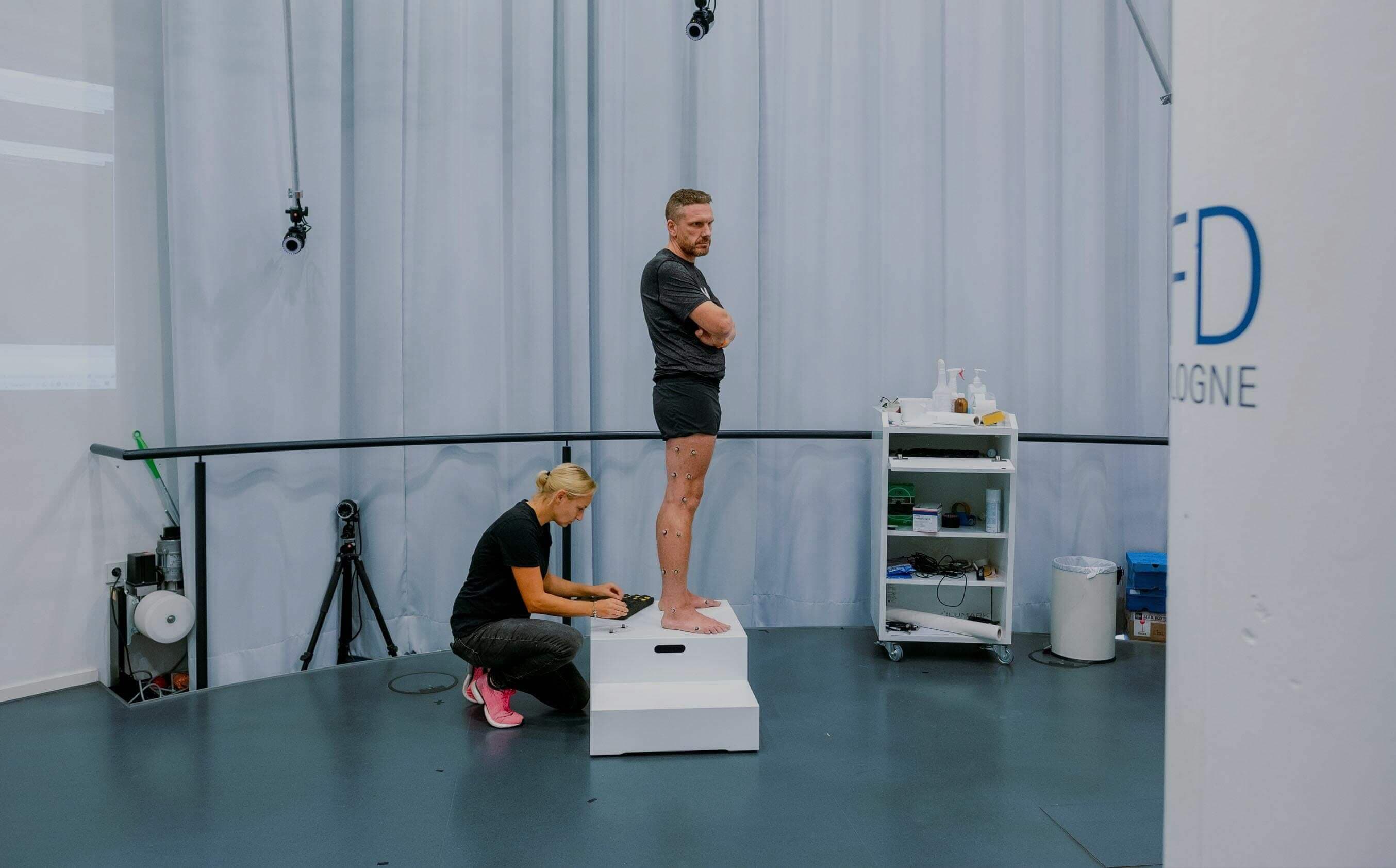 MORE RESEARCH FOR FEWER INJURIES:
RUN BETTER PROJECT
50% of all runners still get injured at least once a year. That's 12 million people in Germany alone.¹ The results are pain, rest periods, missed training and races. That's exactly what we want to change. Because our dream is that we can all run when, where, and how we want. Carefree. And with a lot of joy. In other words: fewer injuries – more running wow. That's has been our vision since we founded True Motion in 2018.

But what has changed? What has remained? We've done research, analyzed, questioned, and tested, and we went to the lab to study the running motion. The result is a journey through time of running shoe developments and technologies that allows us to connect the dots and thus shape the future of running. Join us on this journey. Experience our Run Better Project. First-hand.
READ THE FULL STORY BELOW, WITH A NEW CHAPTER EVERY WEEK.
CHAPTER 1 ________
FROM HUNTING AID TO THE MOST IMPORTANT RUNNING TOOL:
WHY WE RUN IN RUNNING SHOES TODAY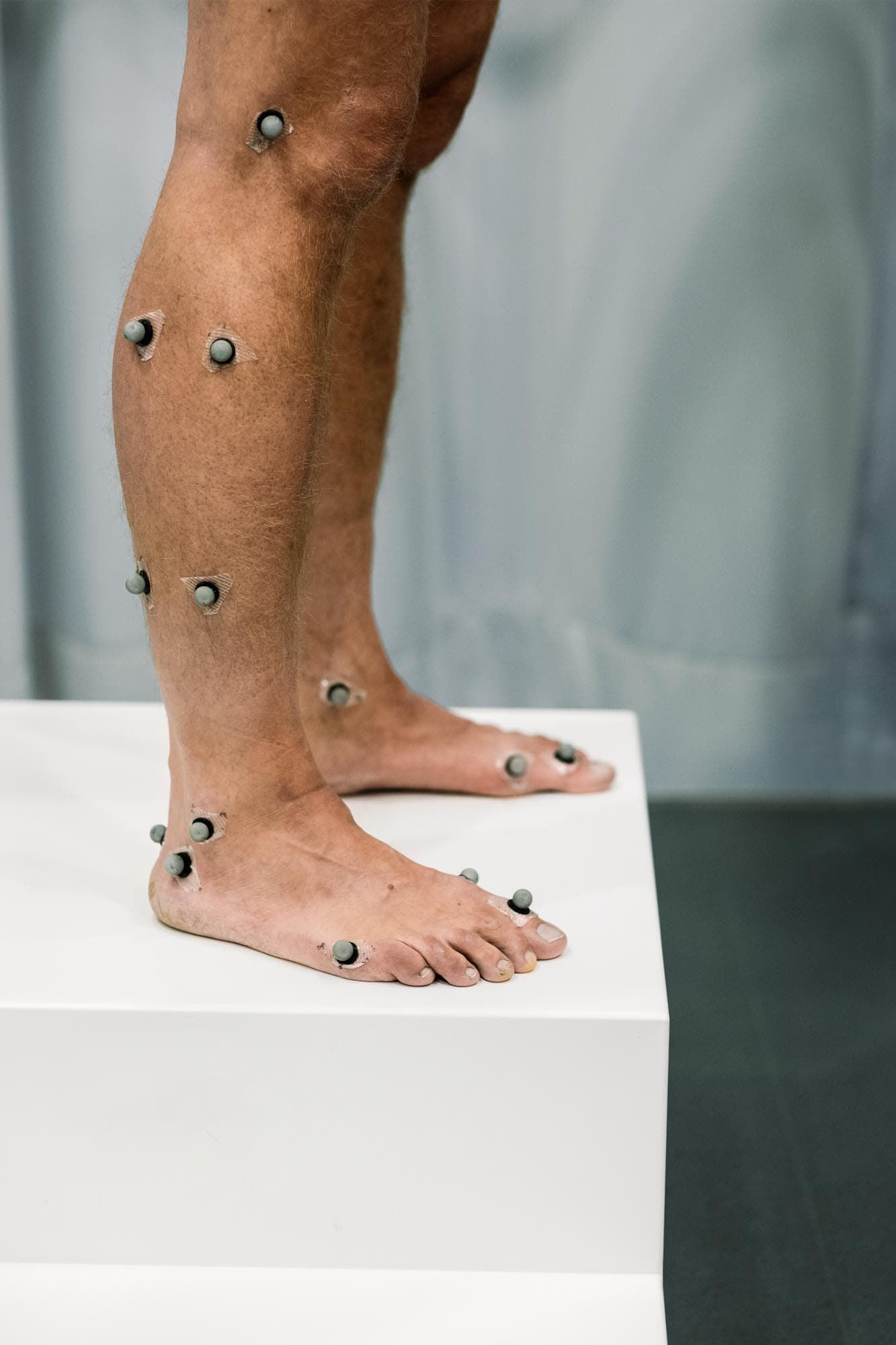 Protection from water and dirt, from heat and cold. For more comfort or faster times. From hunting tool to running tool, there are plenty of reasons why we run in shoes today. Together, we look back hundreds of years – to a time when people wearing shoes still looked like beings from the future. A journey through the history of (running) shoes. Read chapter 1 today.
CHAPTER 2 (PART 1) ________
NEUTRAL, SUPPORT, ROCKER, U-TECH™:
HOW DIFFERENT MIDSOLE TECHNOLOGIES CAME ABOUT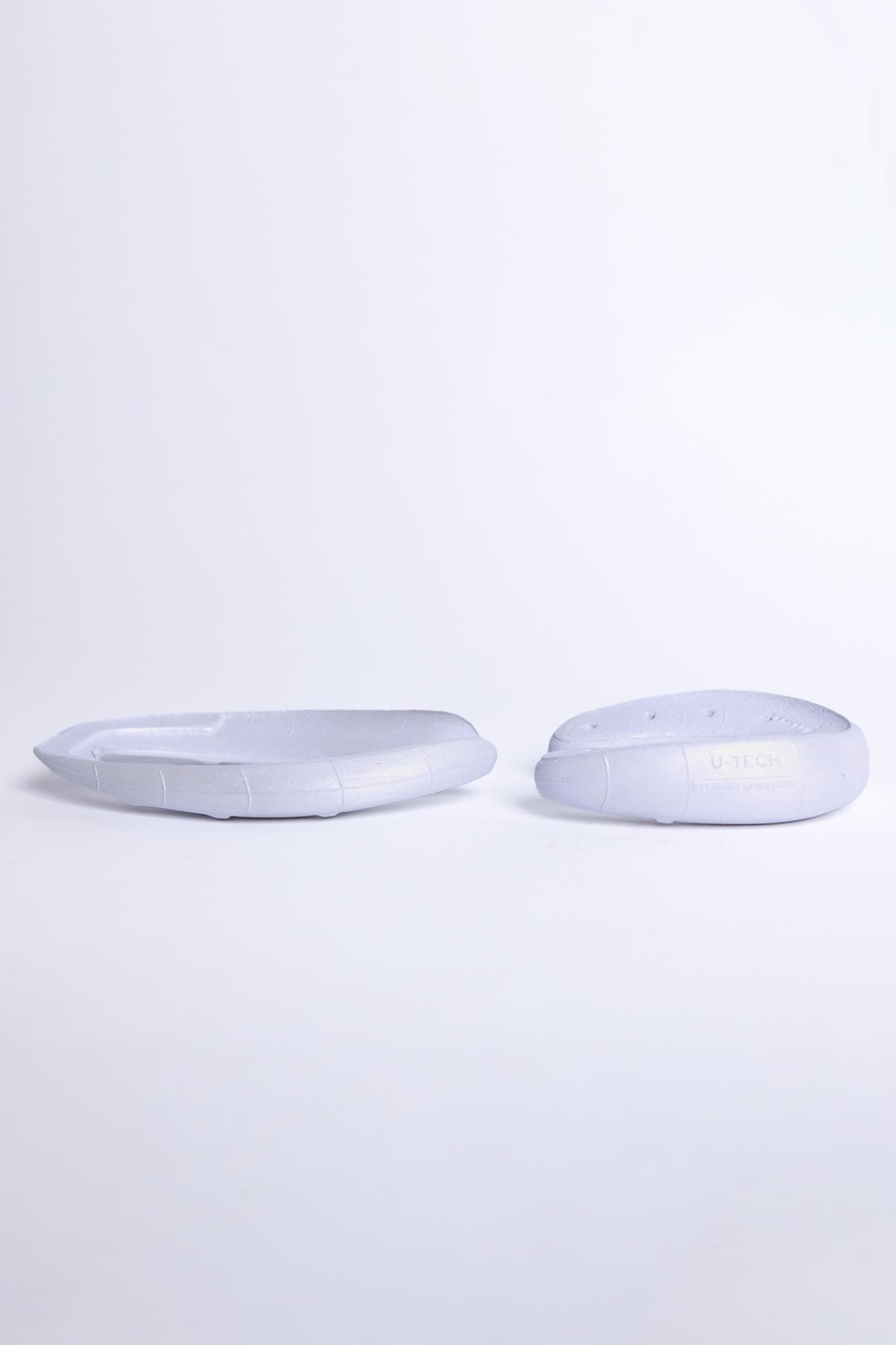 Photo: Bayer AG / Alamy.com
One look at the shoe wall in a specialty running store will suffice to see that running shoes differ not only by brand, model, or color. Above all, they are also distinguished by sole technology. Because when it comes to running, it is crucial that the running shoe meets the runner's demands for more comfort, more performance – or a lower risk of getting injured. Four different sole technologies currently dominate the shoe walls in specialty stores. Each with its own approach. Learn more about neutral, support, rocker, and U-TECH™ sole technologies. Why were they developed, how do they differ from each other – and what do they aim to do for us as runners? 
CHAPTER 2 (PART 2) ________
MIDSOLE TECHNOLOGIES TO THE TEST:
WHICH RUNNER'S NEEDS CAN THEY REALLY MEET?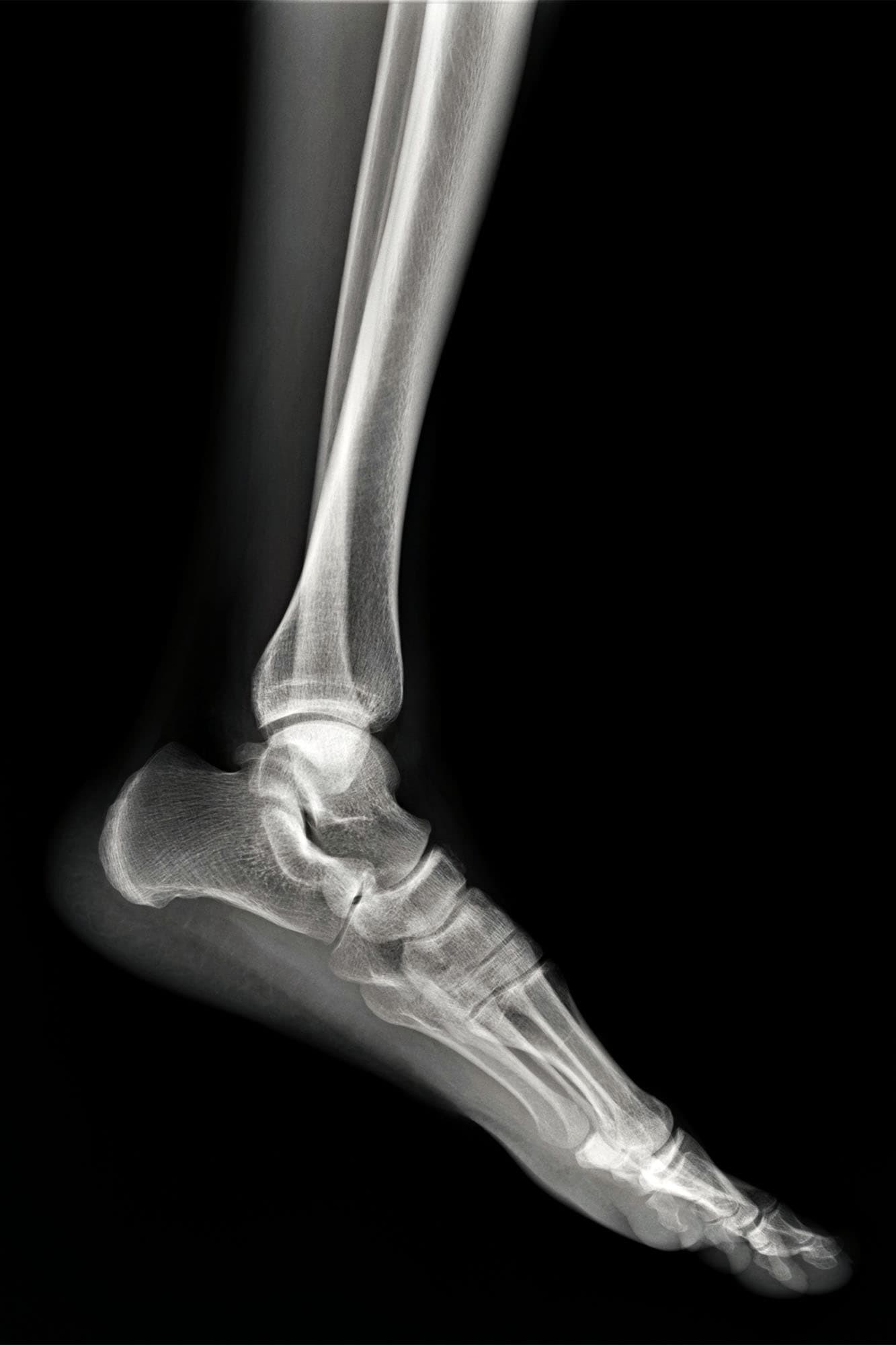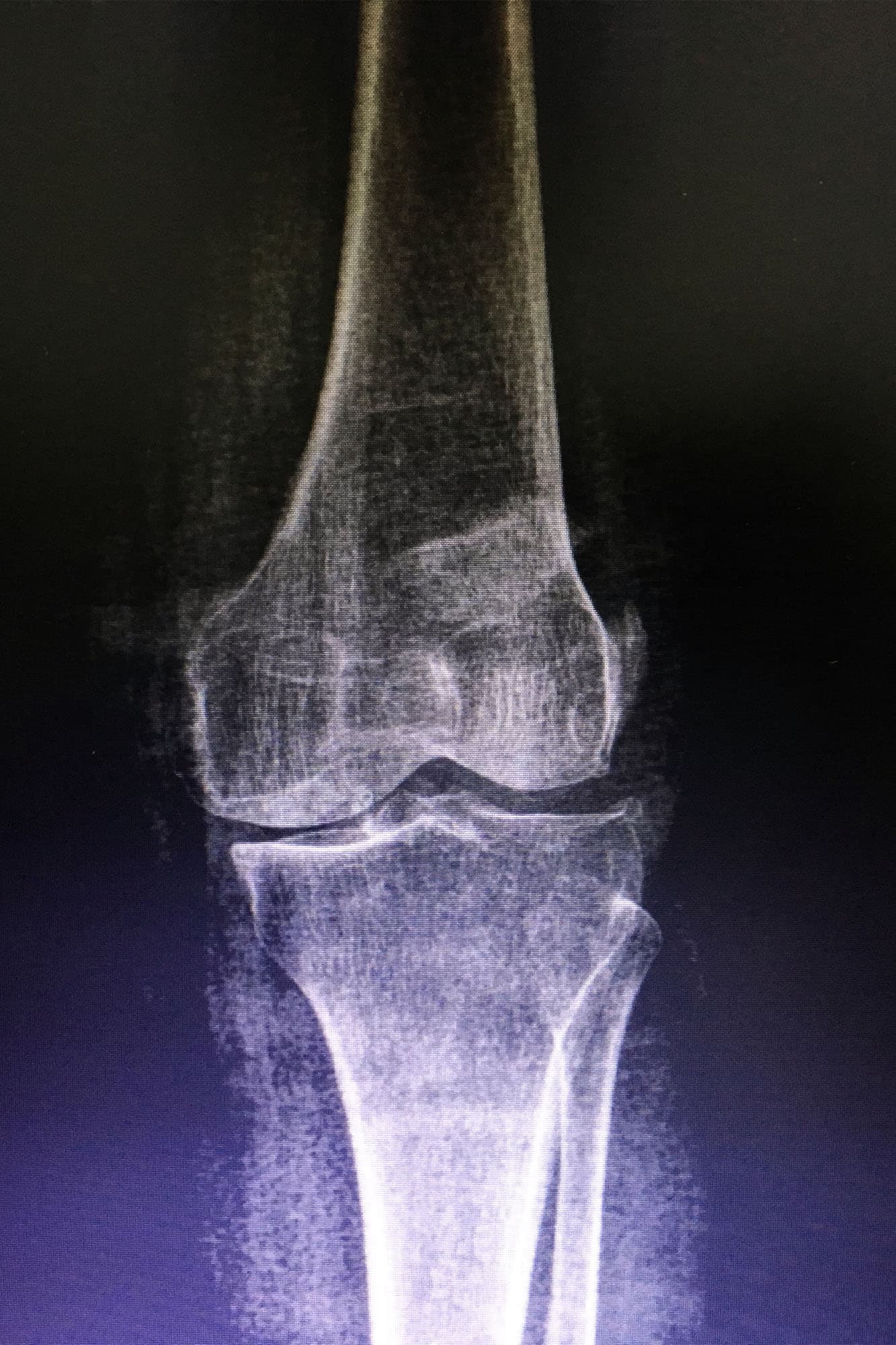 Neutral, Support, Rocker and U-TECH™: All four midsole technologies are designed to help runners make their runs better, more comfortable or healthier - with posts, carbon plates, maximum cushioning, minimum cushioning or a horseshoe shape. Different ideas for different needs. But which technology might help meet my individual needs? Studies from all over the world provide impressive results.
CHAPTER 3 (PART 1) ________
UPPER, MIDSOLE FOAM, FIT:
WHAT MAKES OUR RUNNING SHOES TRULY COMFORTABLE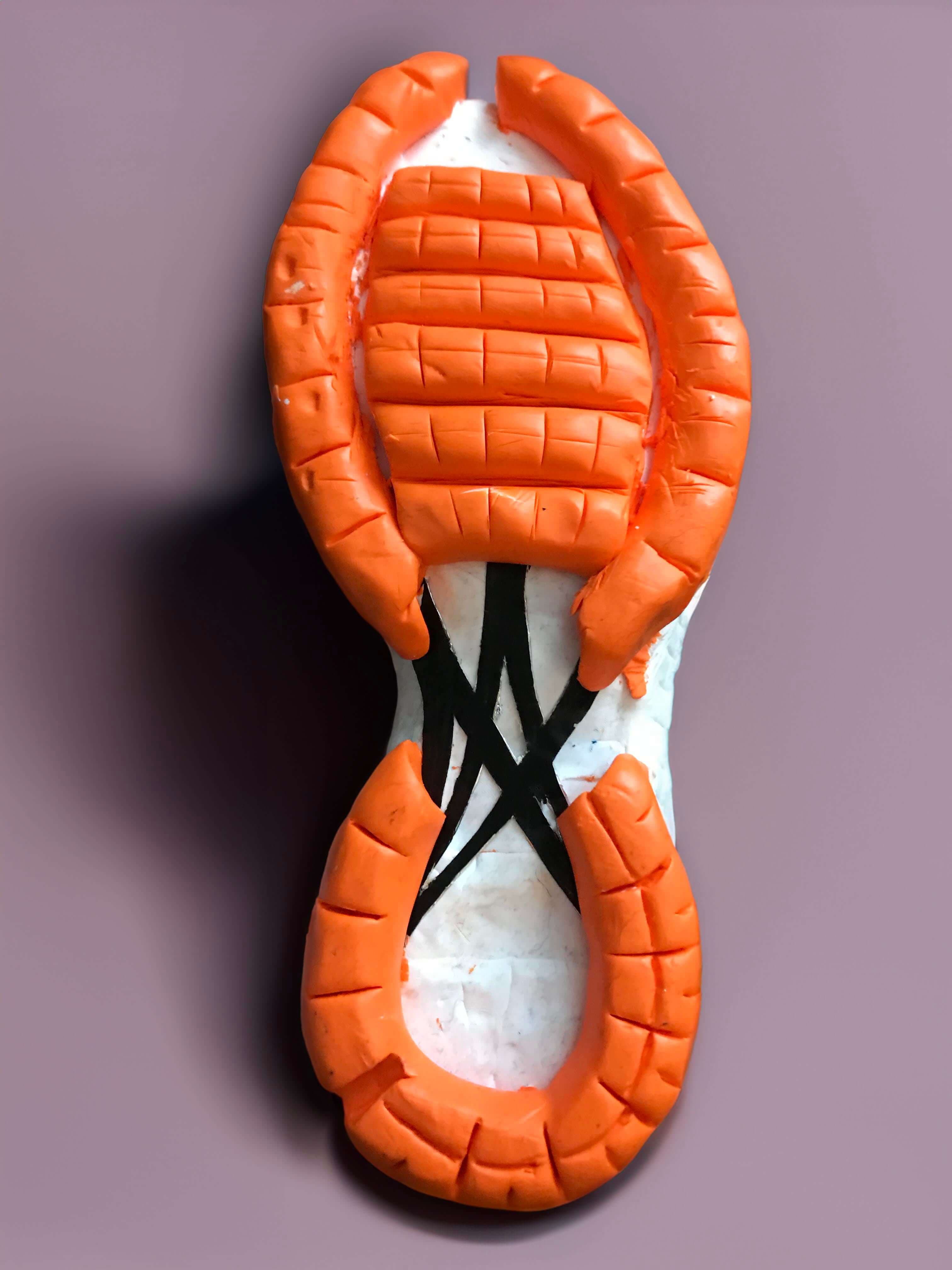 The perfect running shoe? Different for everyone. The first impression, the first time you slip them on, is crucial. Despite our individuality – this is exactly where we runners are not all that different after all. Because we all love comfort. Reason enough for running shoe manufacturers to start here, to develop comfort anew and to think it further. Thick midsoles, comfortable uppers, padded collars, an optimized fit – there are endless ways to make a running shoe as comfortable as possible. However, comfort is subjective, difficult to measure, and depends – precisely – on our individual perception as runners. An excursion into comfort. Learn more in Chapter 3 (Part 1).
CHAPTER 3 (PART 2) ________
RUNNING WHEREVER AND WHENEVER WE WANT:
A VERY PERSONAL STORY OF COMFORT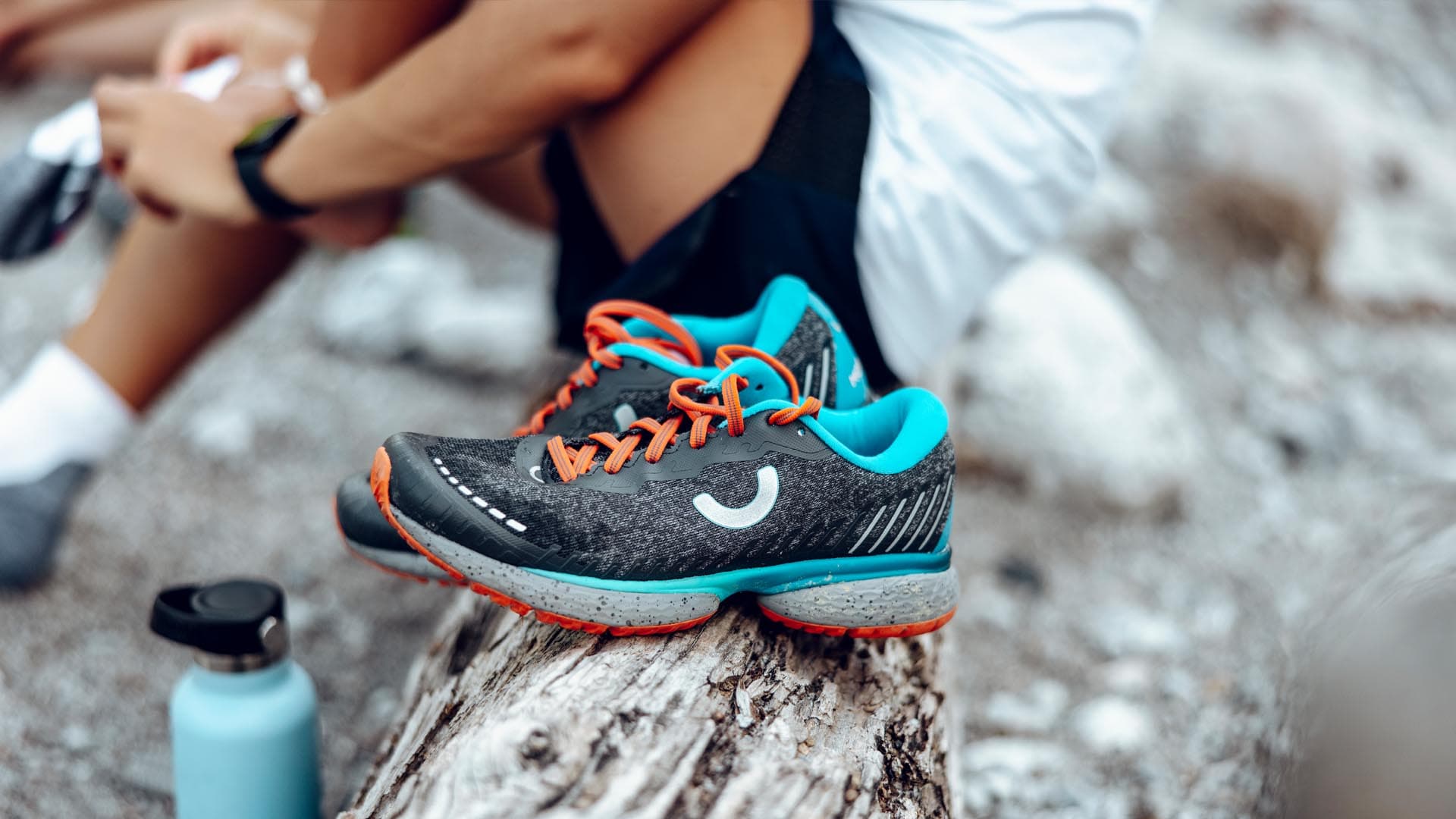 Comfort is more than just a particularly supple upper or pleasantly soft cushioning. Comfort allows us to run wherever and whenever we want. As an offset to our stressful everyday lives or as a way to keep ourselves healthy and fit. In Chapter 3, Part 2 of our Run Better Project, you will read the very personal story of a runner and learn what running comfort means to him.
PROLOGUE
¹ With approximately 24 million runners in Germany. Source: IFD Allensbach (2022), Allensbacher Markt- und Werbeträger-Analyse (AWA 2022).
RESEARCH AND DEVELOPMENT:
SCIENTIFICALLY VALIDATED TECHNOLOGIES
Almost 100 % of our technology is derived from scientific findings and biomechanical research. Prof. Dr. Gert-Peter Brüggemann, head of the Institute for Biomechanics and Orthopedics at the German Sports University Cologne for decades, is largely responsible for this. Over the past 25 years, he has been part of numerous innovative running shoe developments – and thus a sought-after expert among the giants of the industry.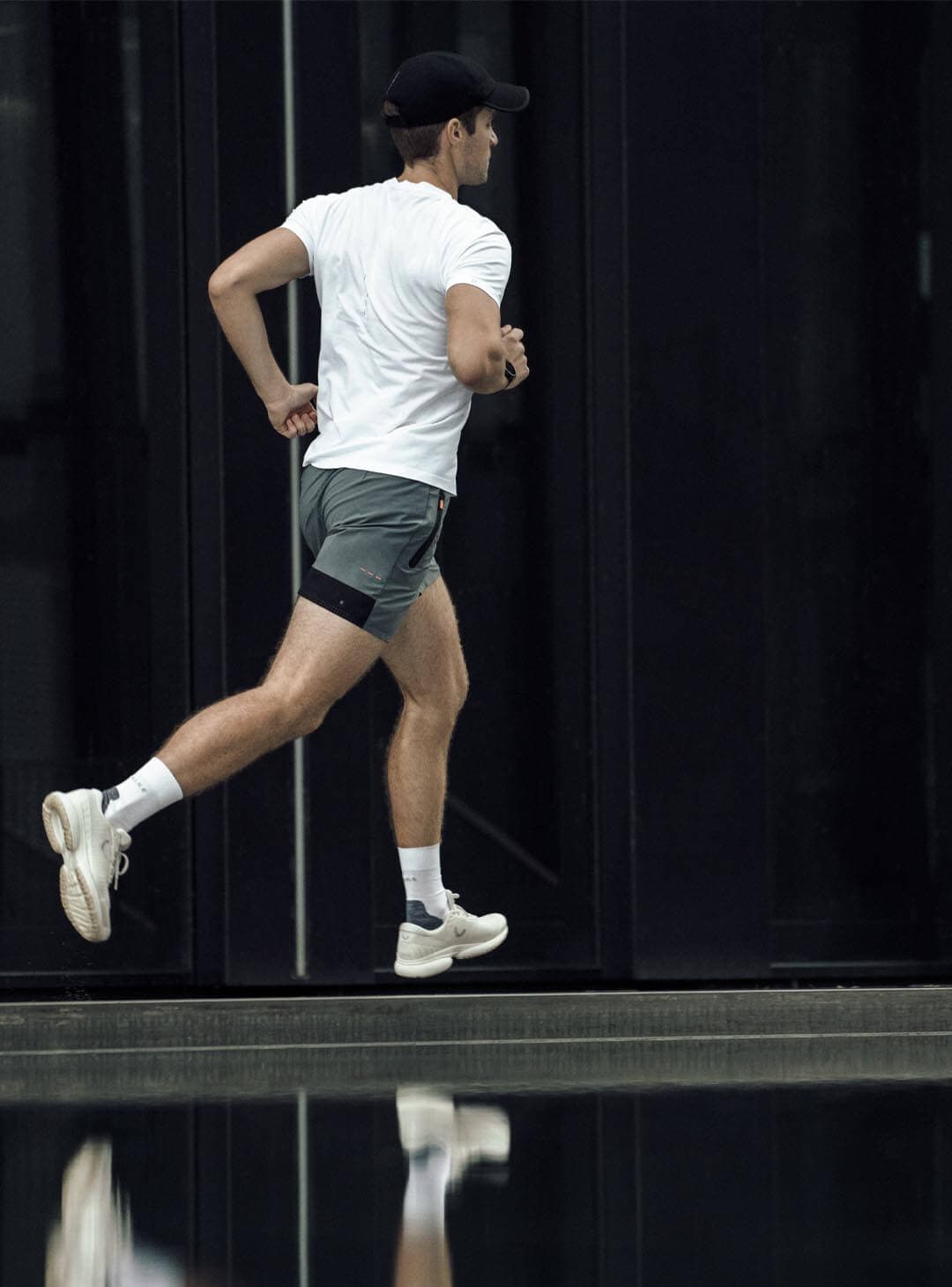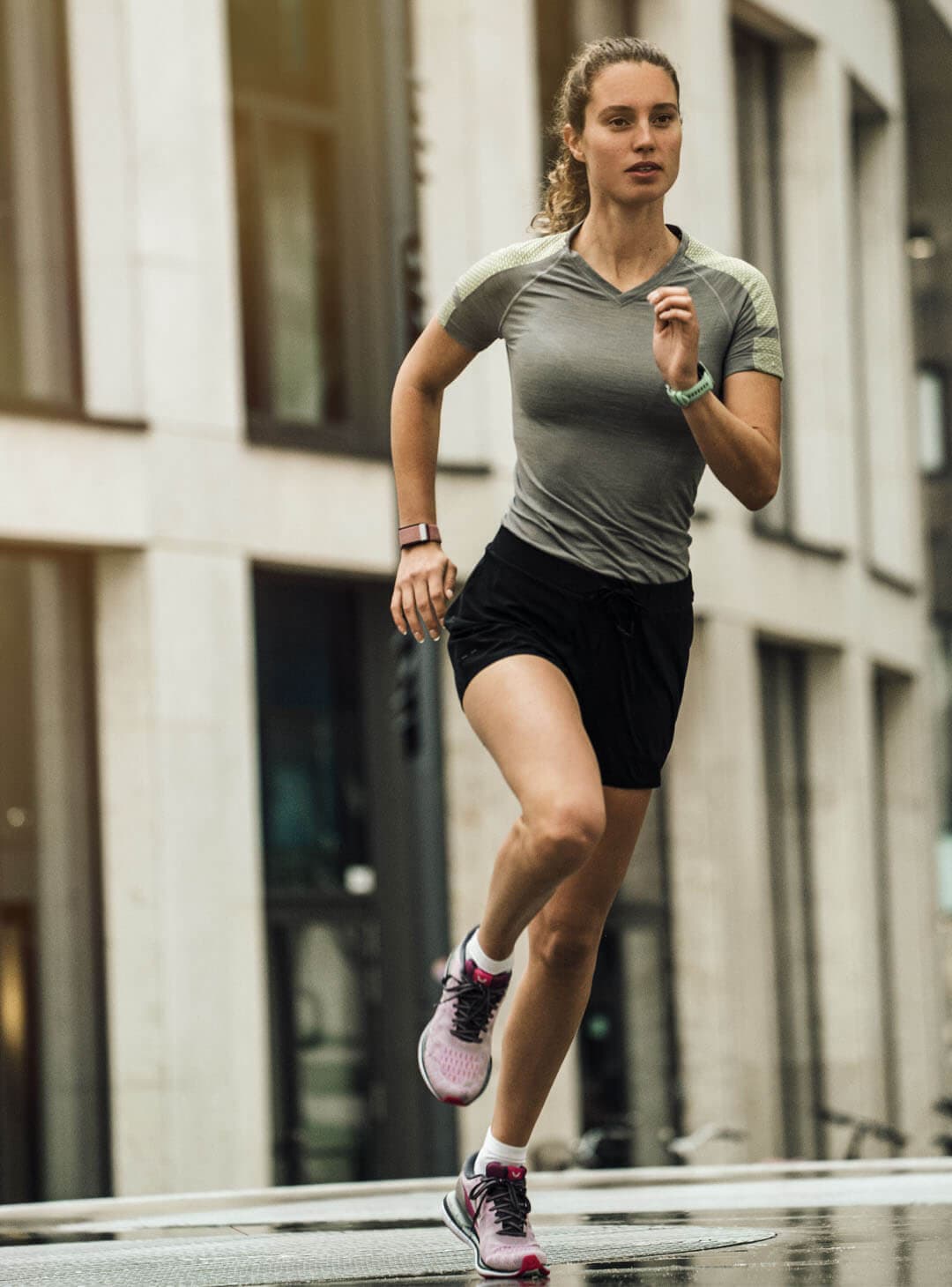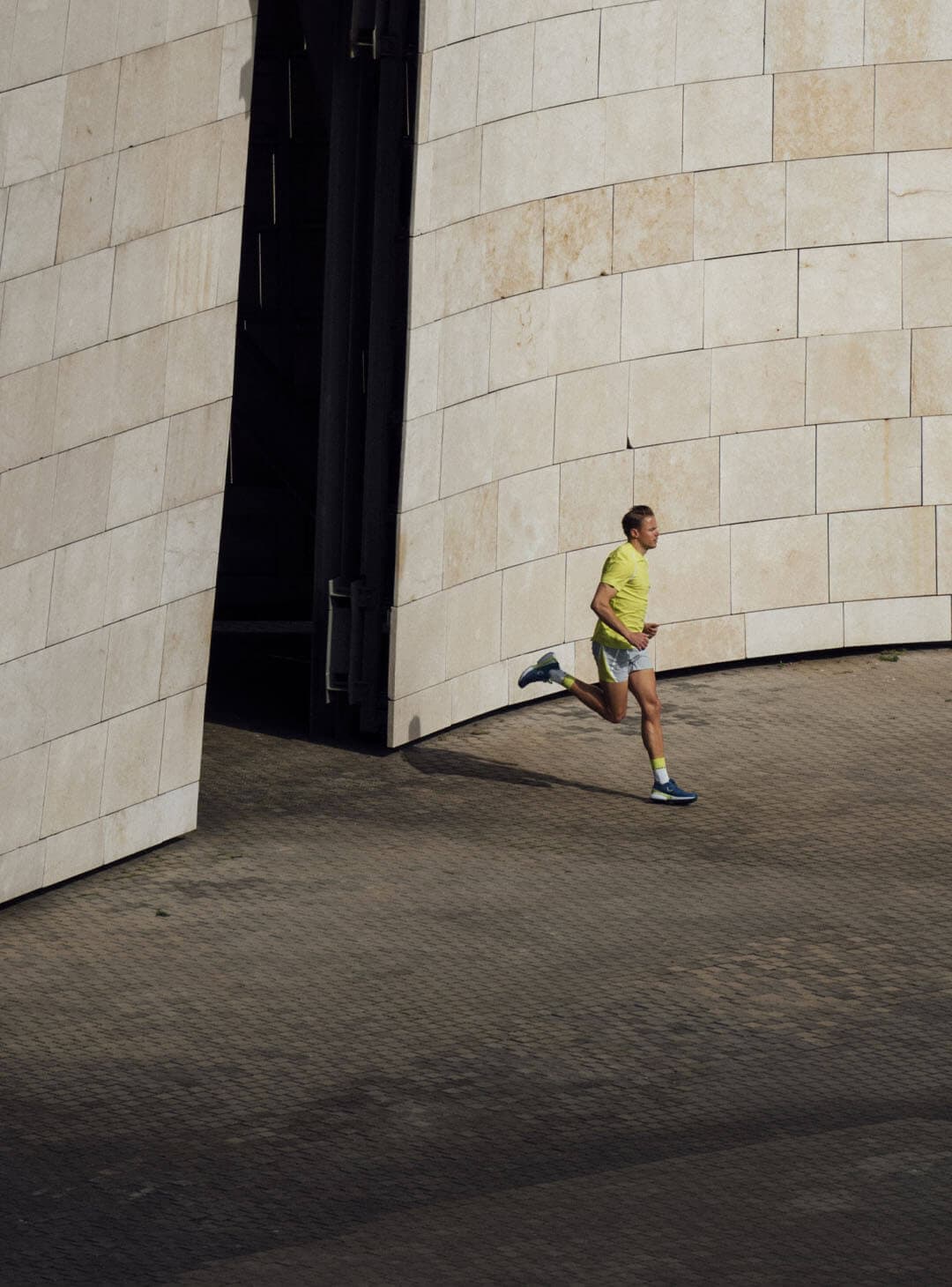 NEVER RUN OUT OF
NEWS
Discover all True Motion stories – and be the first to hear about new products, promotions and events. Simply, center your run!
NEVER RUN OUT OF
NEWS
Discover all True Motion stories – and be the first to hear about new products, promotions and events. Simply, center your run!








NEVER RUN OUT OF NEWS
Discover all True Motion stories – and be the first to hear about new products, promotions and events. Simply, center your run!
FOLLOW US © 2022 True Motion Running GmbH