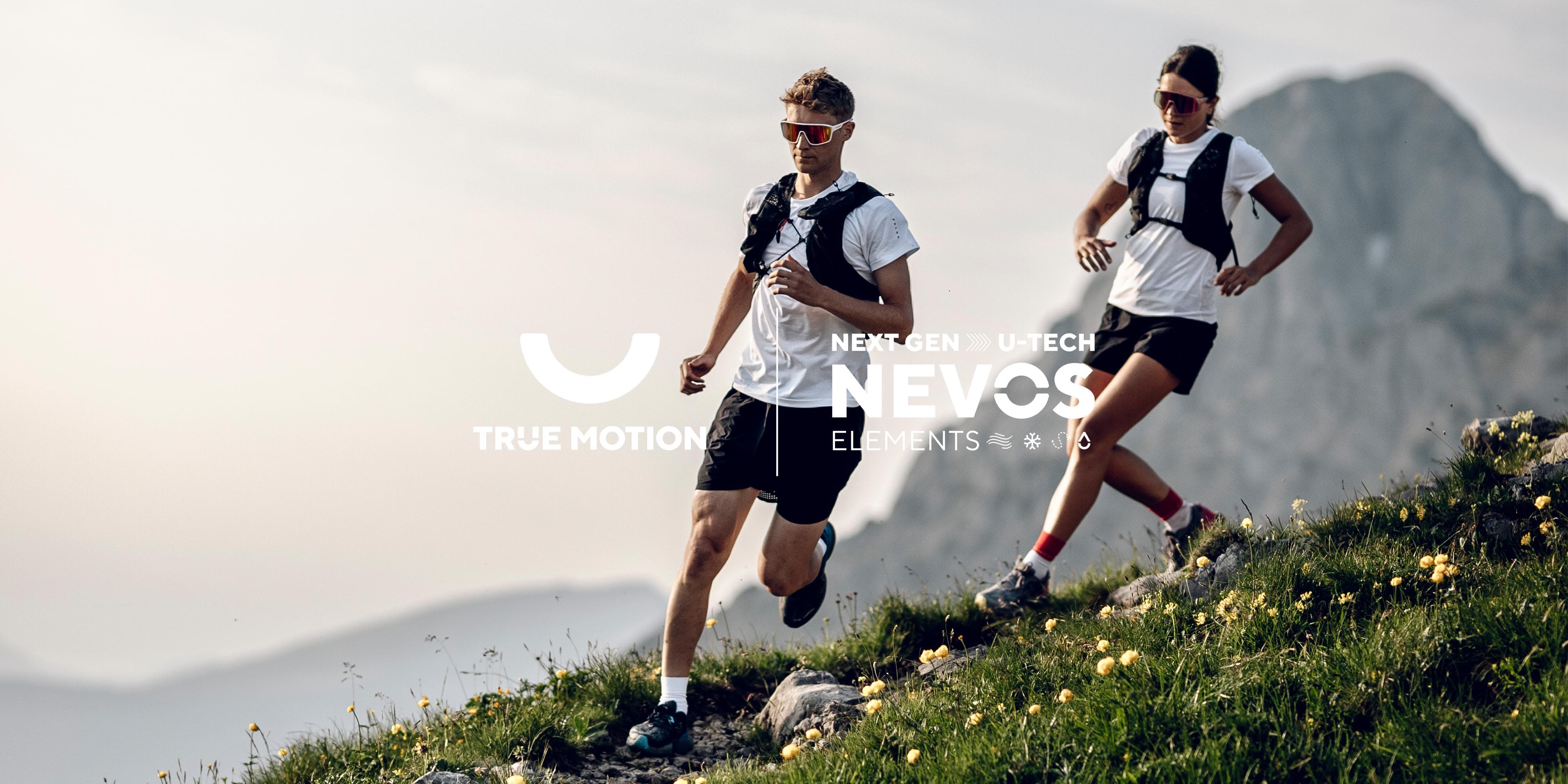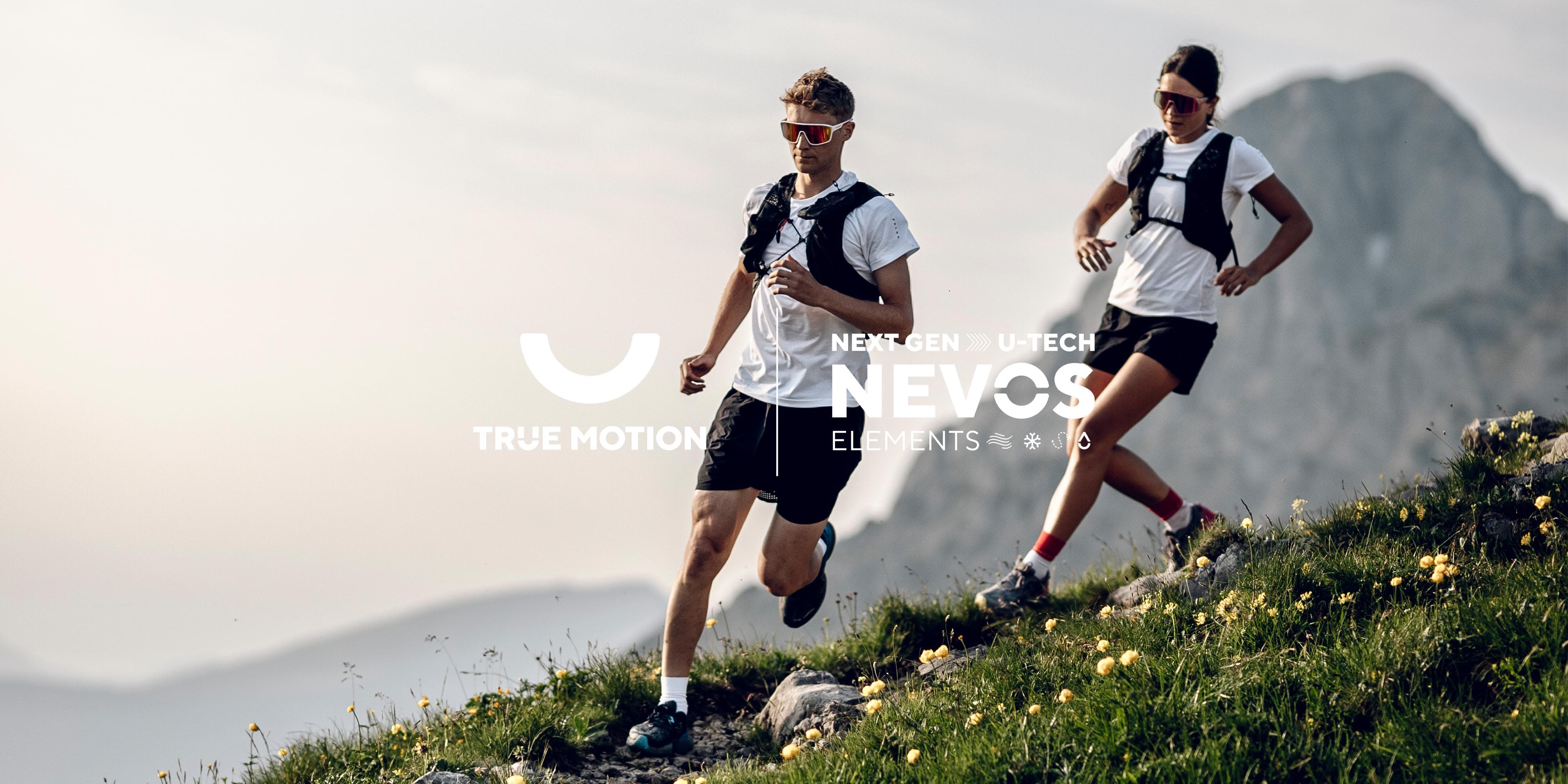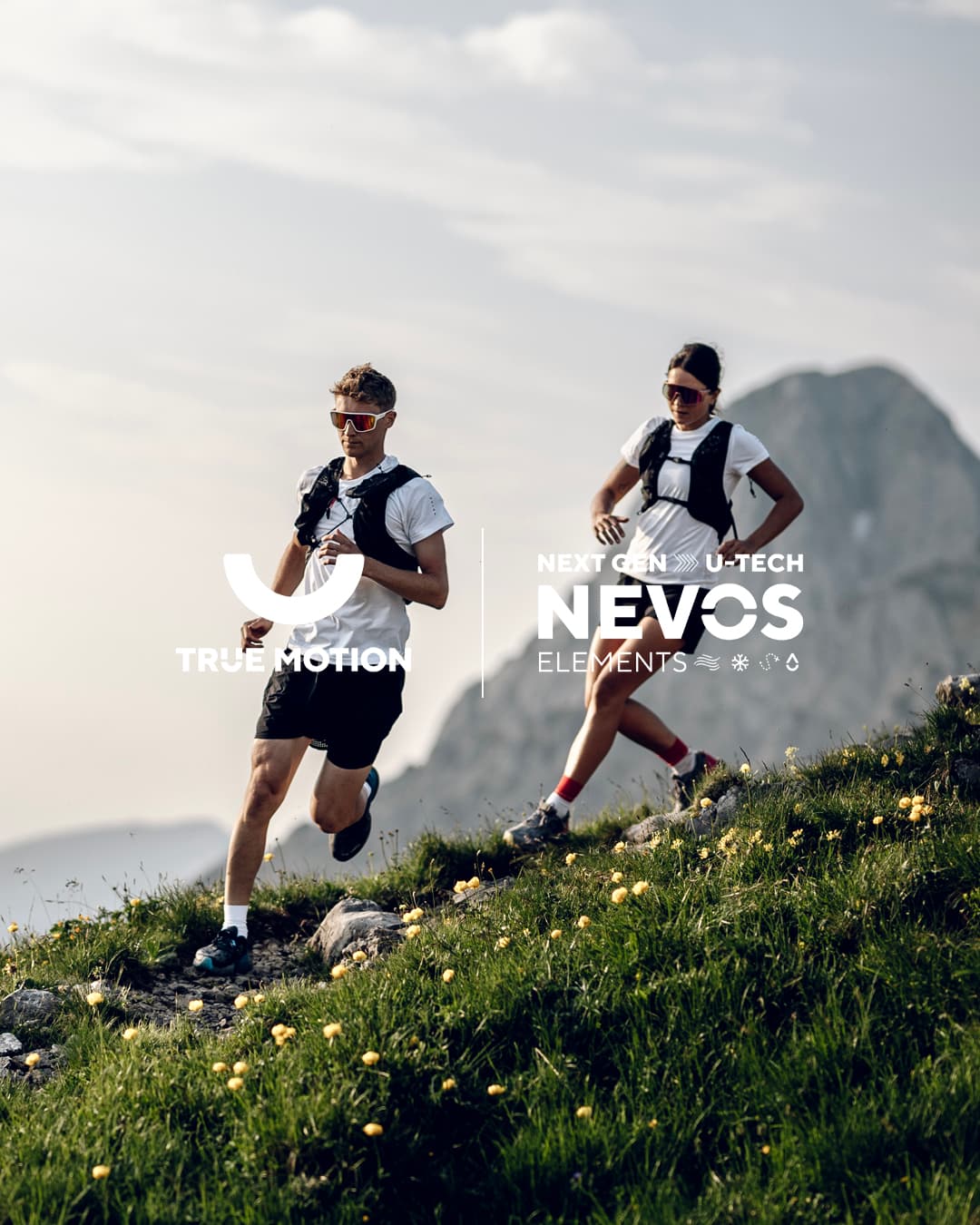 INTRODUCING THE NEW
U-TECH NEVOS ELEMENTS NEXT GEN
By night. And by day. When the world hushes to a whisper and we feel the thrill of endless possibilities. When we start at our front door, running through streets and woods. When summer blend into fall, when we run through water and jump above sticks and stones, when exploring new ways. No matter what. Then we run wherever and whenever we want. Meet the new U-TECH Nevos Elements next gen. Our most exciting hybrid running shoe ever. Be in your element!
With the U-TECH Nevos Elements next gen, our hybrid running shoe gets an update that lets runners run whenever and wherever they want. The new outsole with our newly developed MotionGrip Technology made from a special rubber compound provides even better grip in all weathers. Thanks to 30% more U-TECH™ Foam, the U-TECH Nevos Elements next gen is even better cushioned, making running more comfortable – on all surfaces. The optimized fit gives the foot exactly the freedom it needs while providing an even greater sense of security at the same time. For the best running sensation whenever and wherever you want.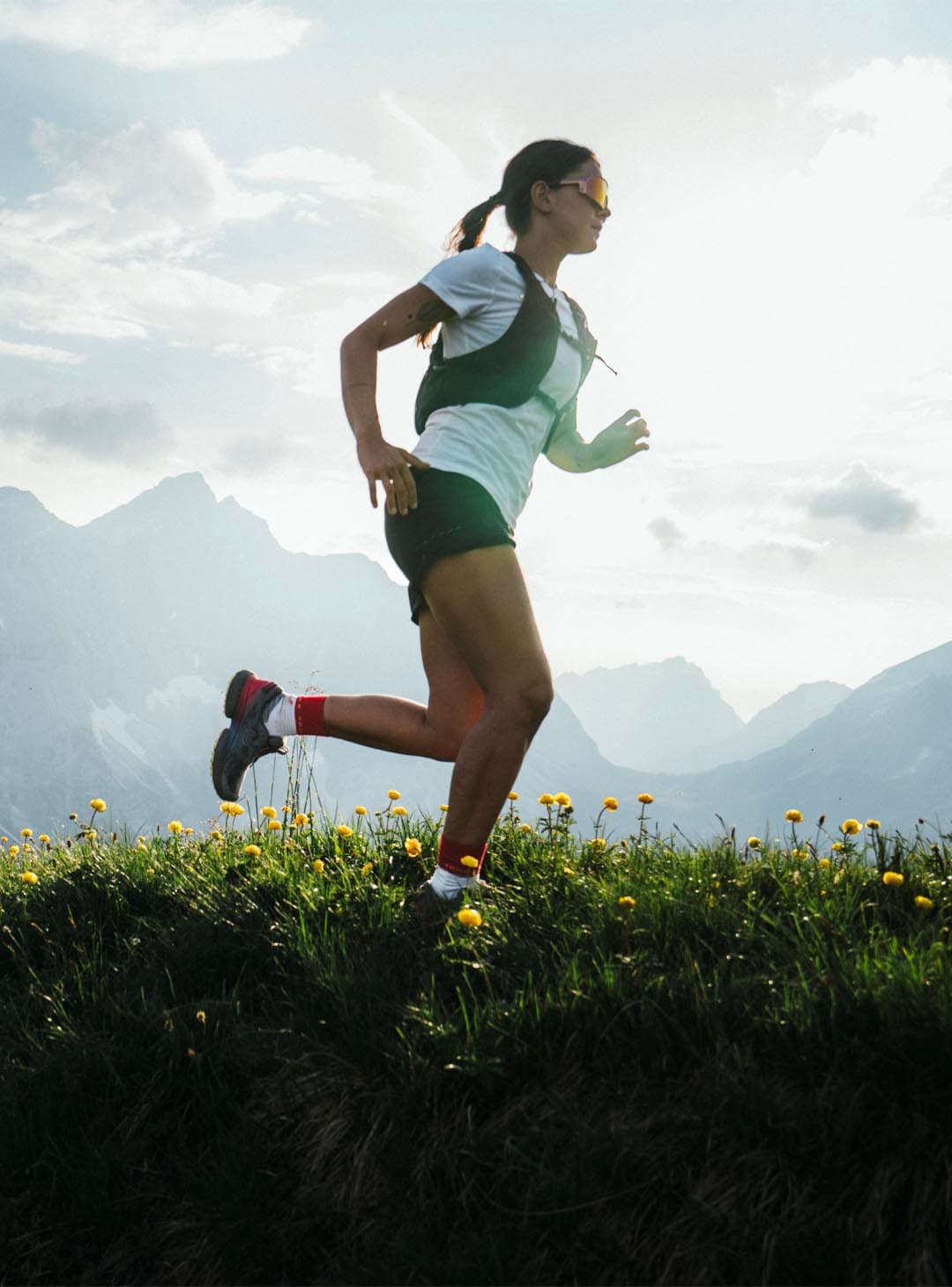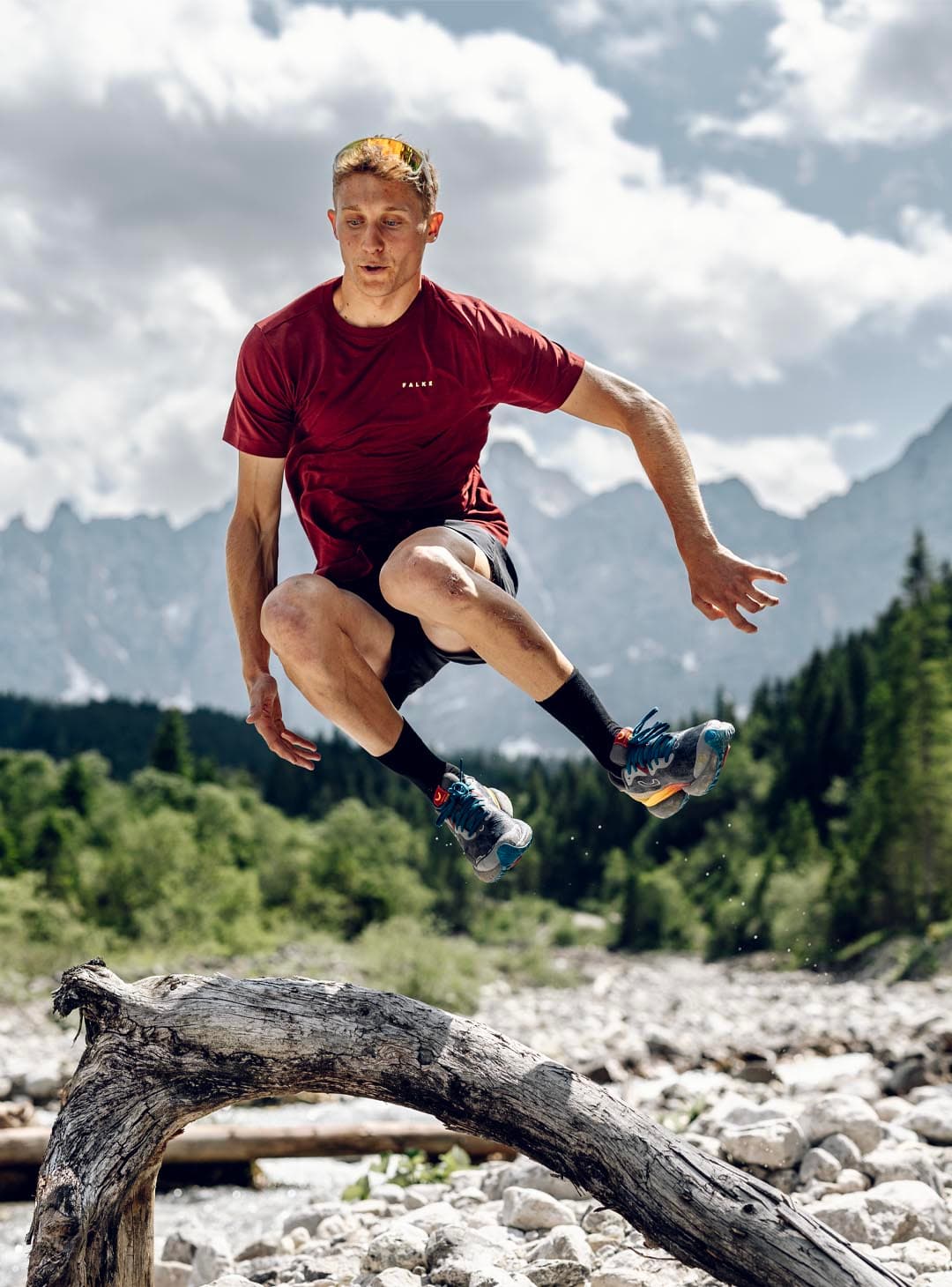 LET'S TALK TECH
The U-TECH Nevos Elements next ist is for all runners looking for a stable and well-cushioned shoe for all weather conditions and on any surfaces. The newly developed water- and mud-repellent upper protects your feet from getting too wet, and the slip-resistant and grippy outsole with MotionGrip Technology provides safe support even off-road and when it is wet. We don't use categories like neutral or support. Our technology centers the point of force application during your footstrike. That way, we eliminate the cause of harmful motion and avoid problems before they arise. In other words: be in your element.

Centered footstrike: Thanks to more U-TECH™ Foam, enjoy an even softer touchdown, feel the natural support and security in your entire running geometry and experience a push-off so dynamic, you can barely await your next steps.

Non-slip outsole: The newly developed MotionGrip Technology is a non-slip outsole that allows for a secure running experience – without compromise on any surface.

Water-repellent upper: The updated water-repellent upper keeps your feet dryer – in all weather conditions.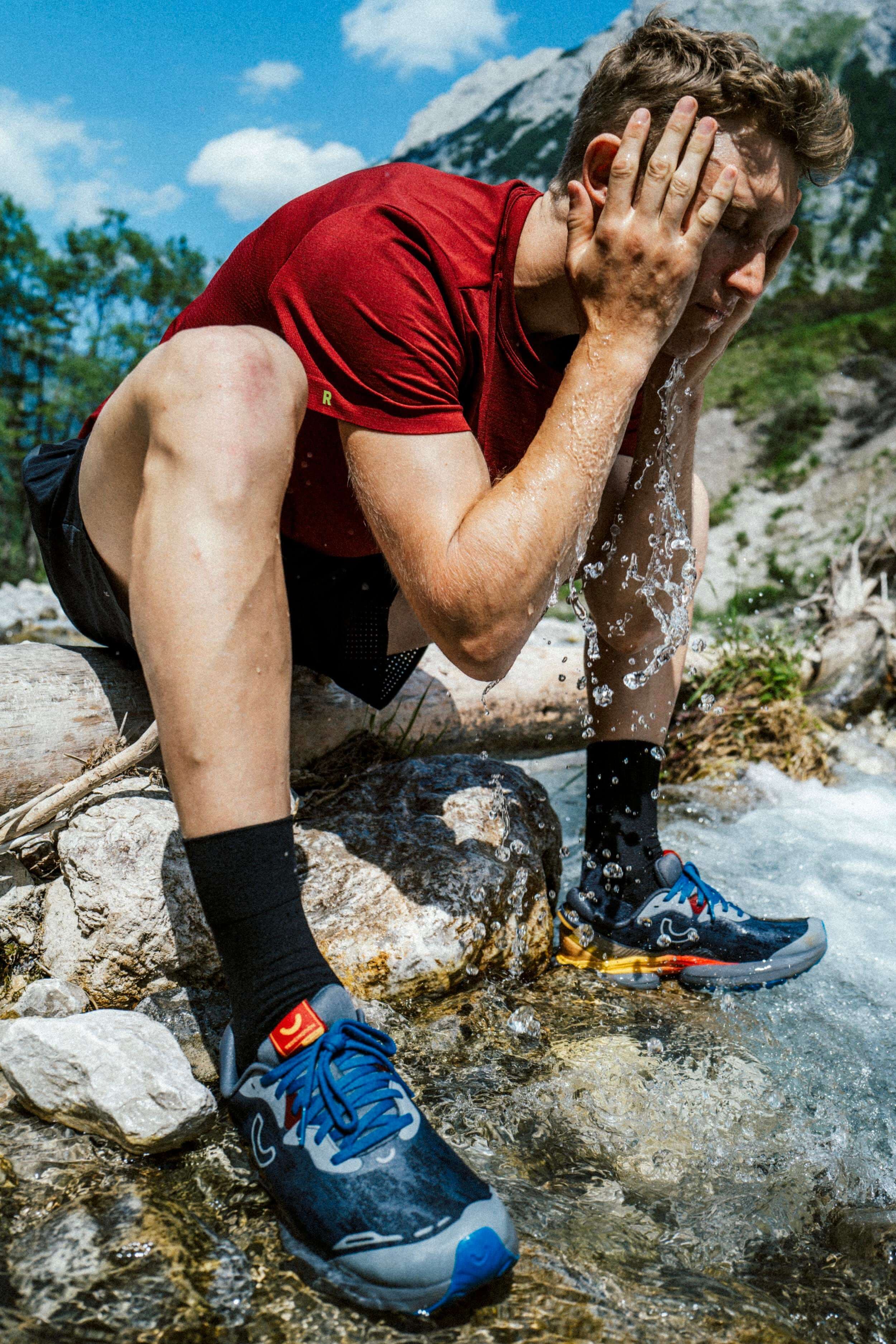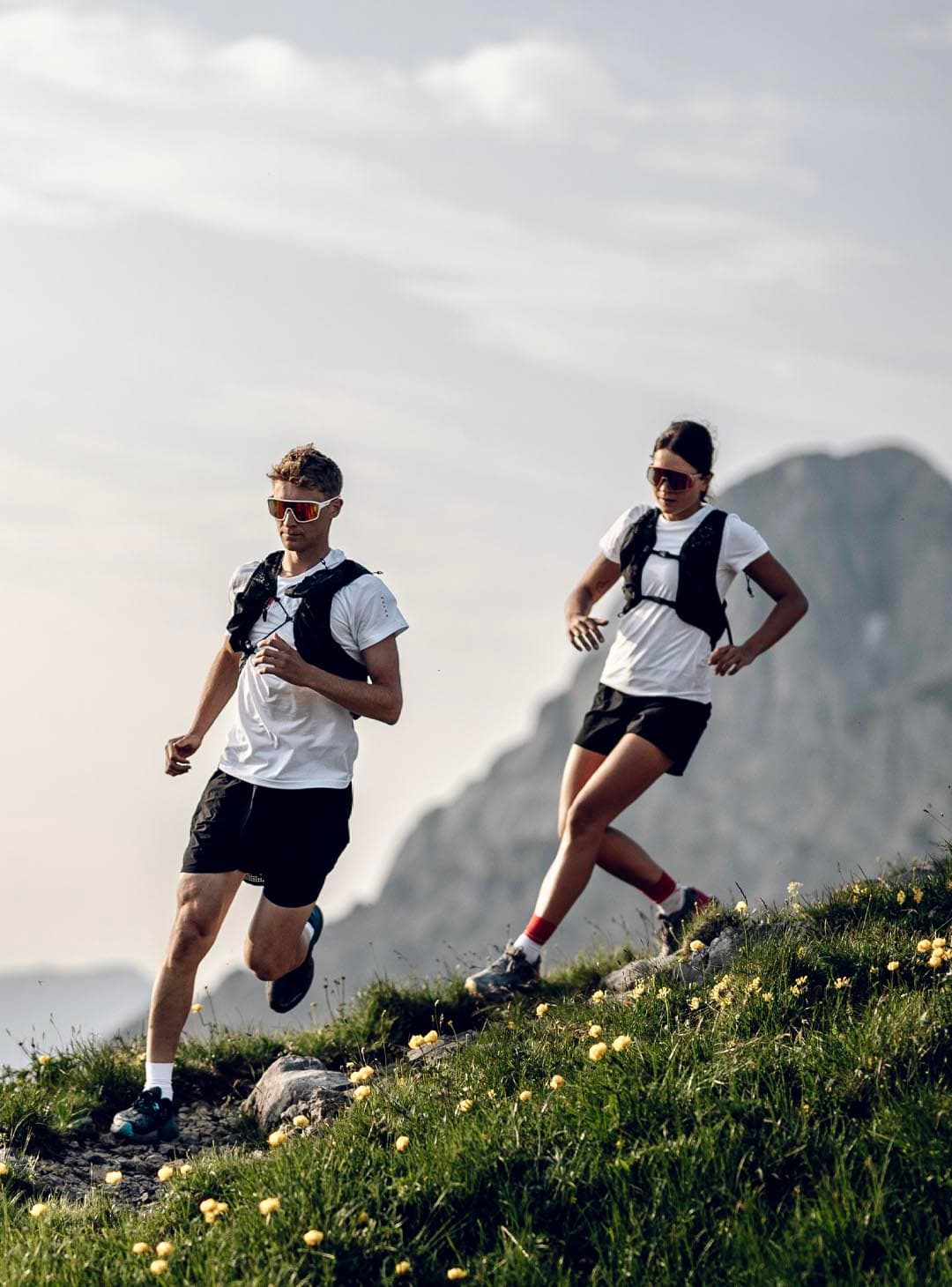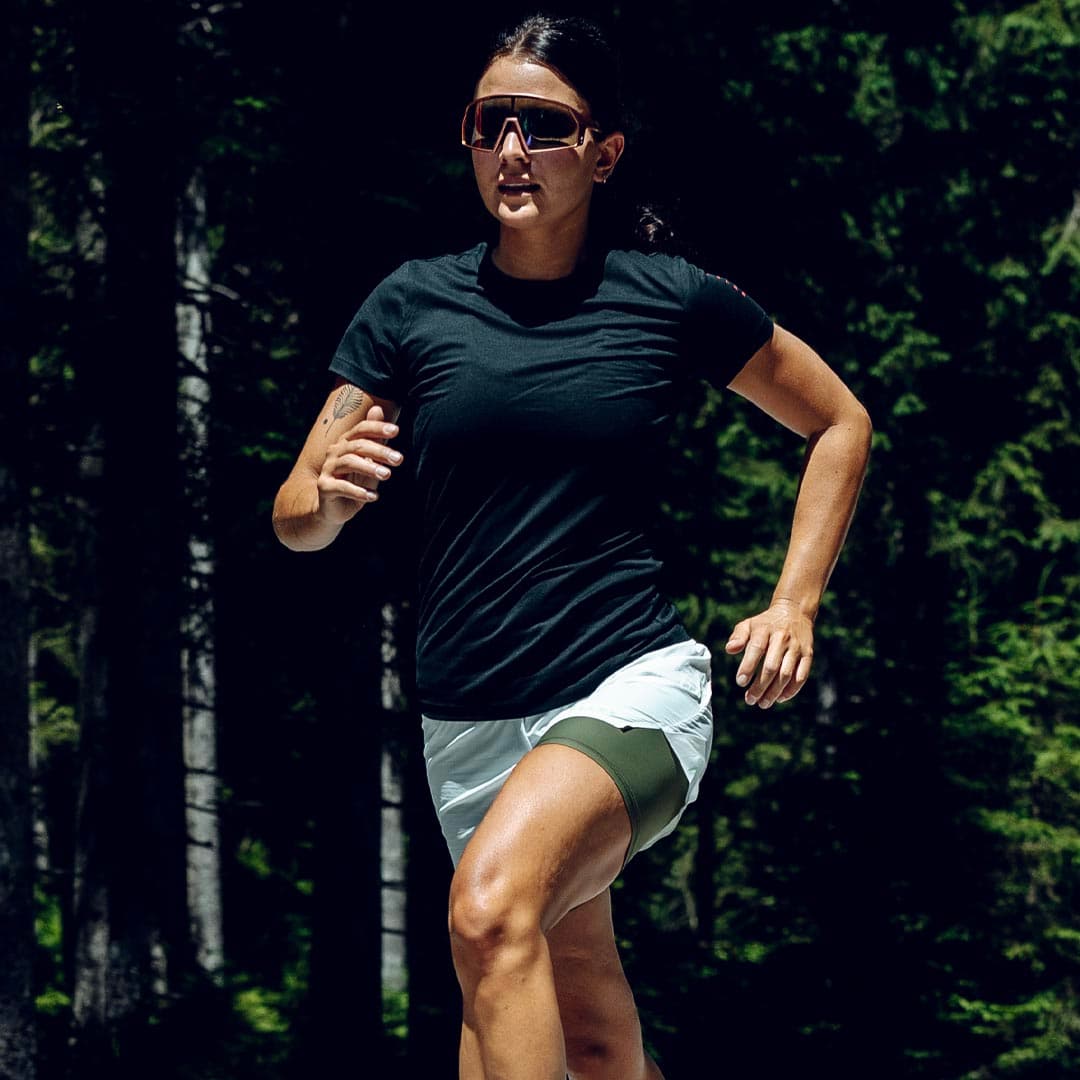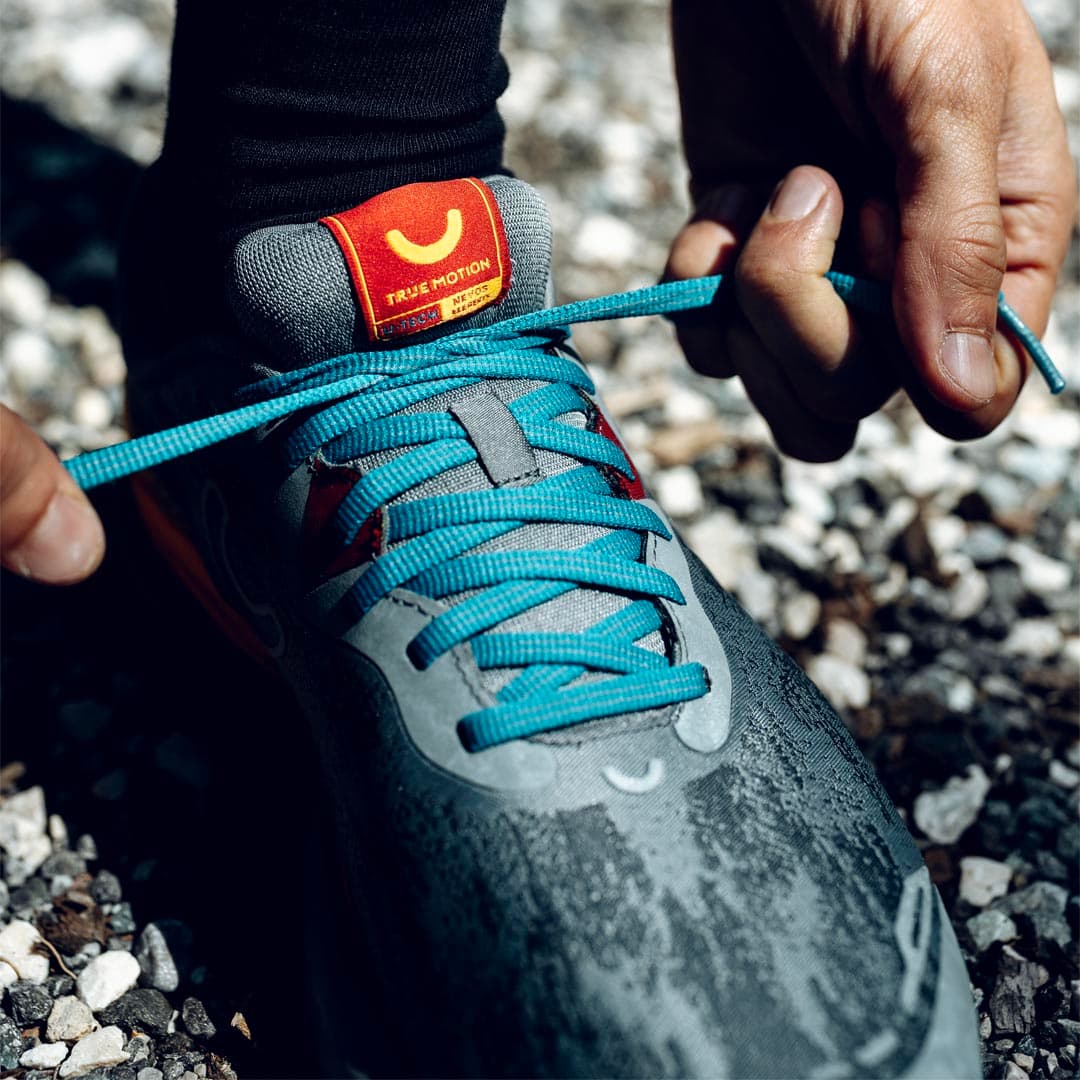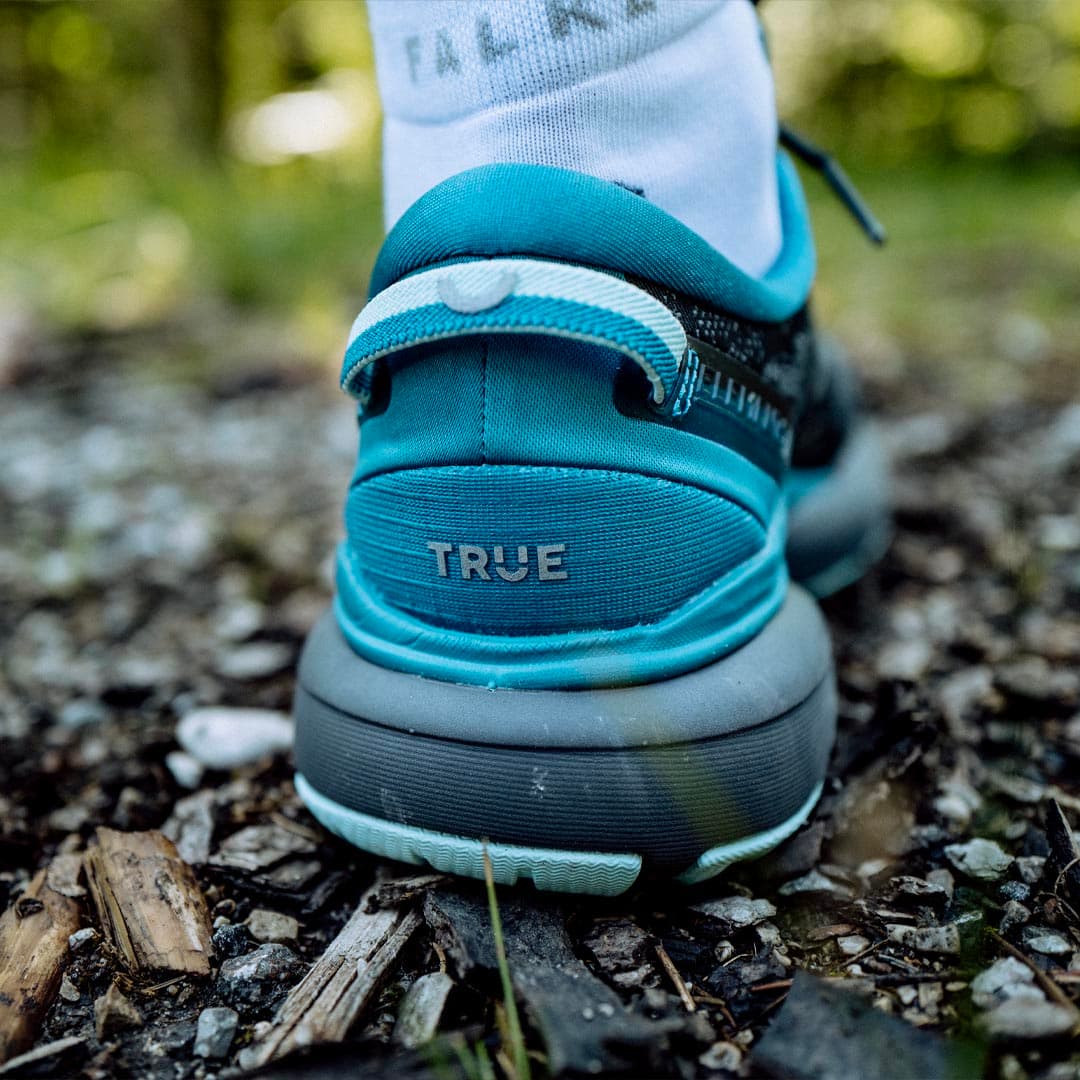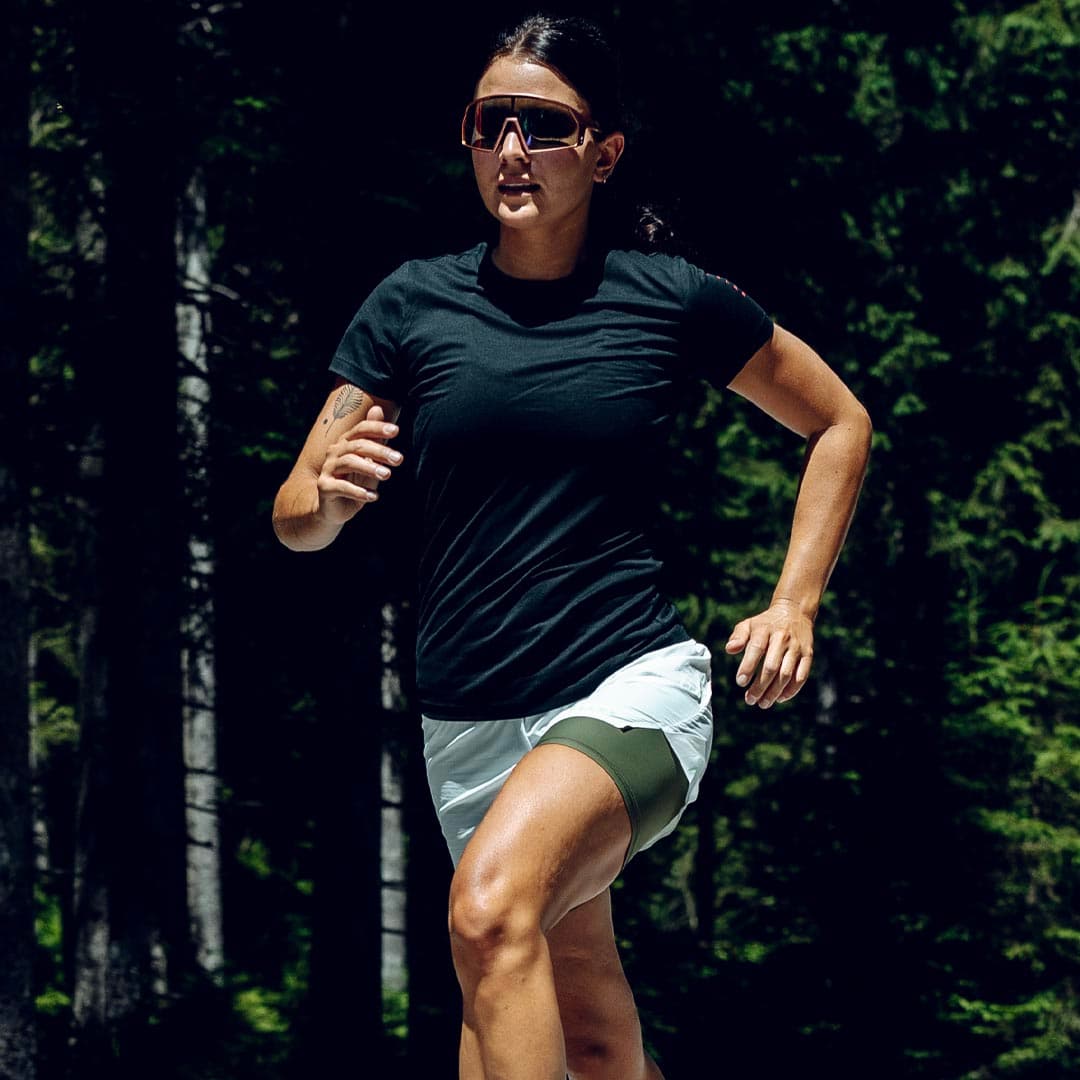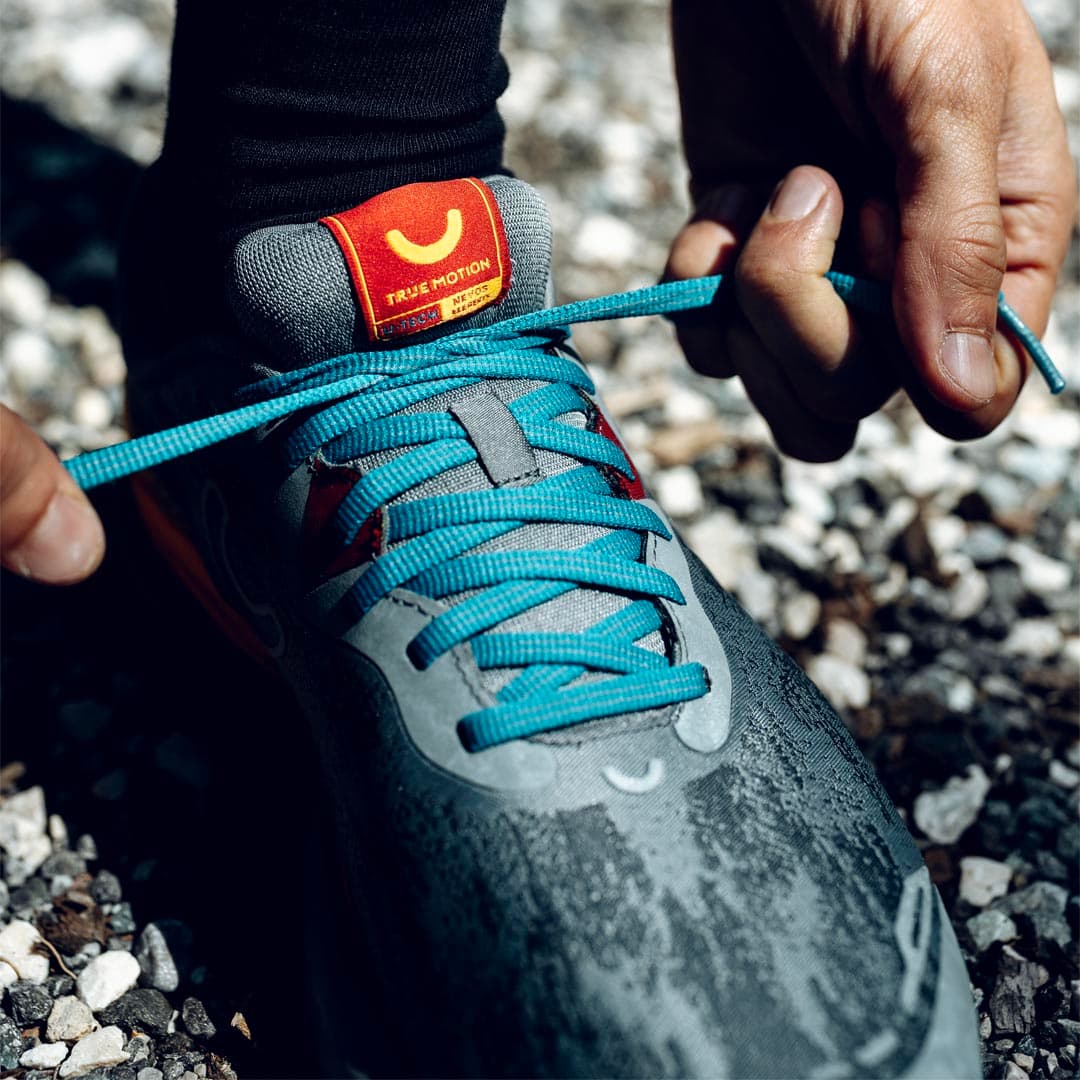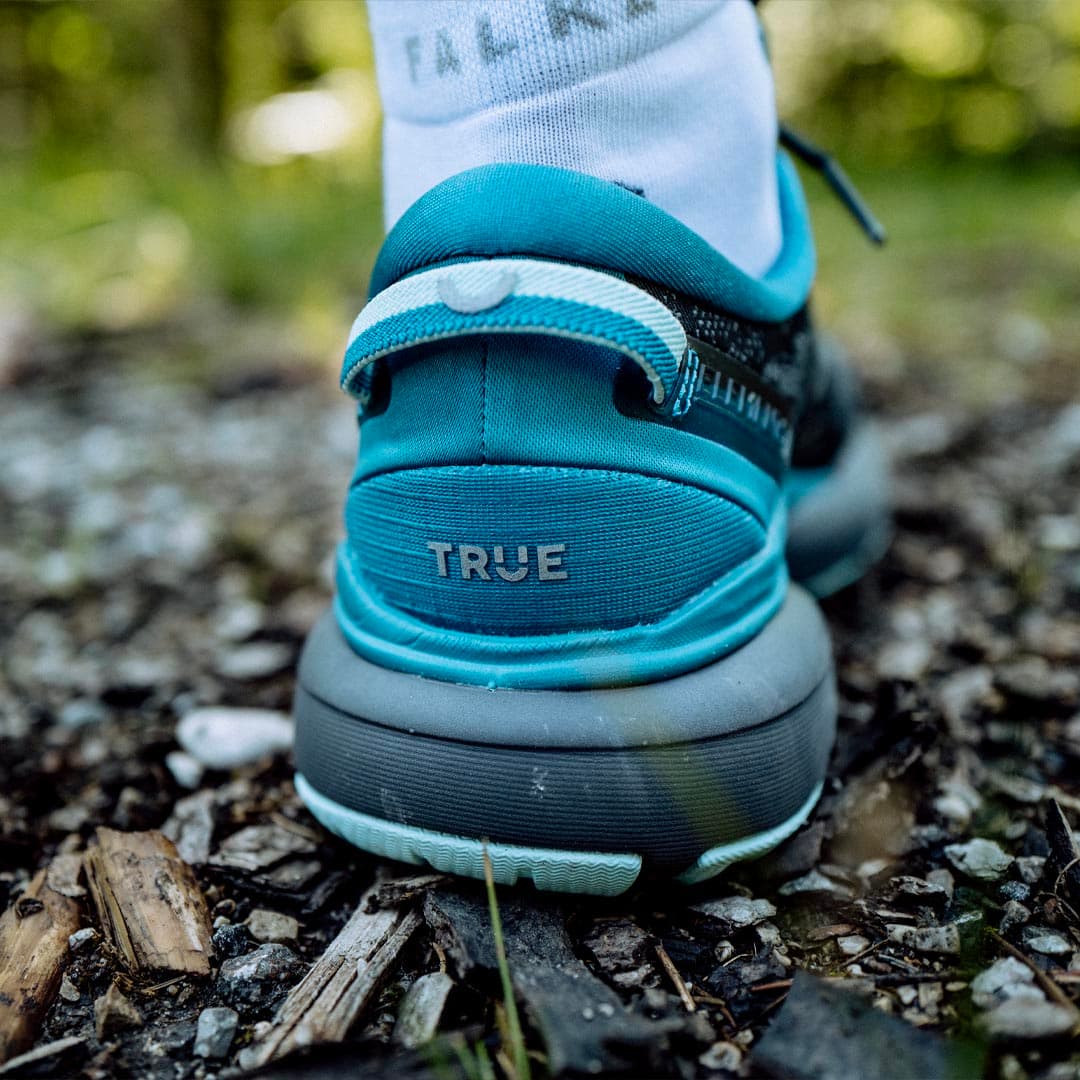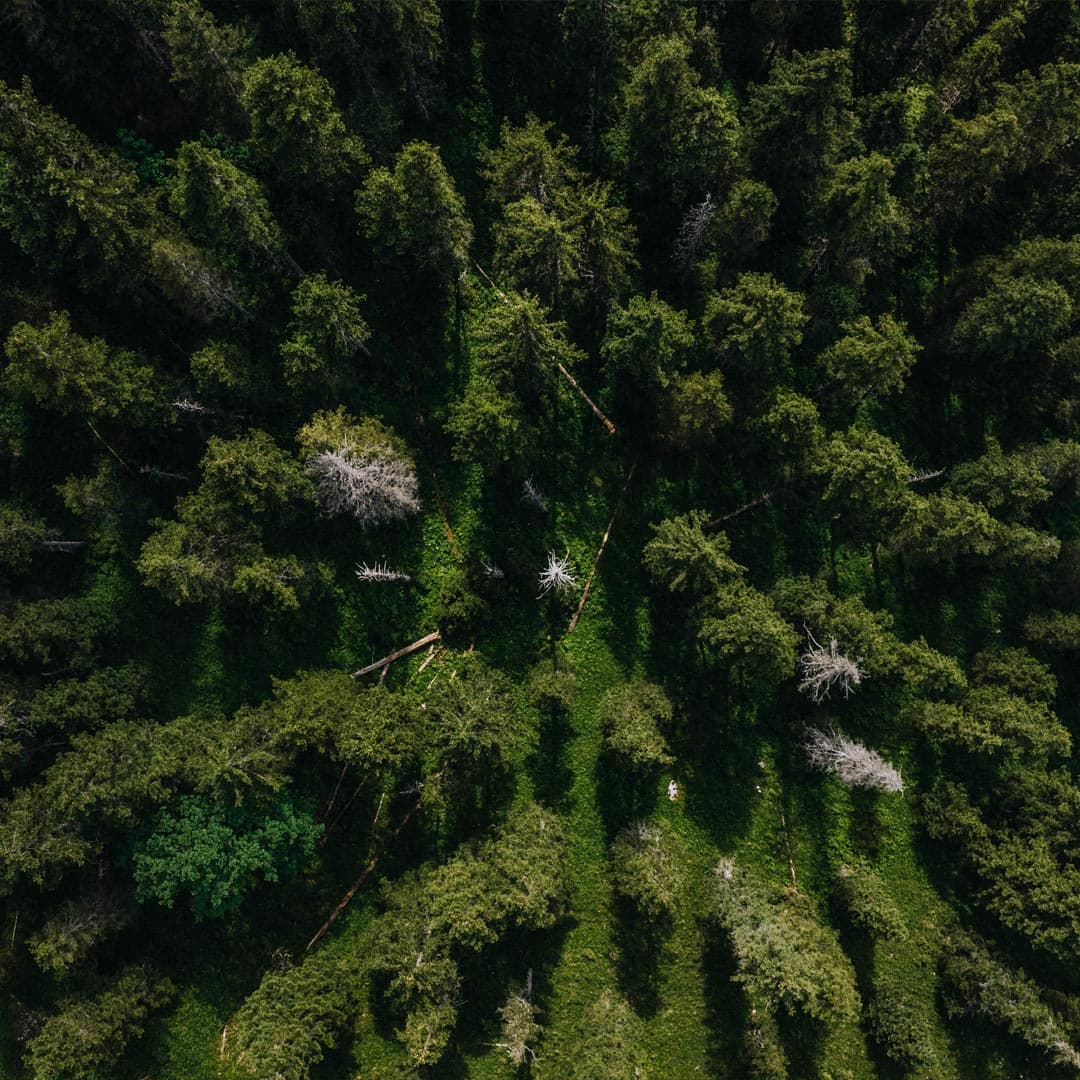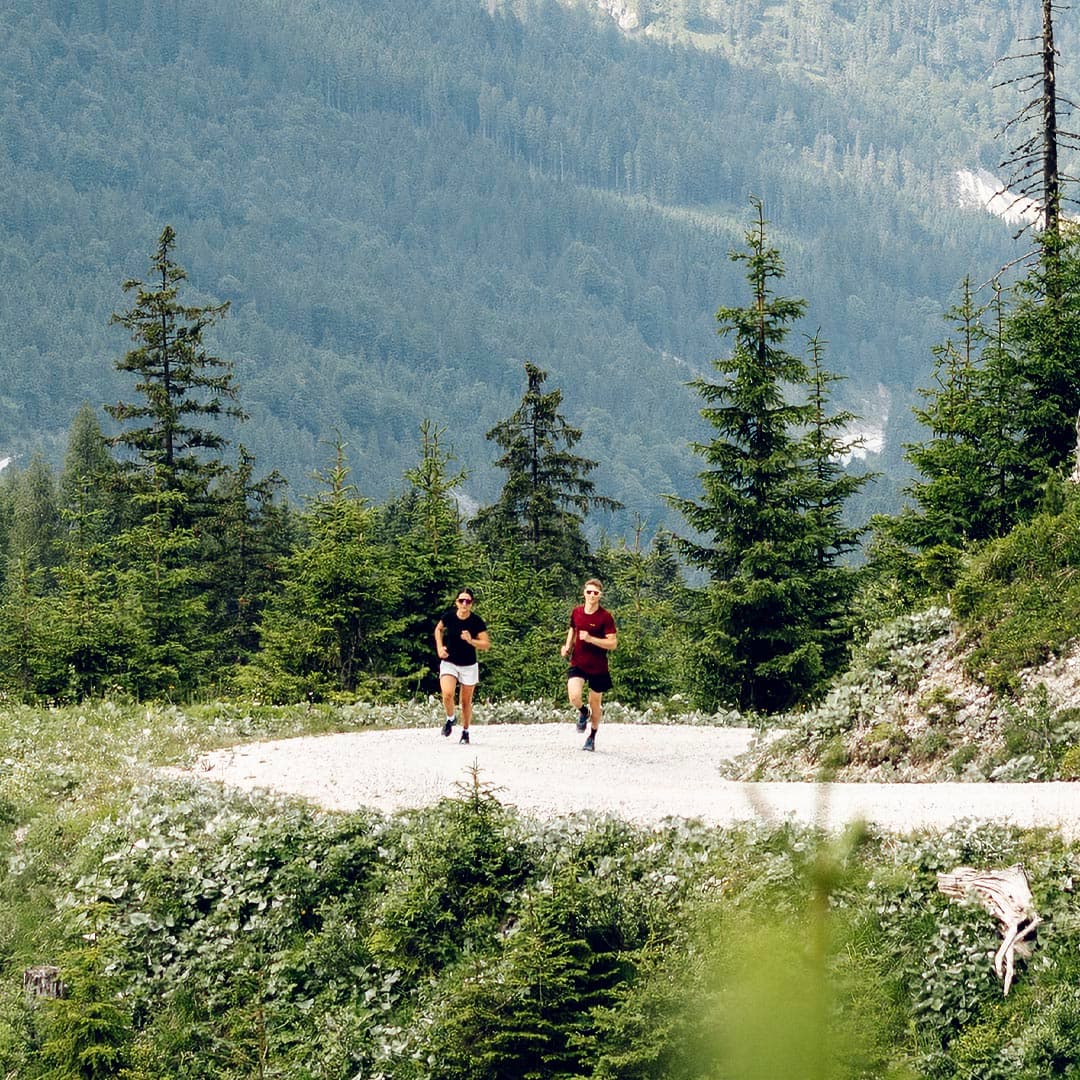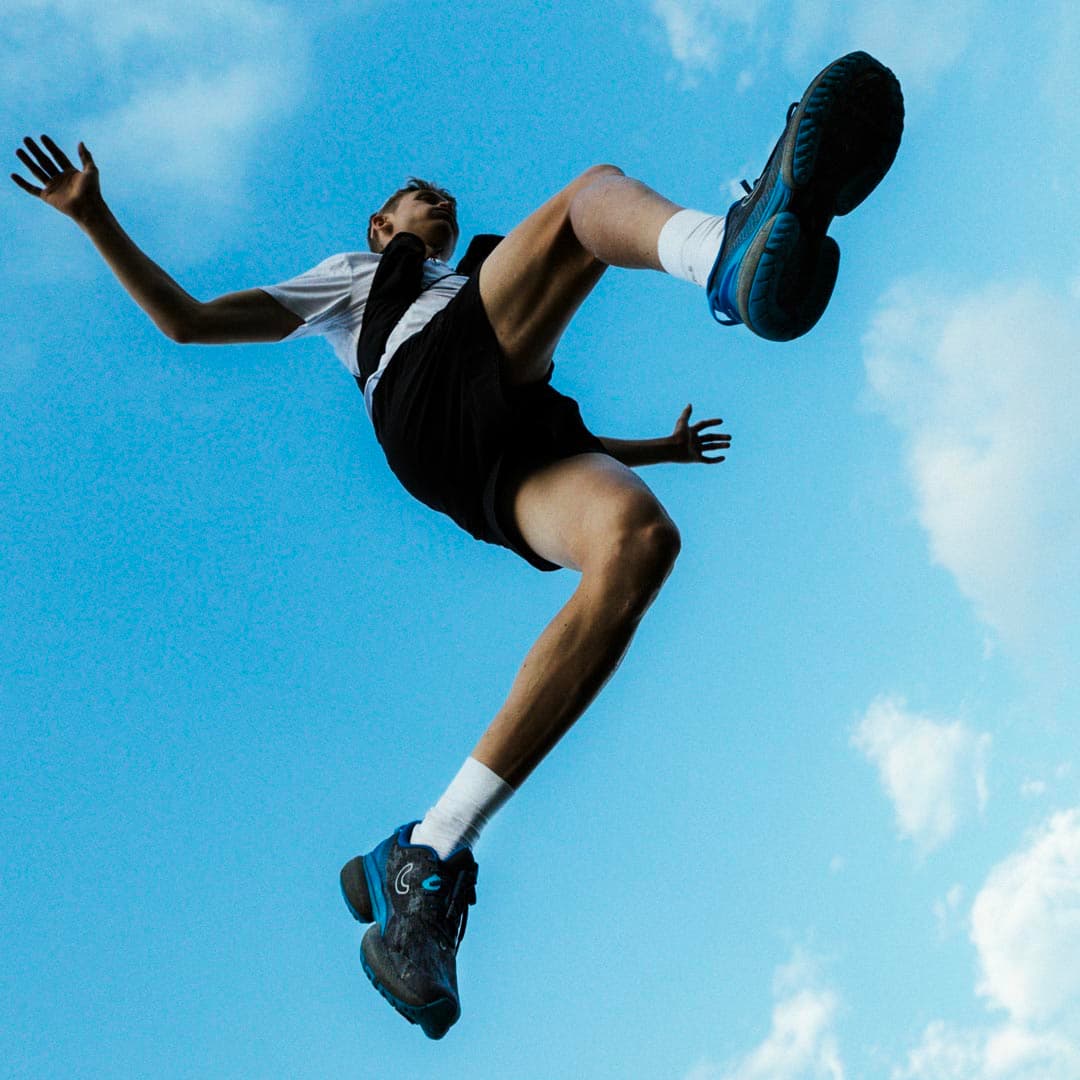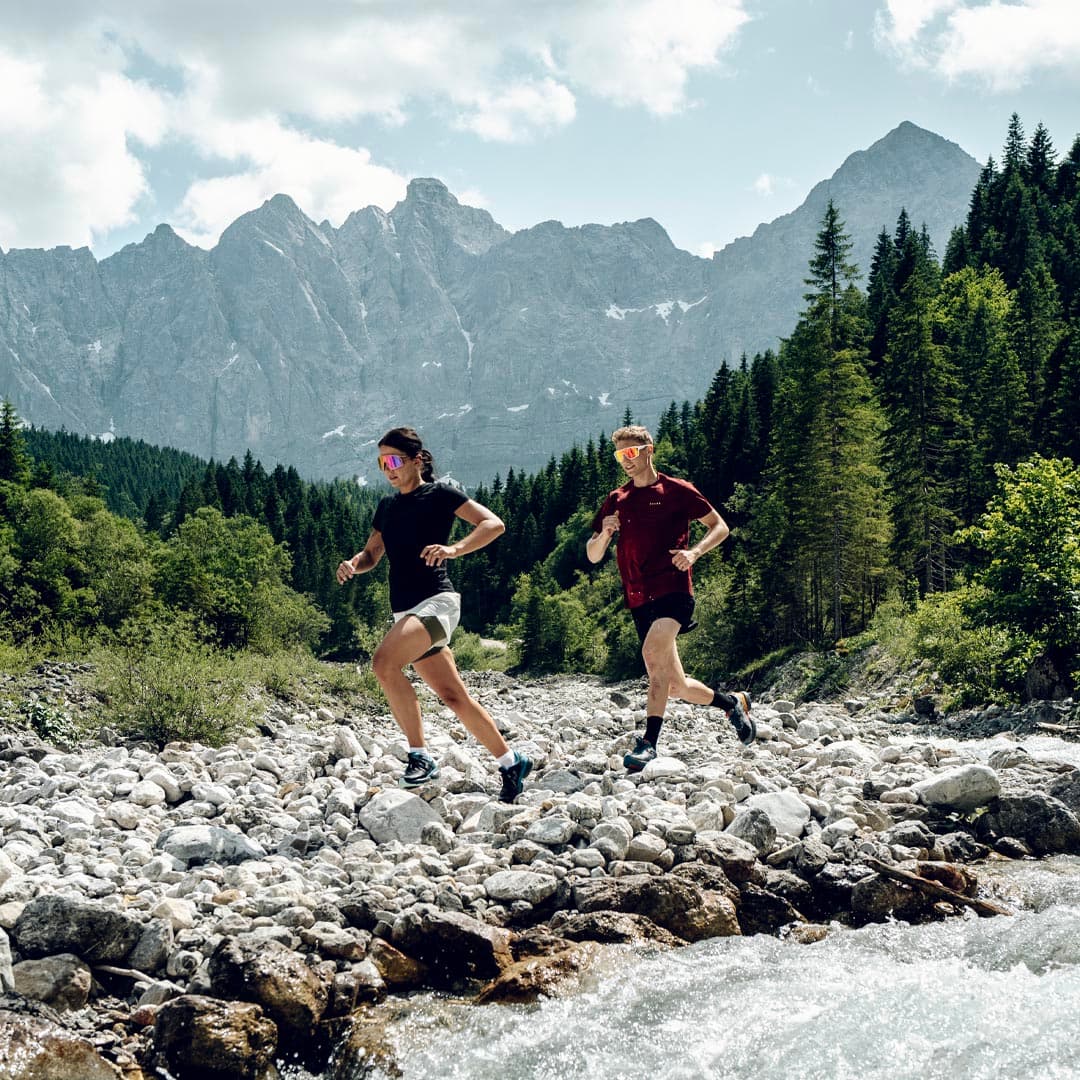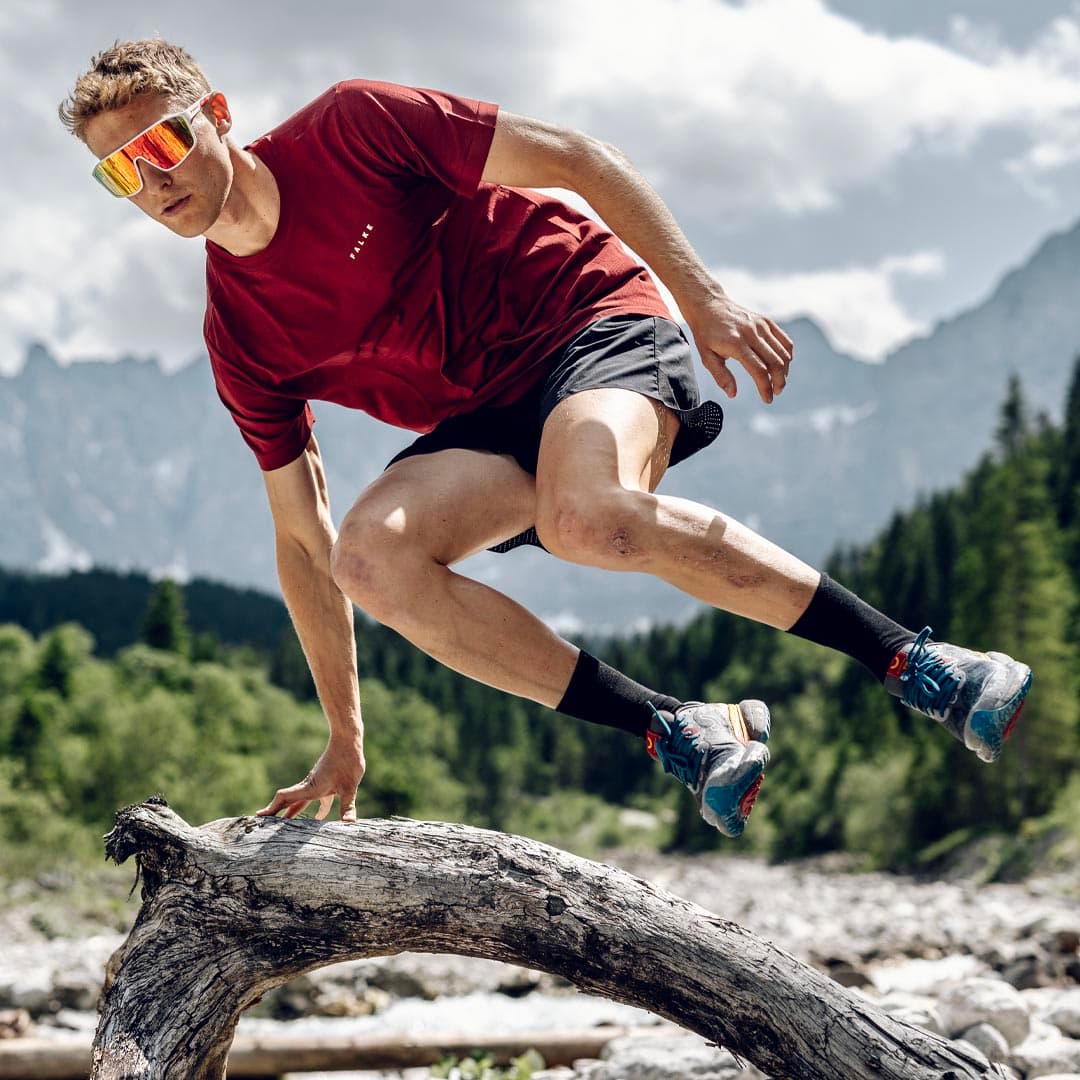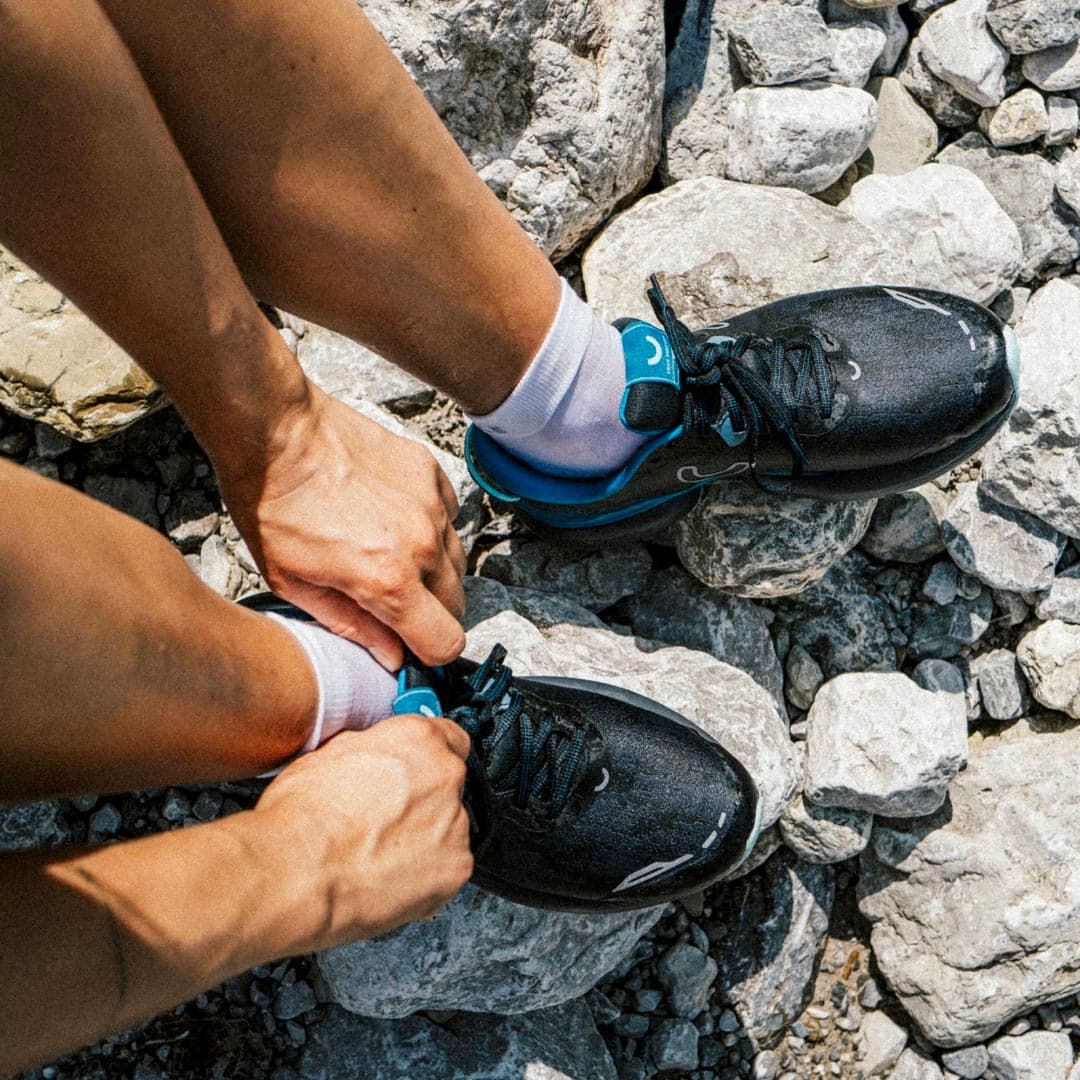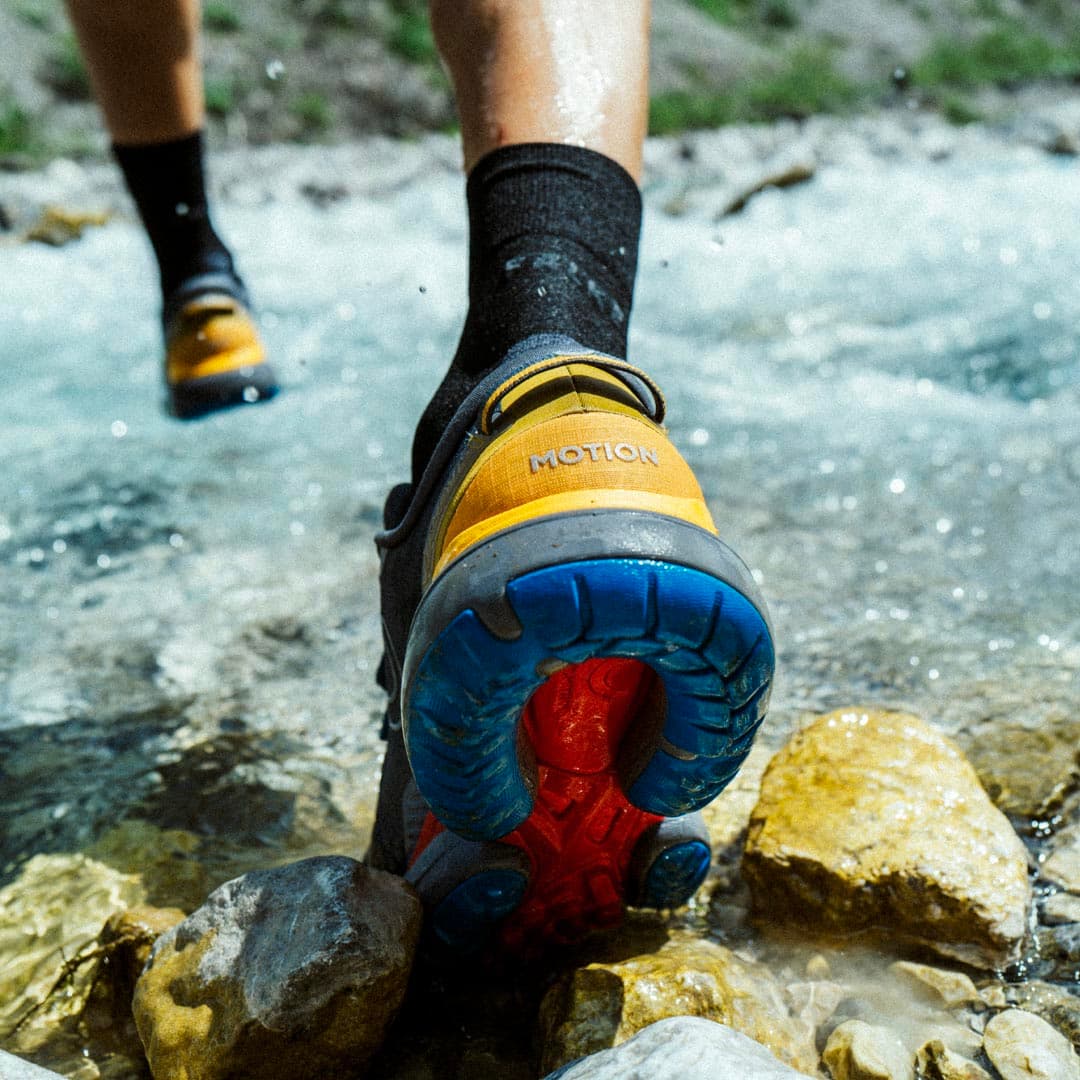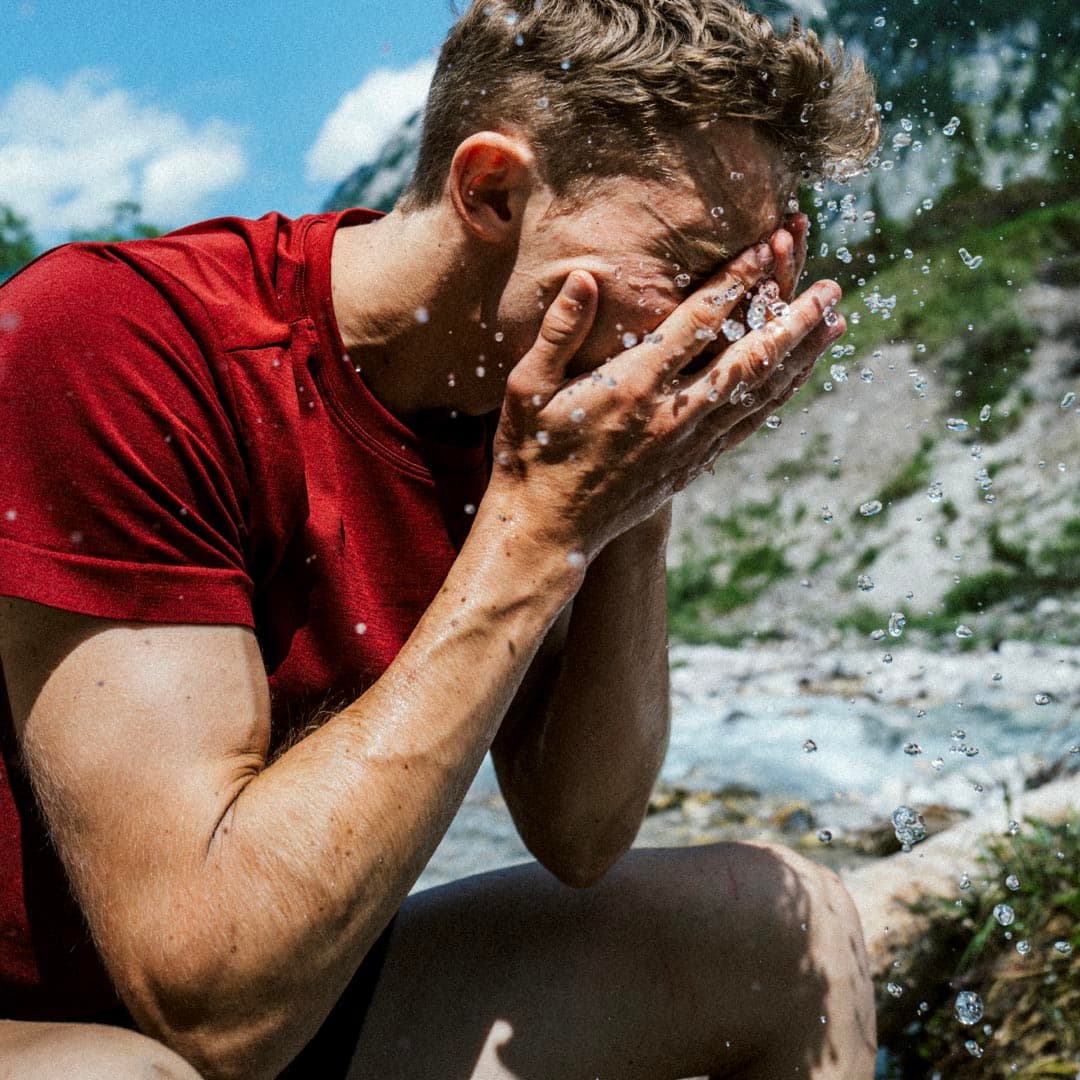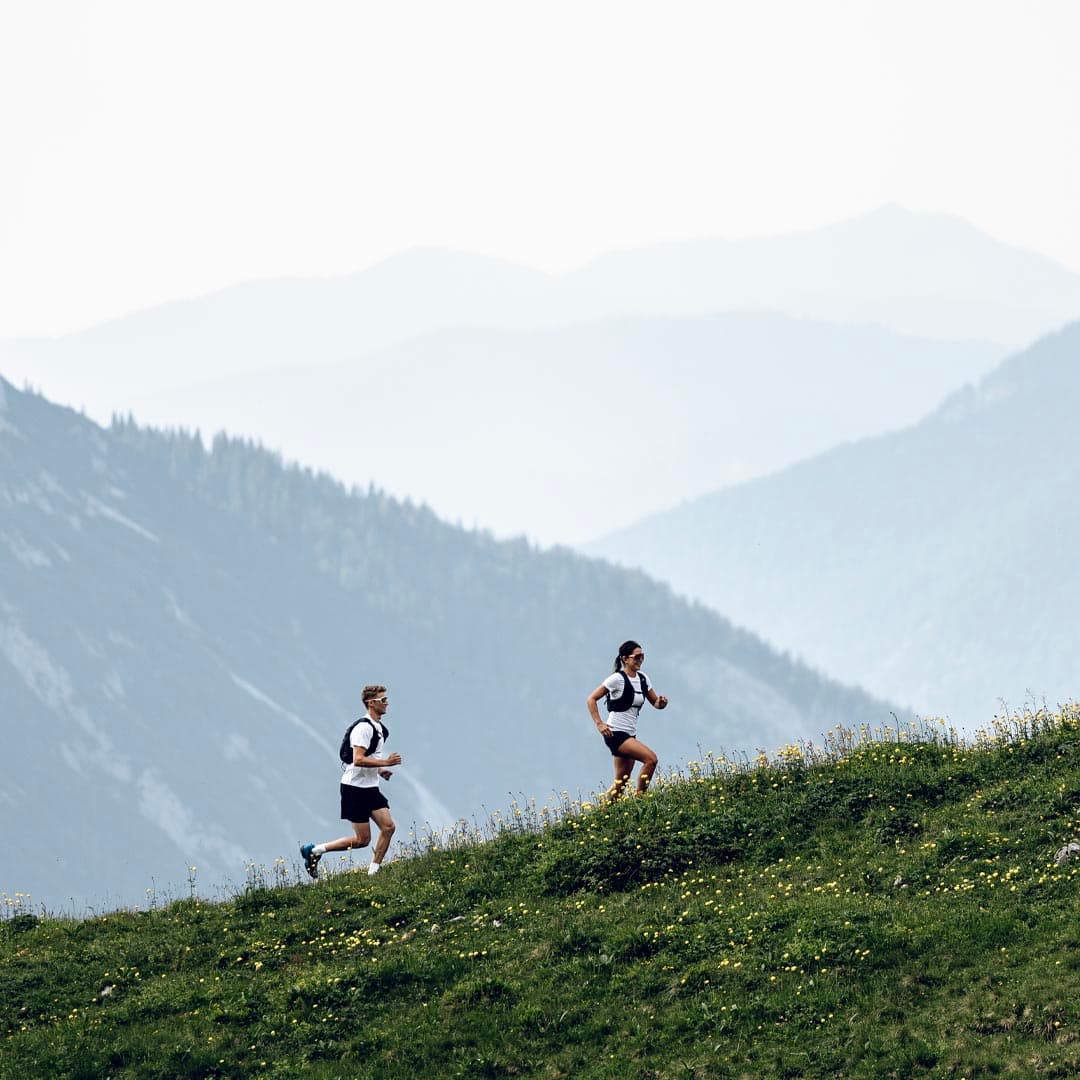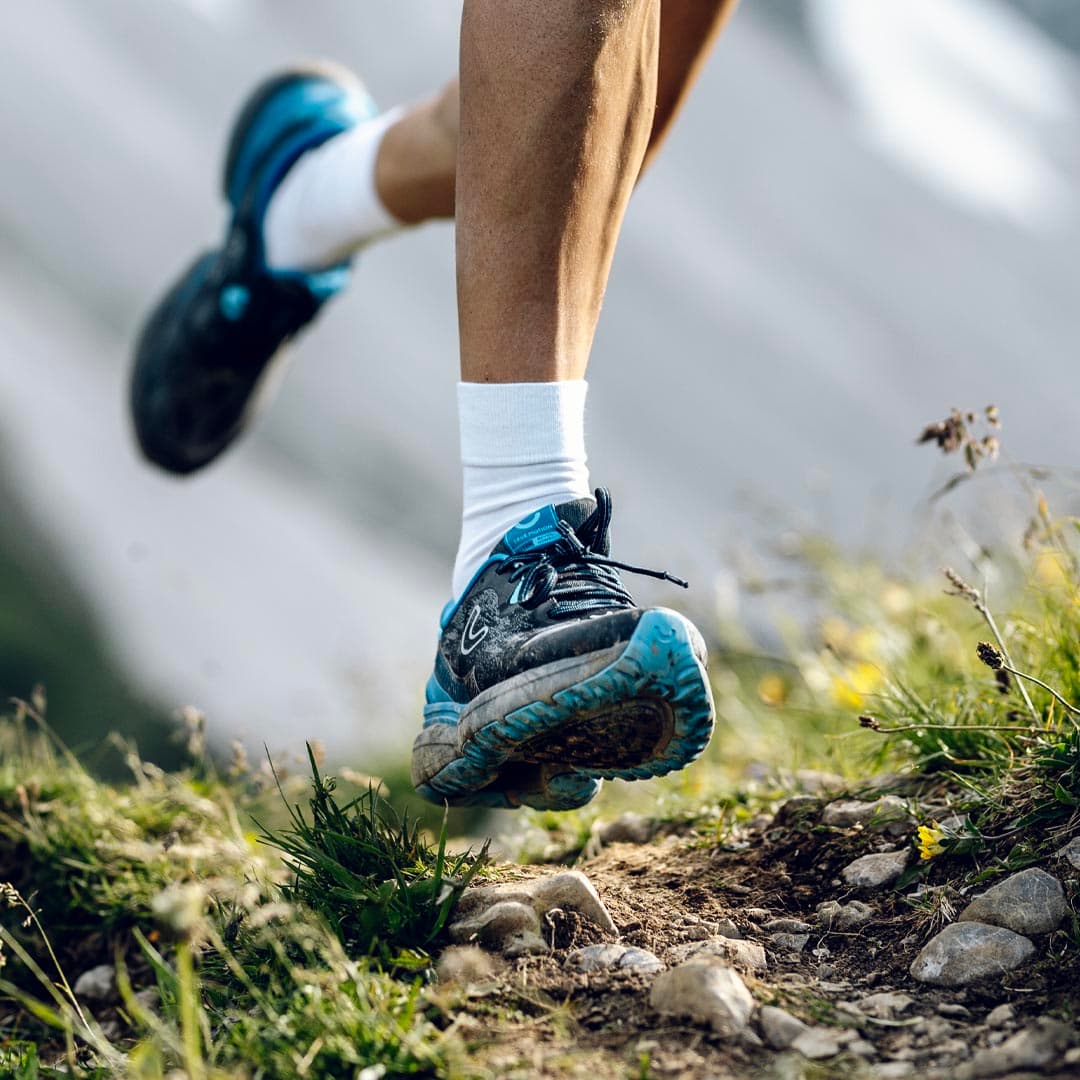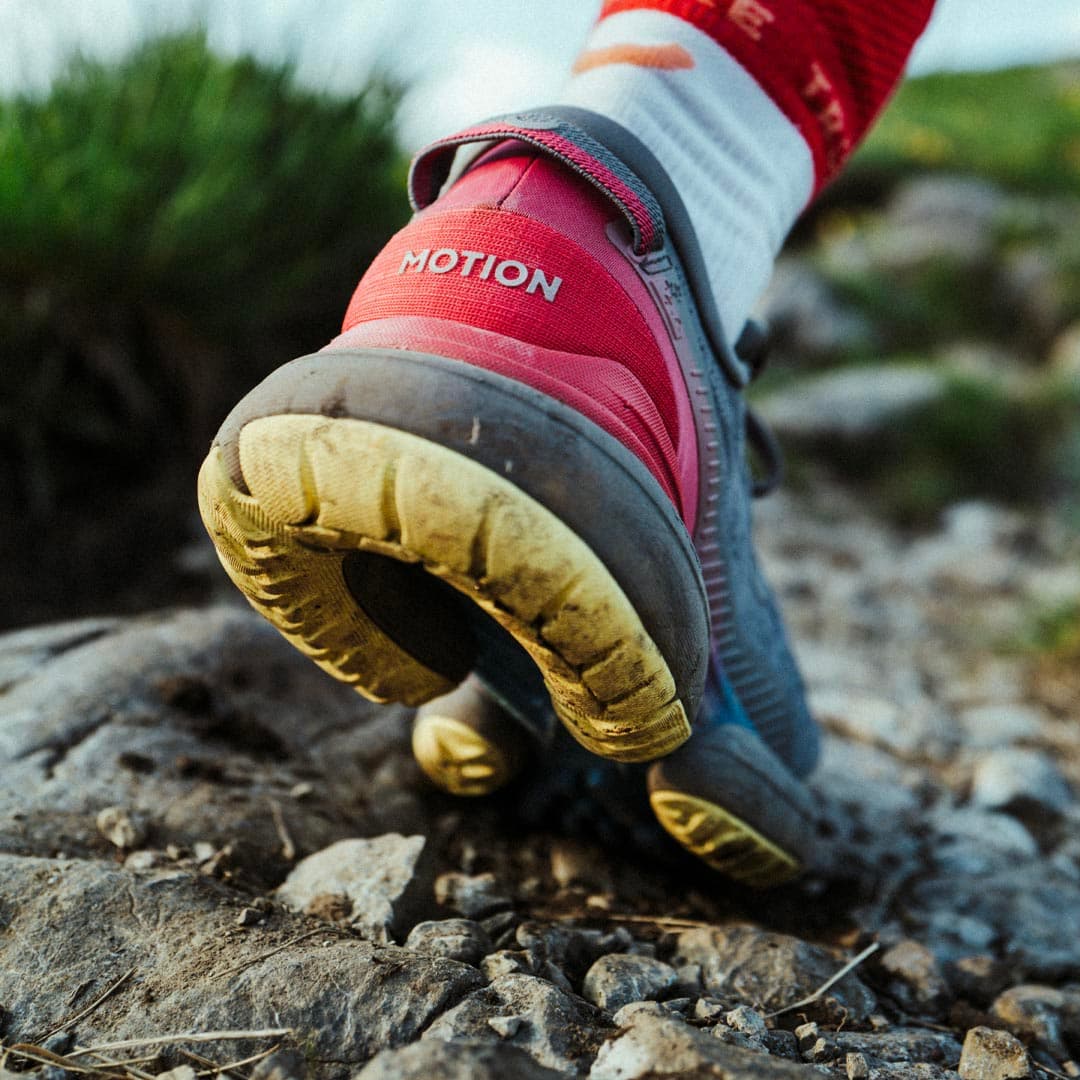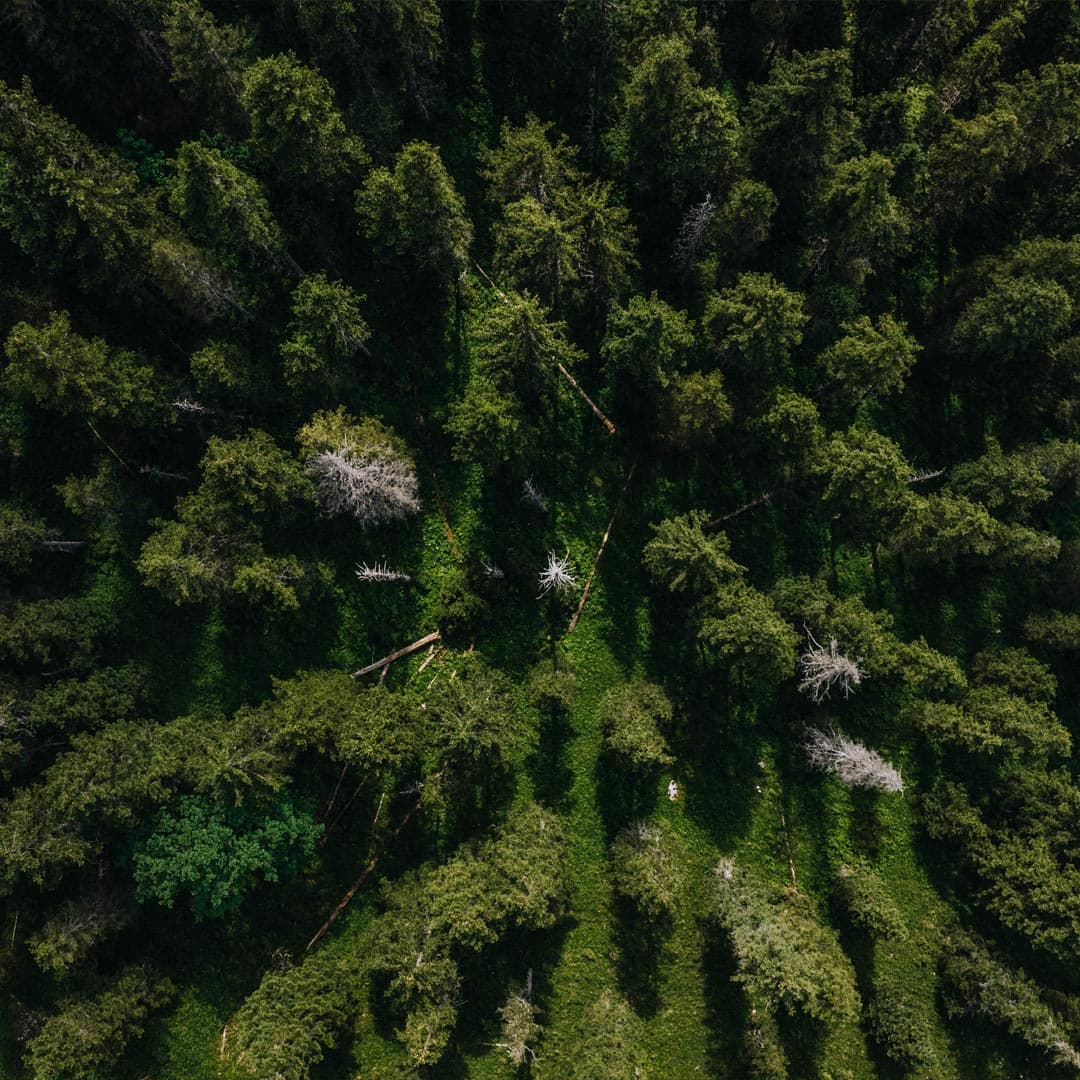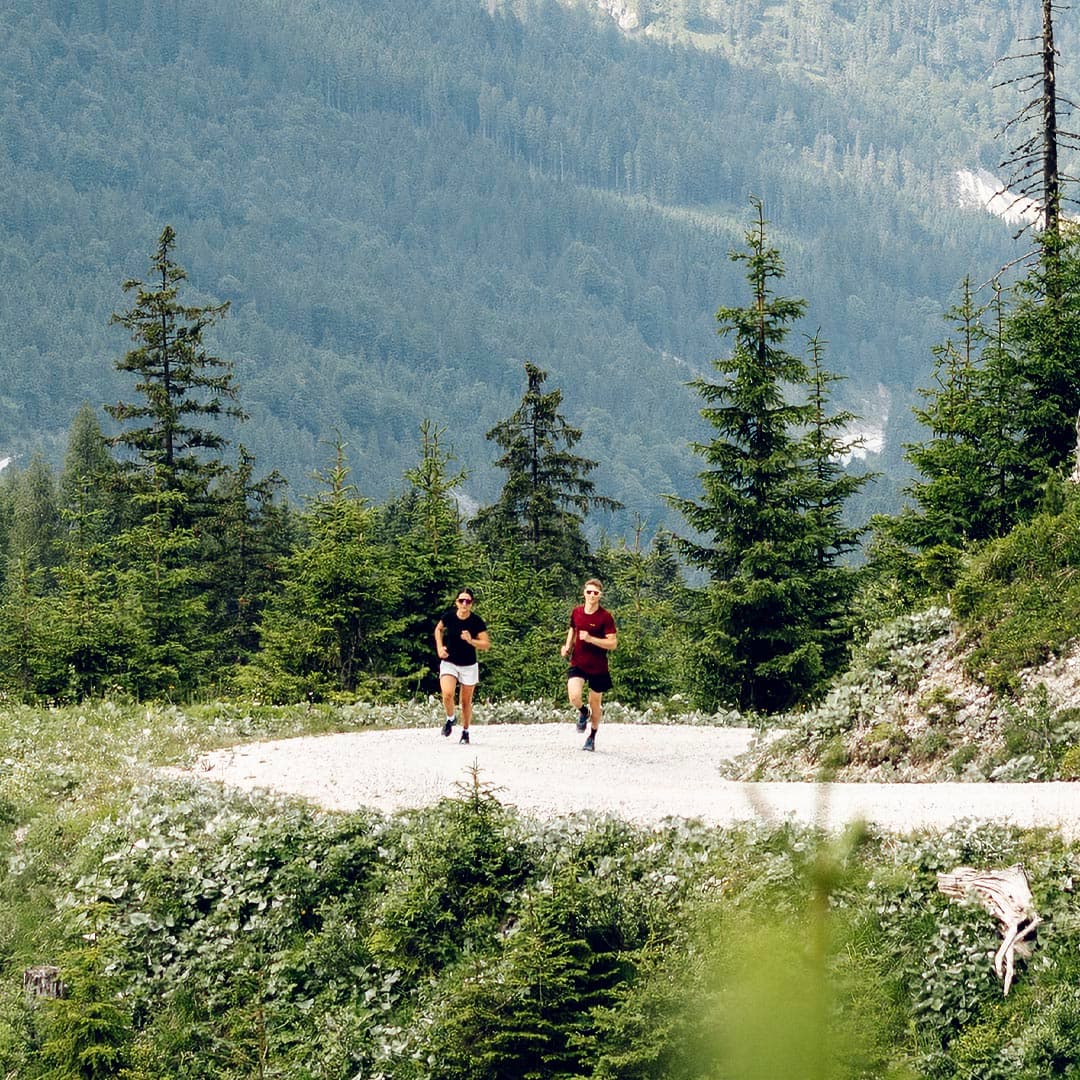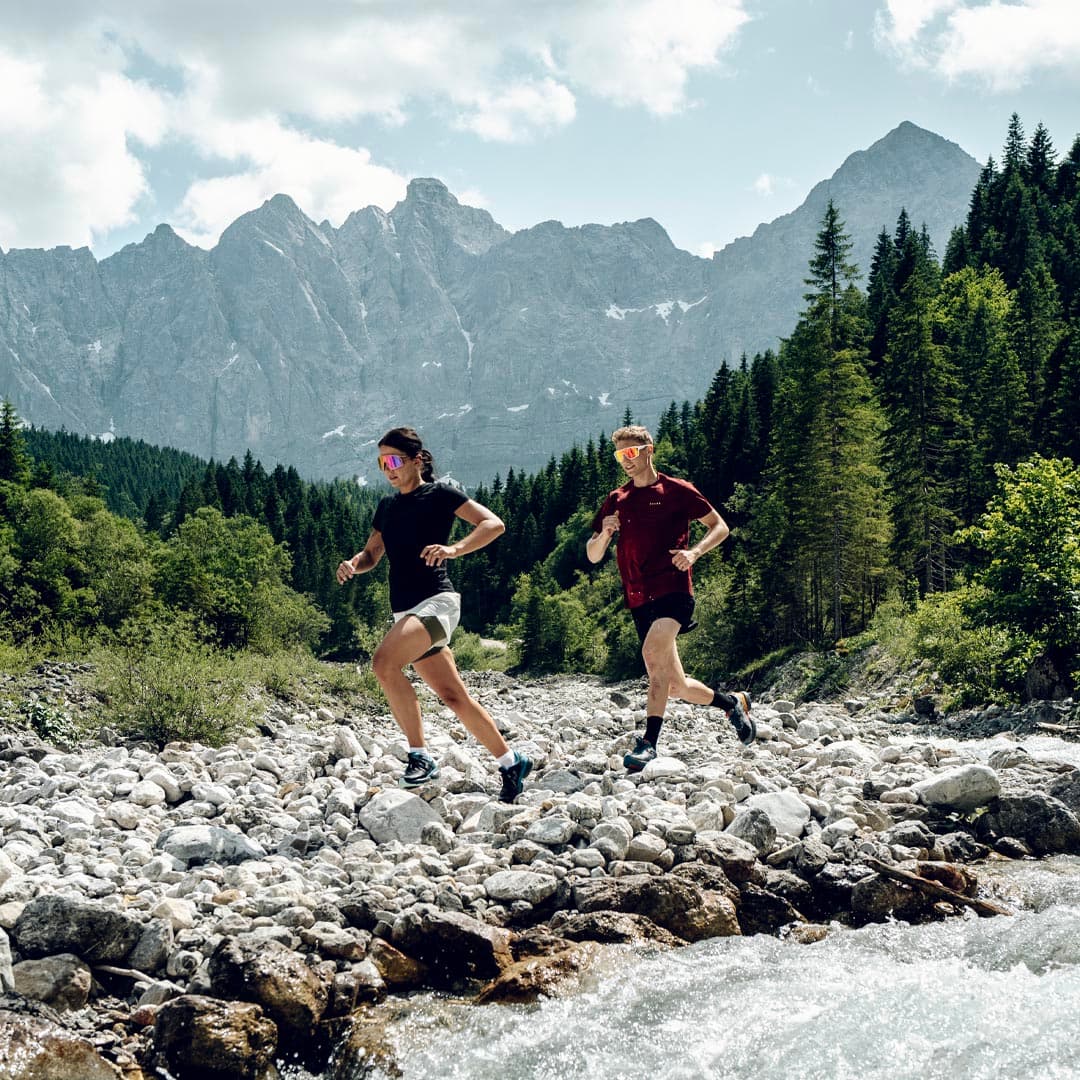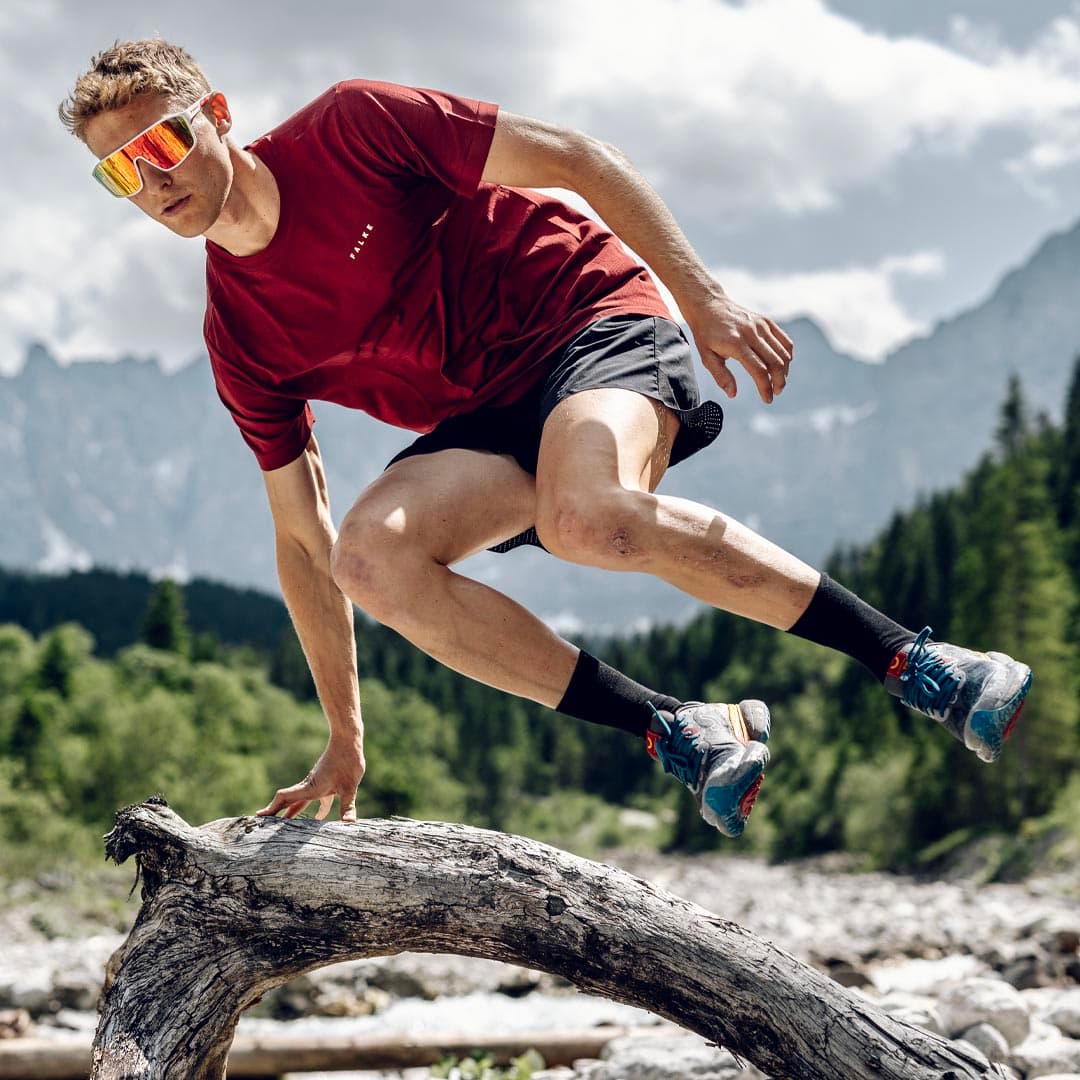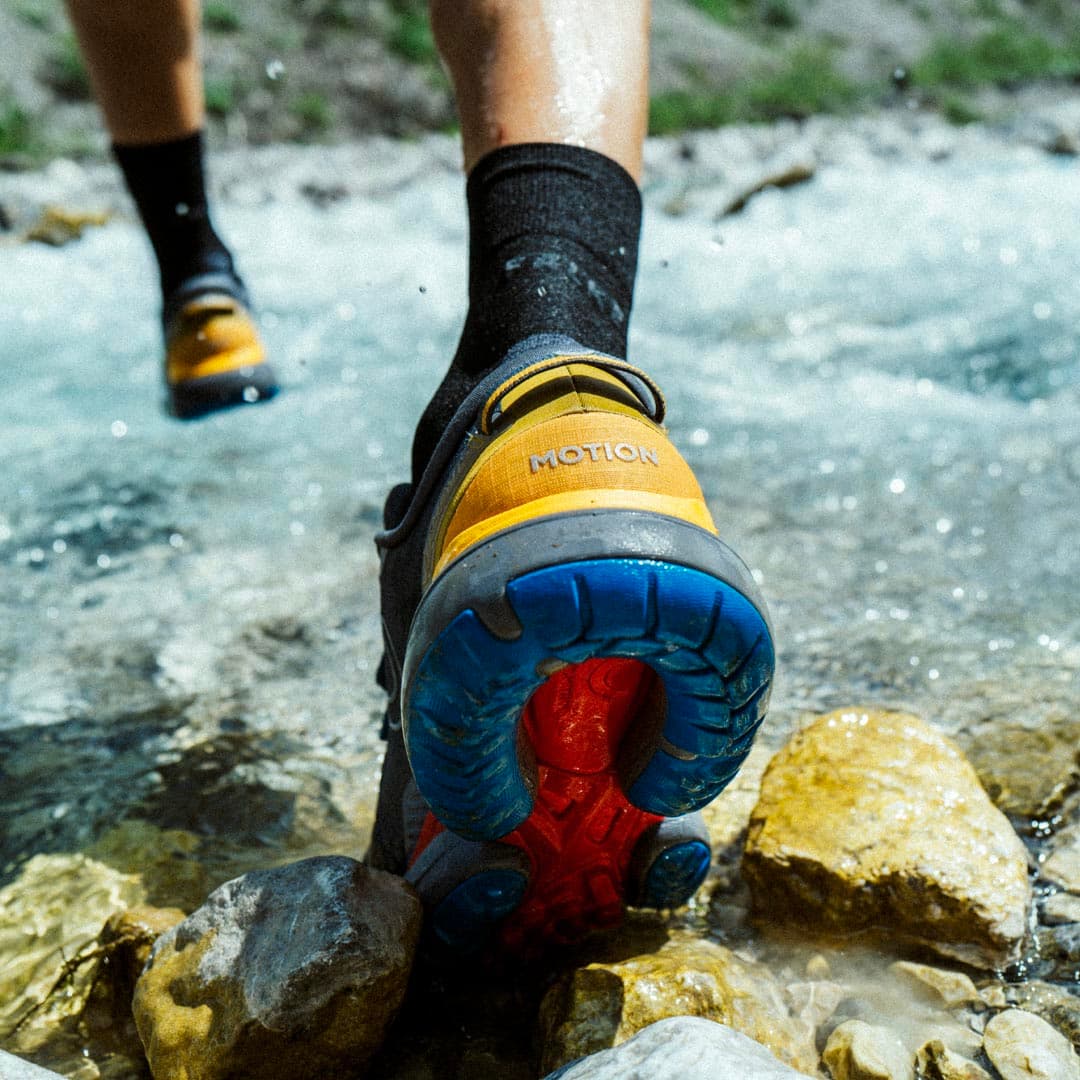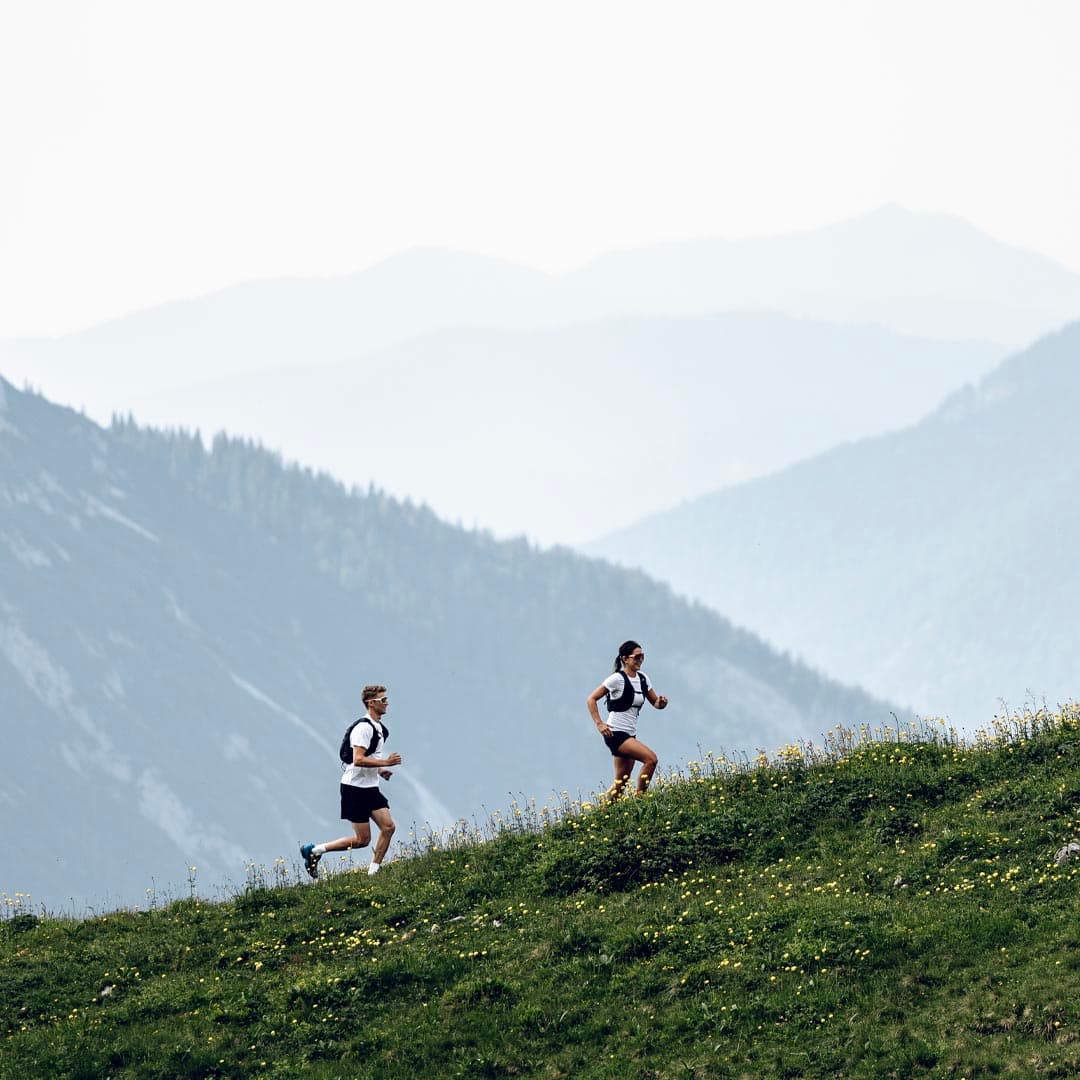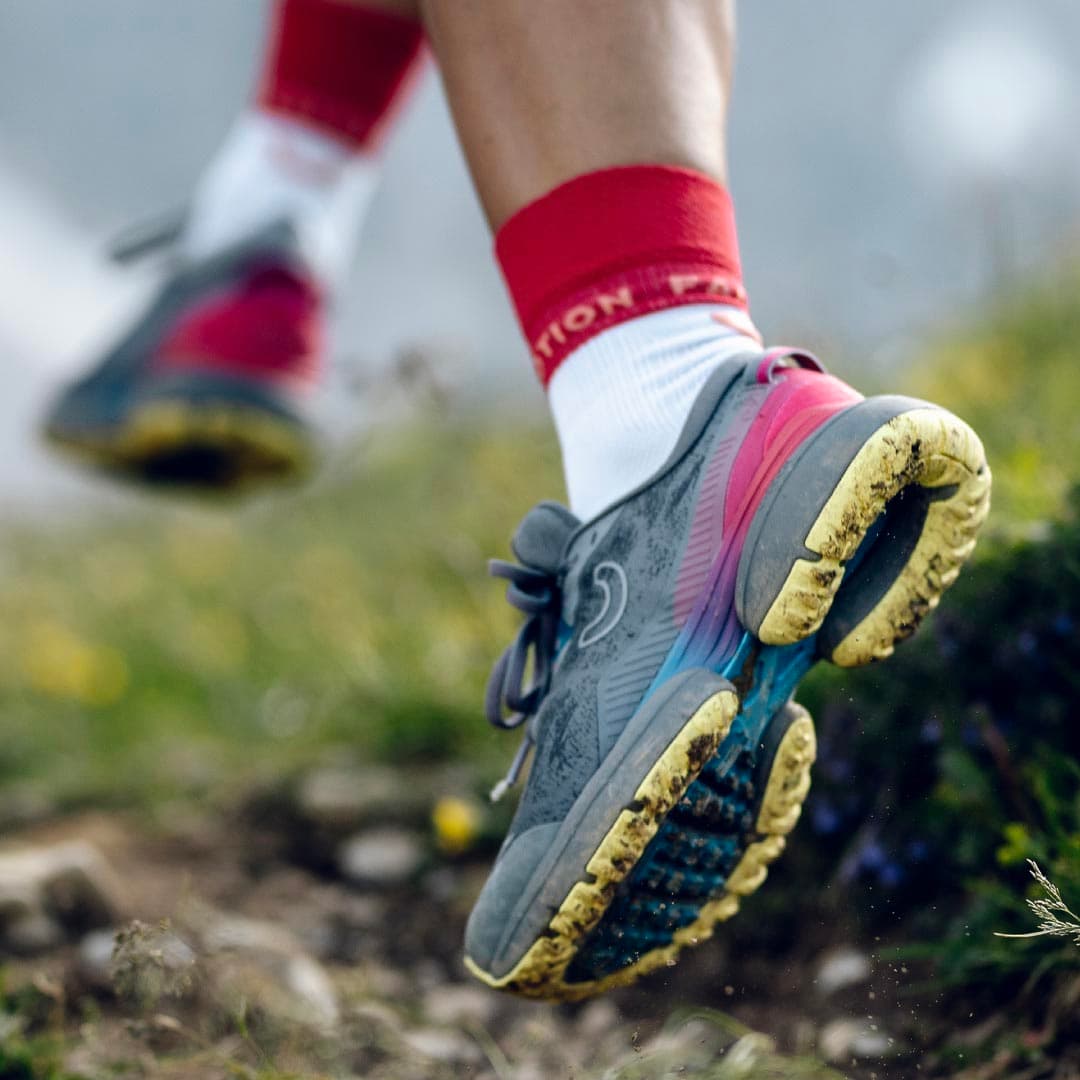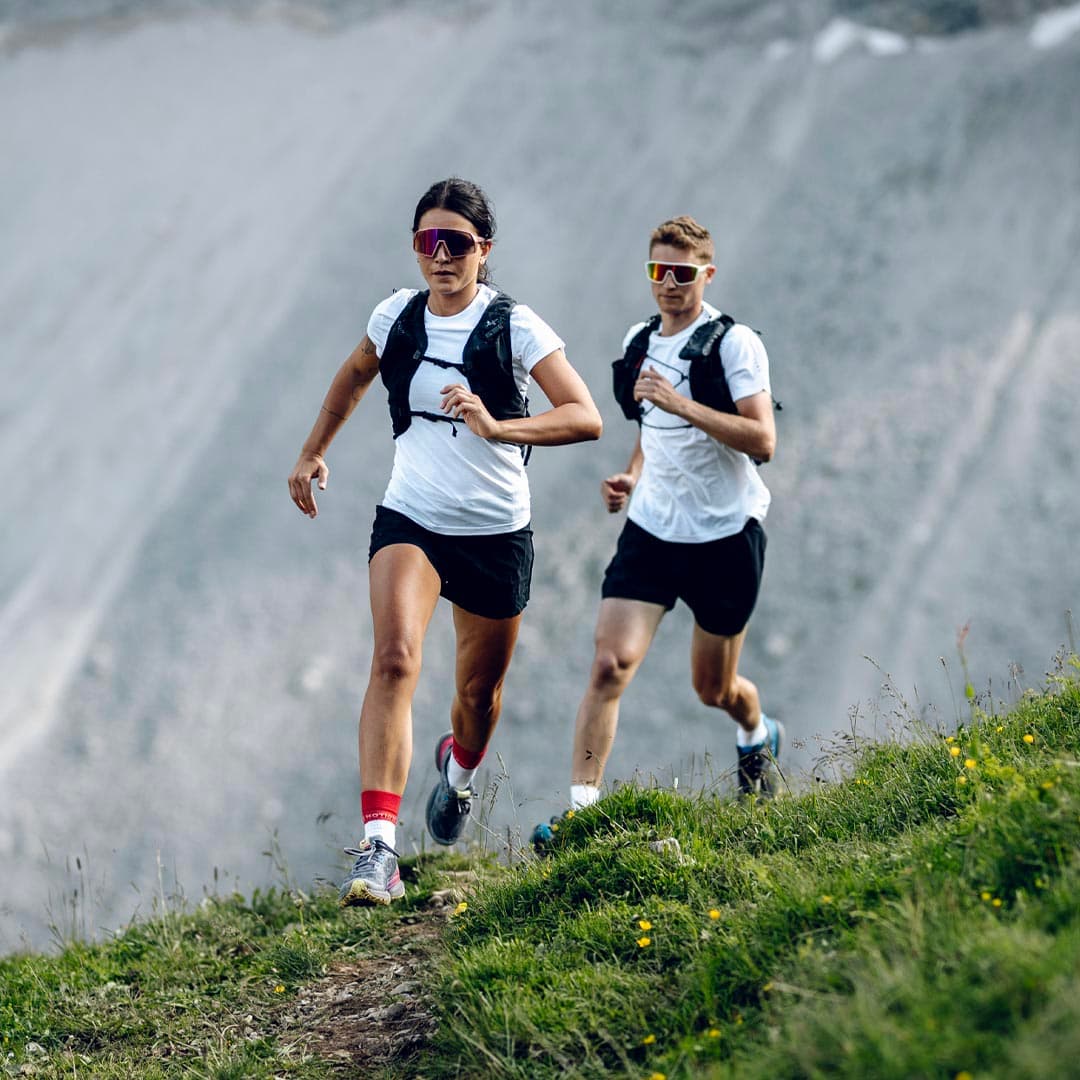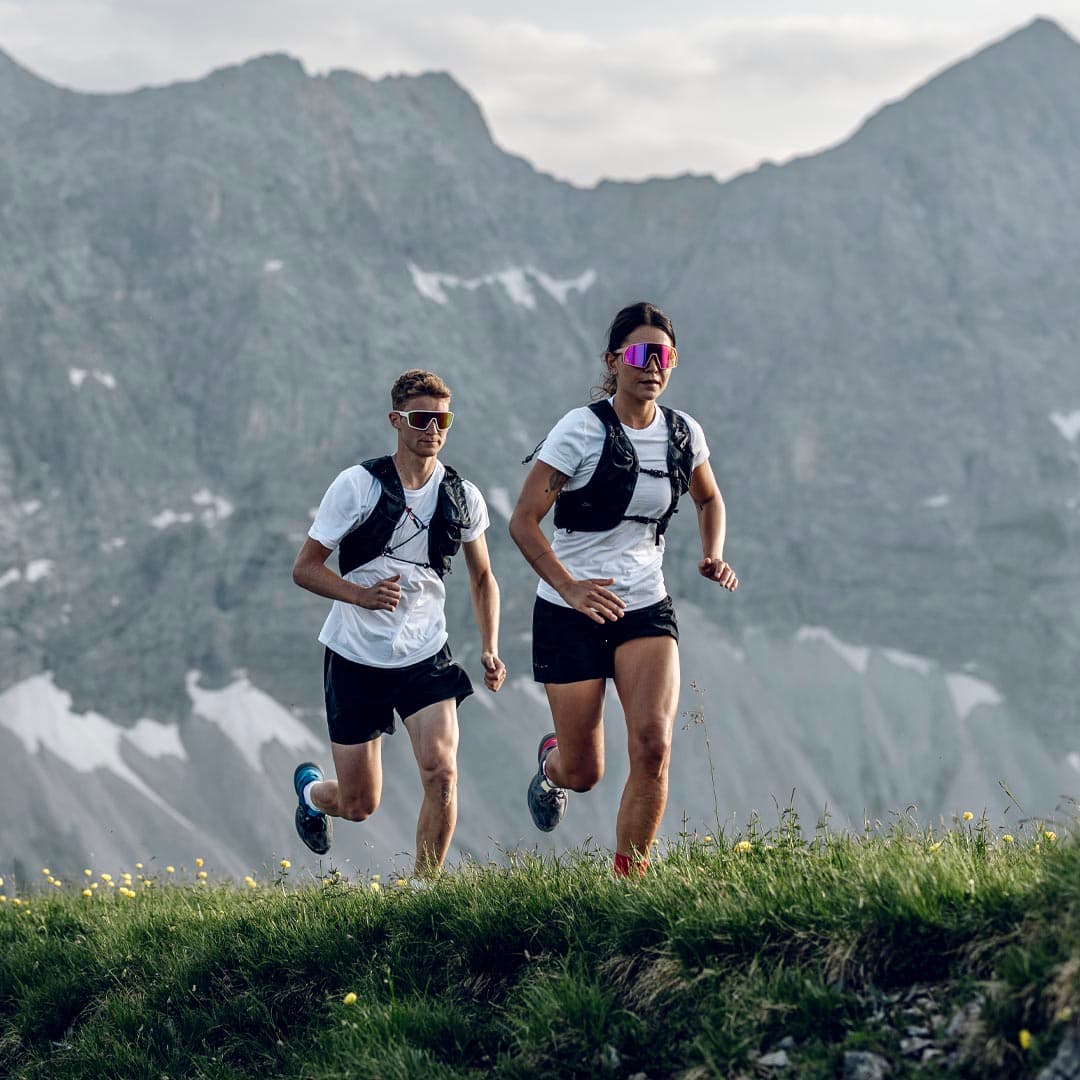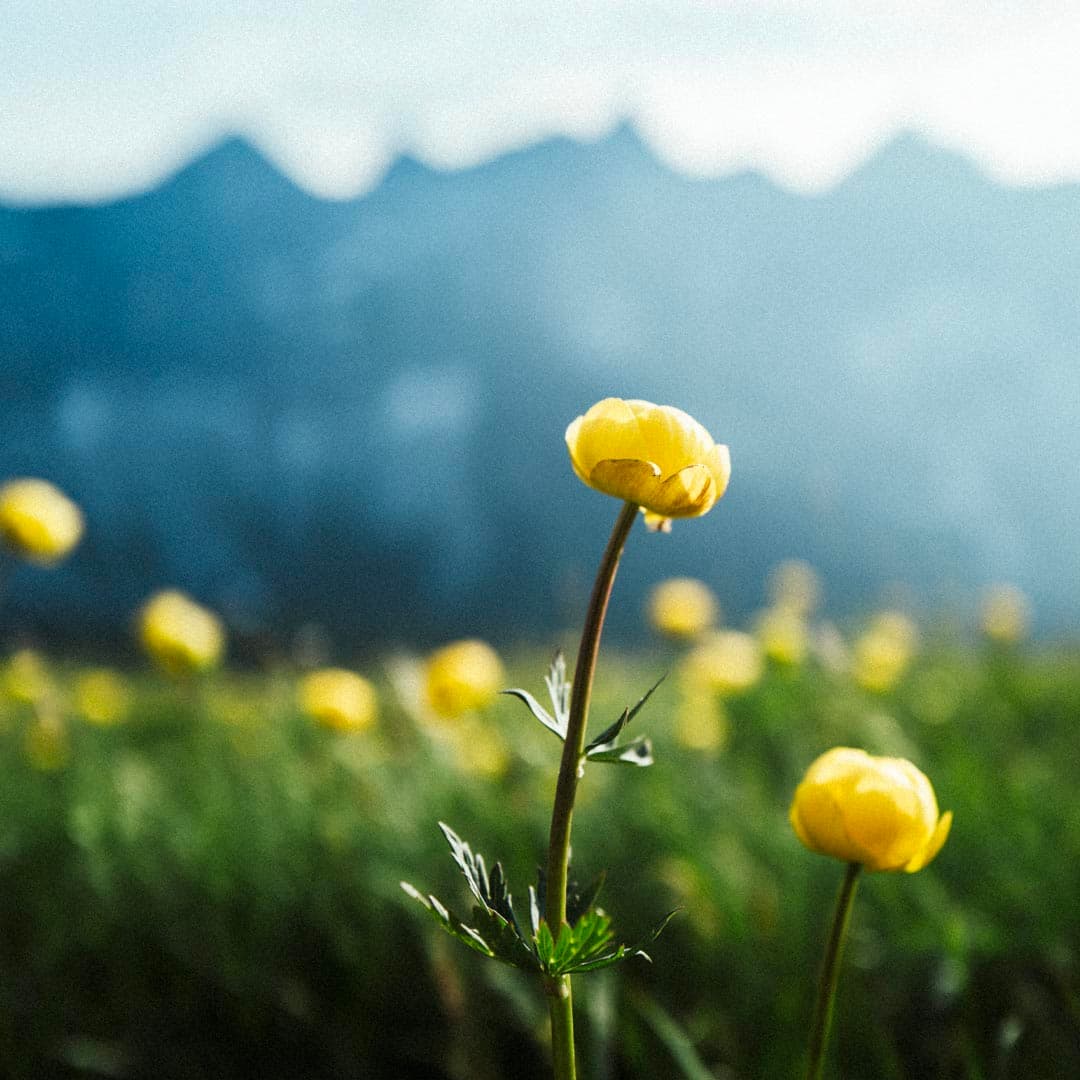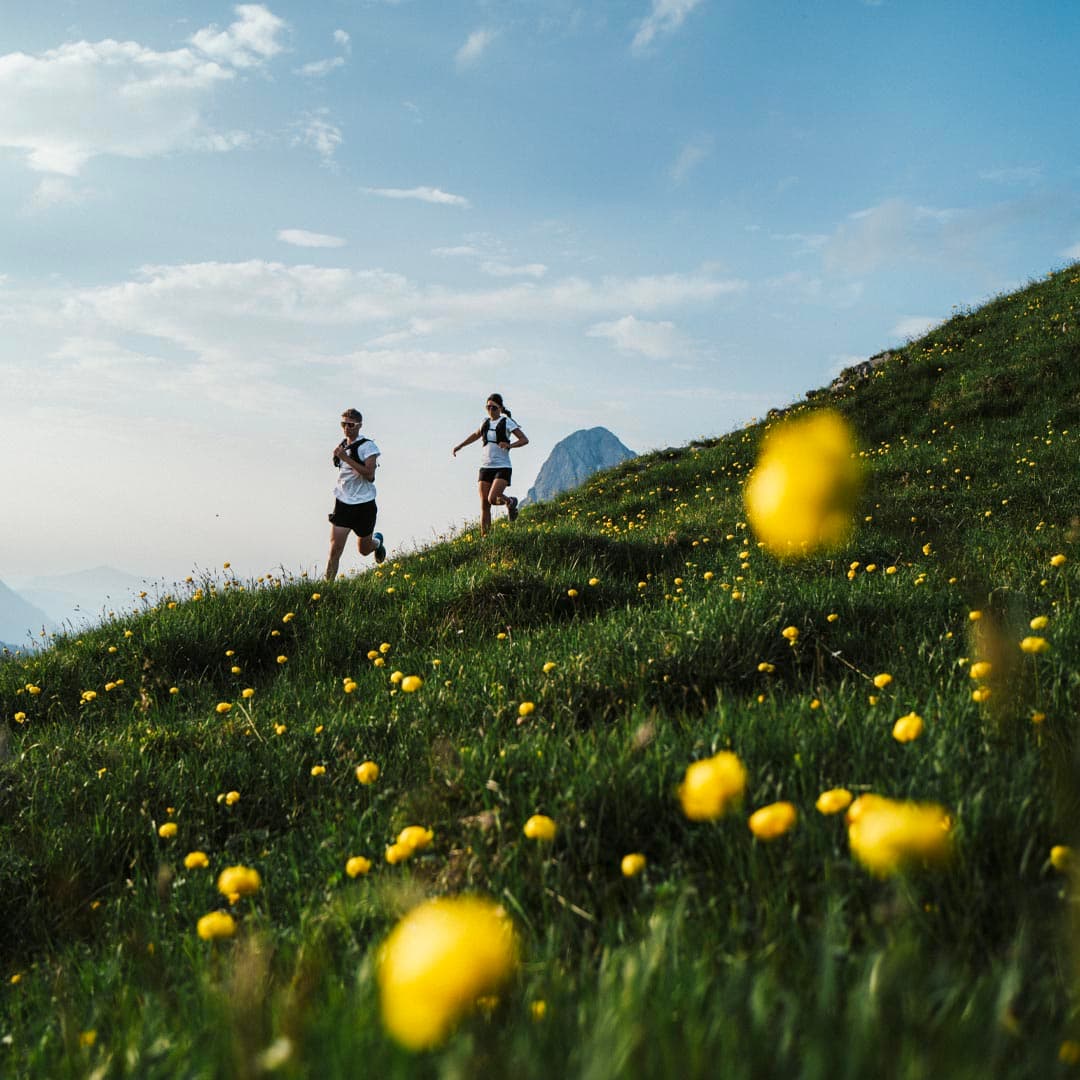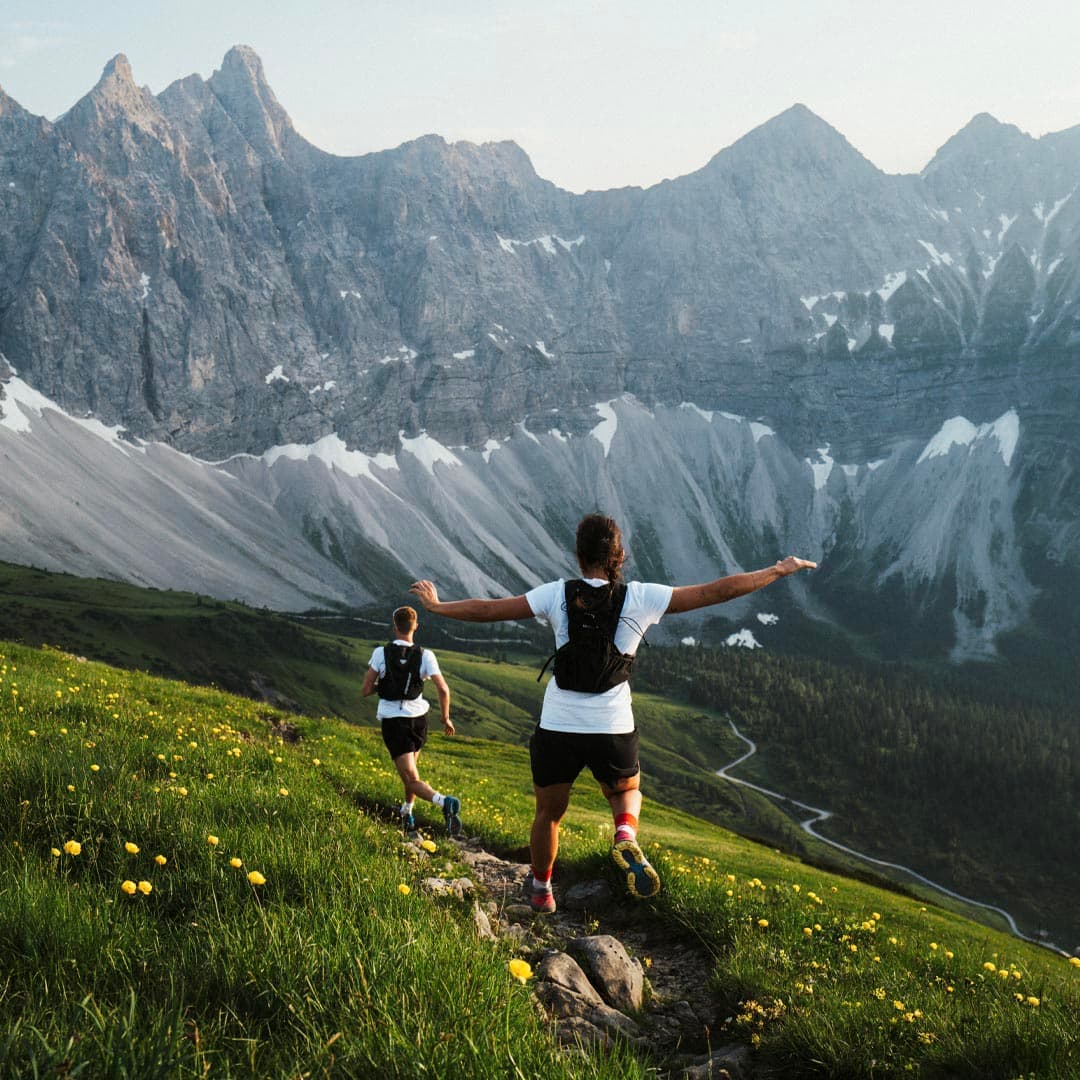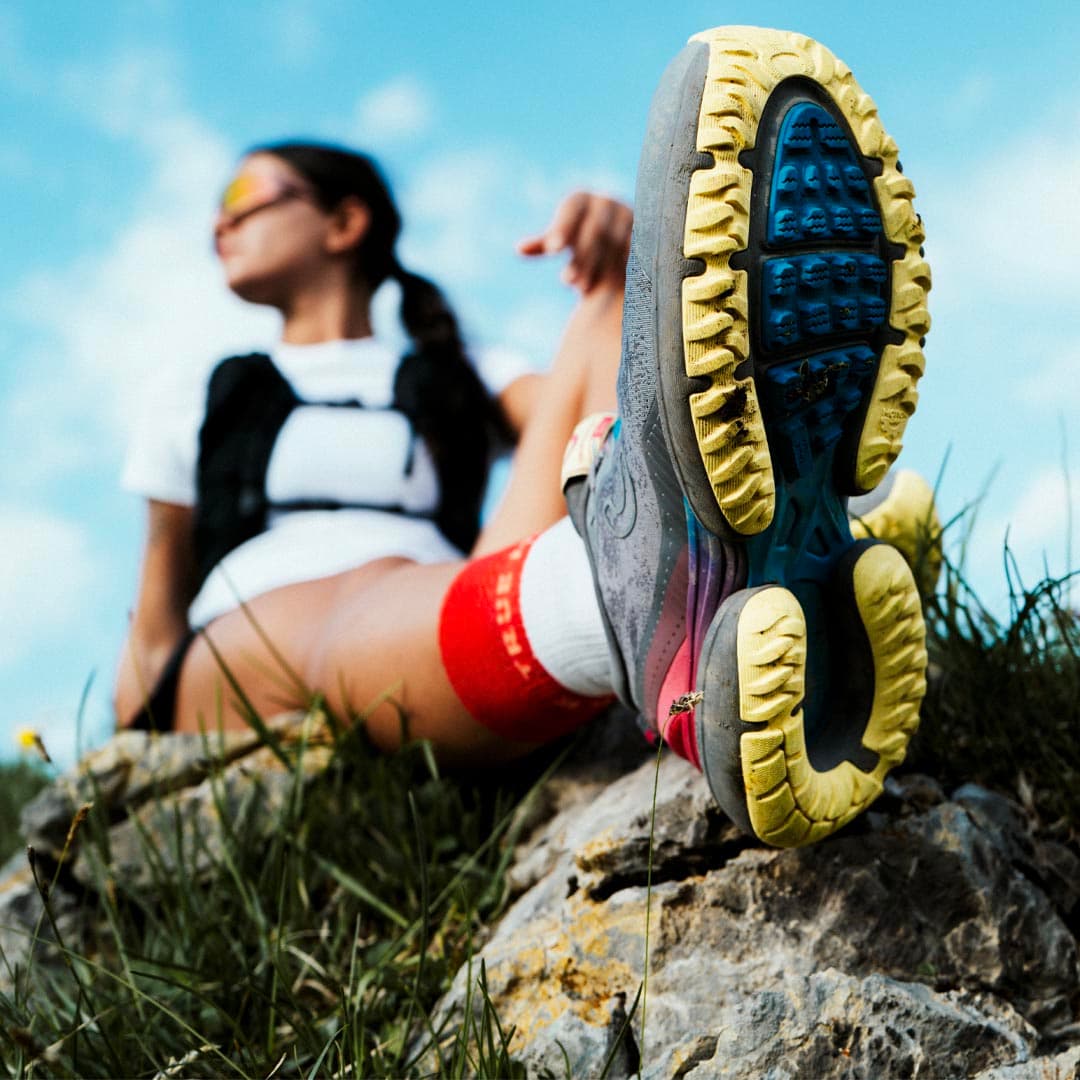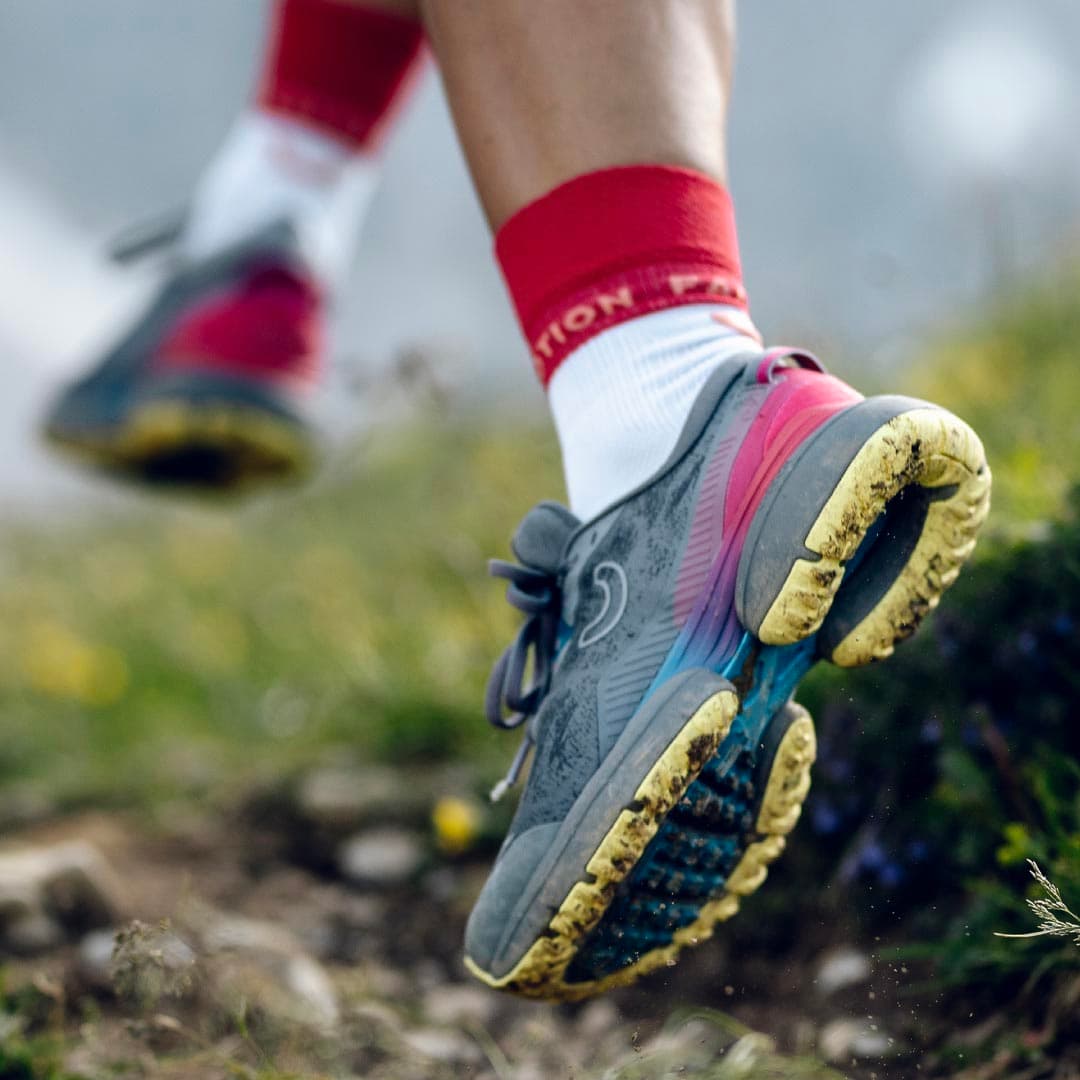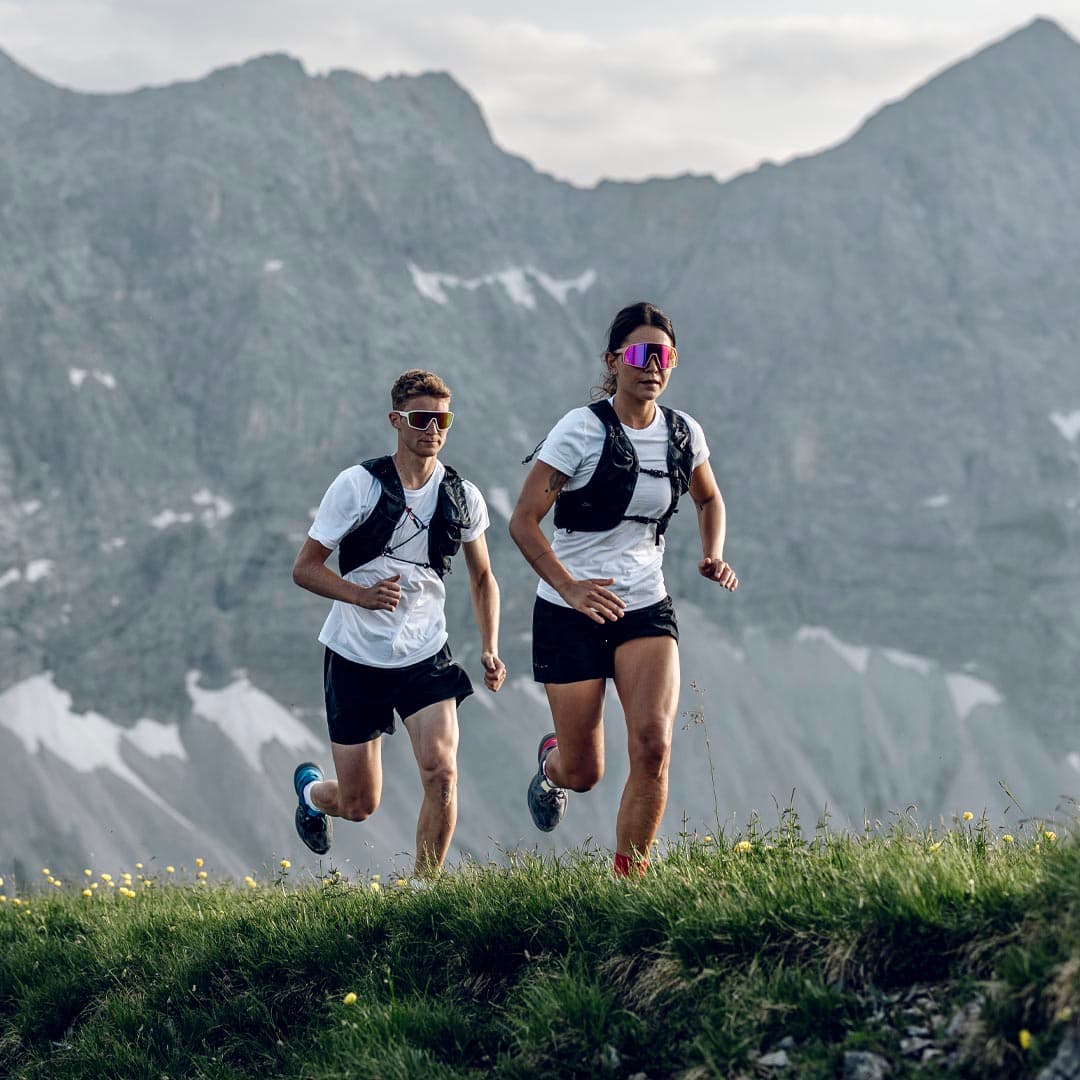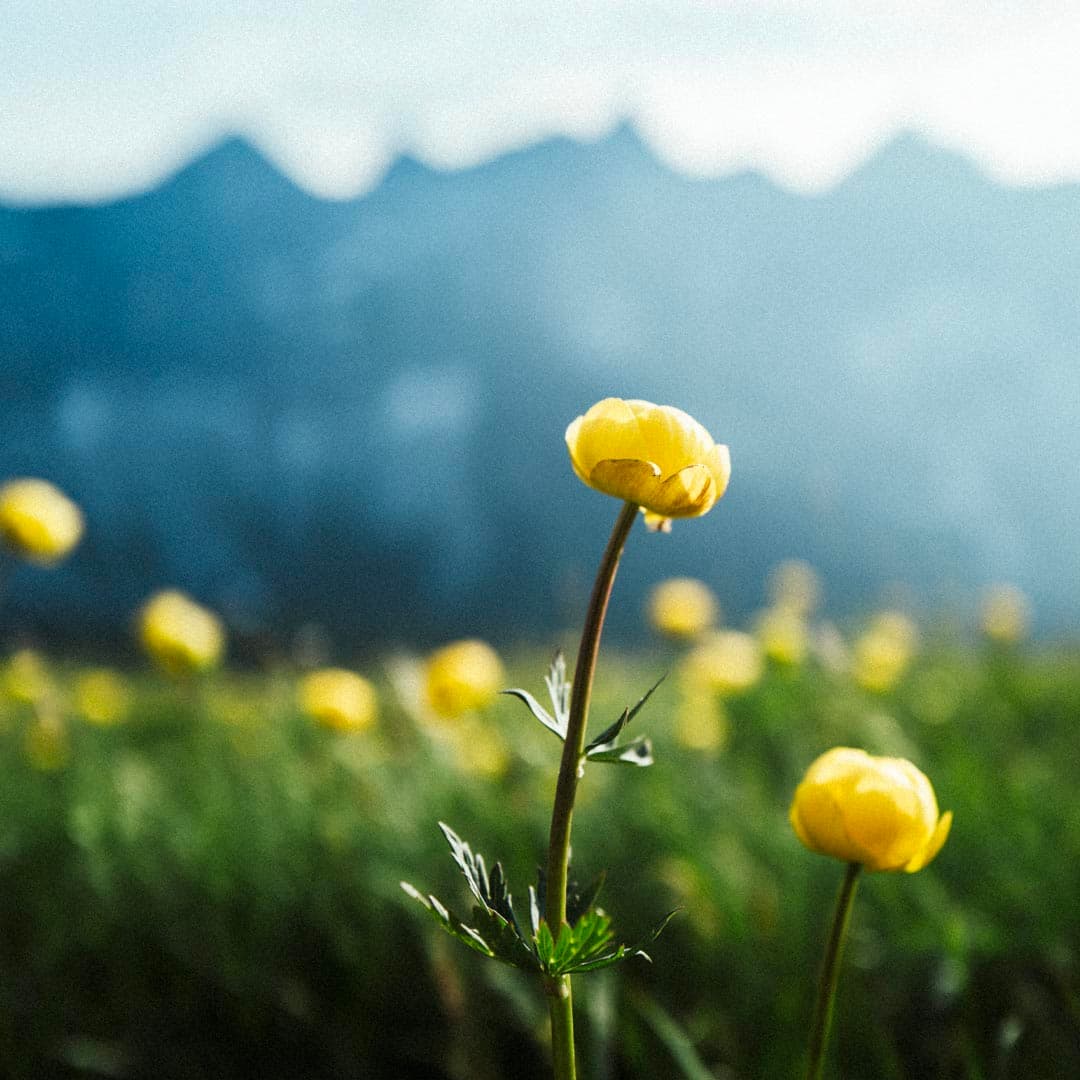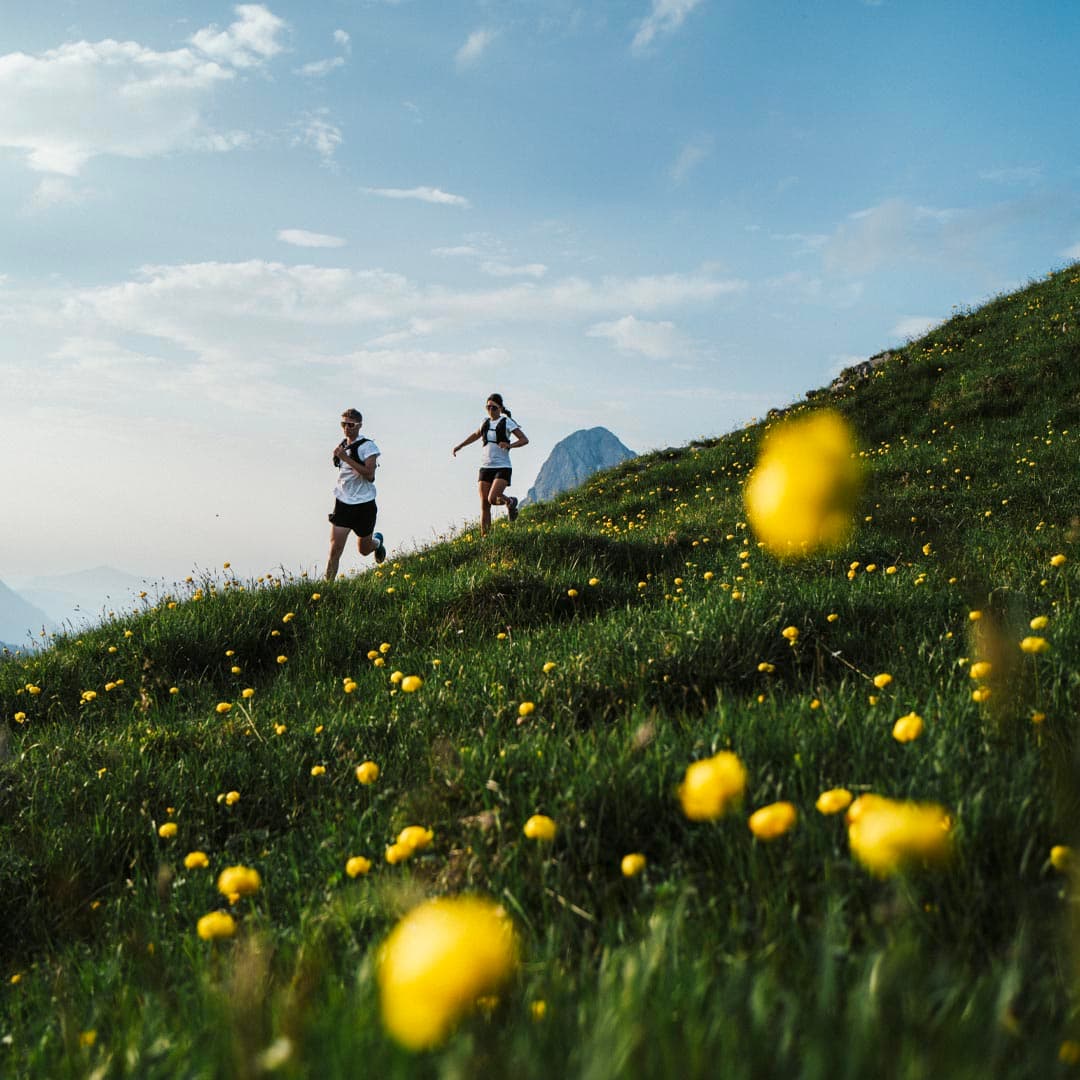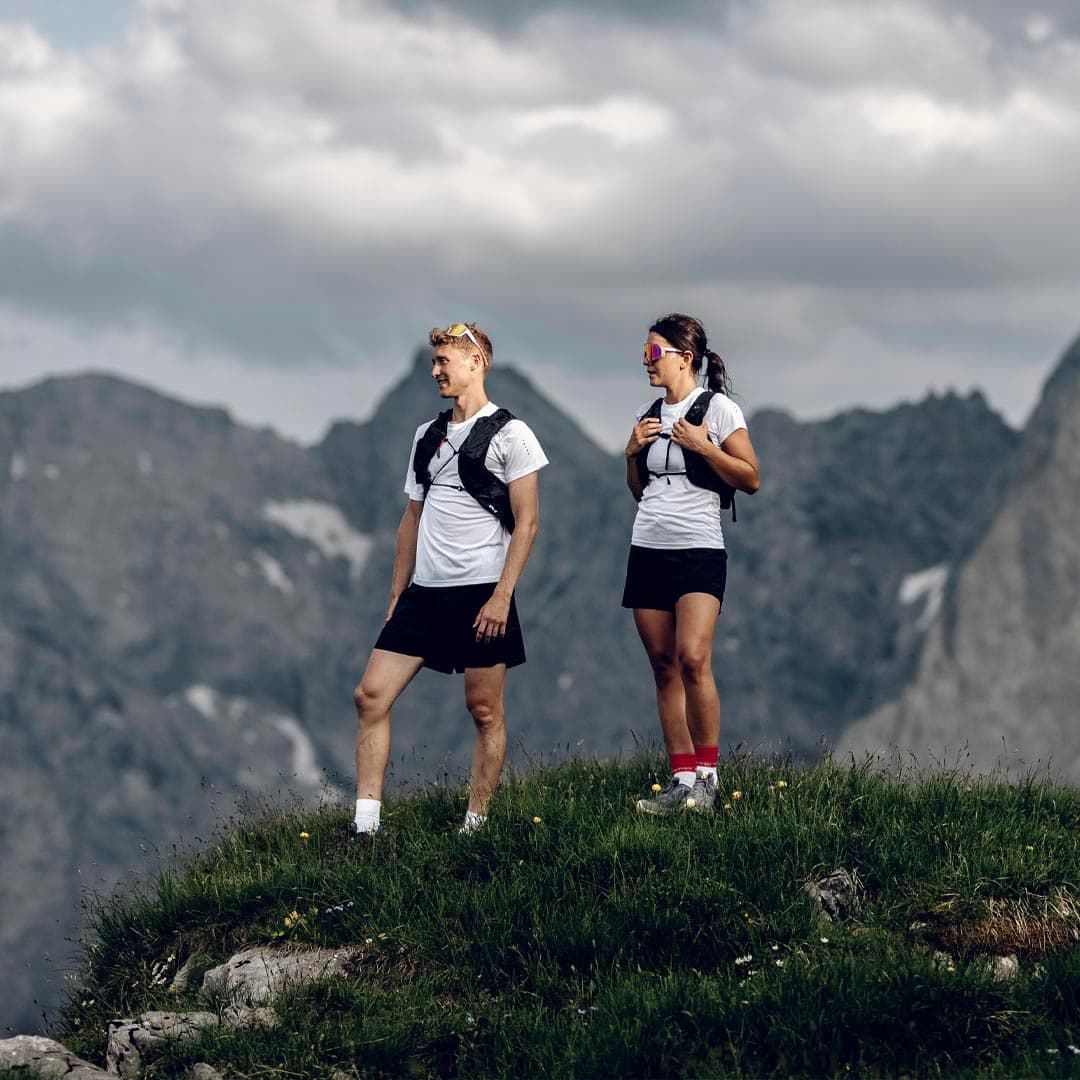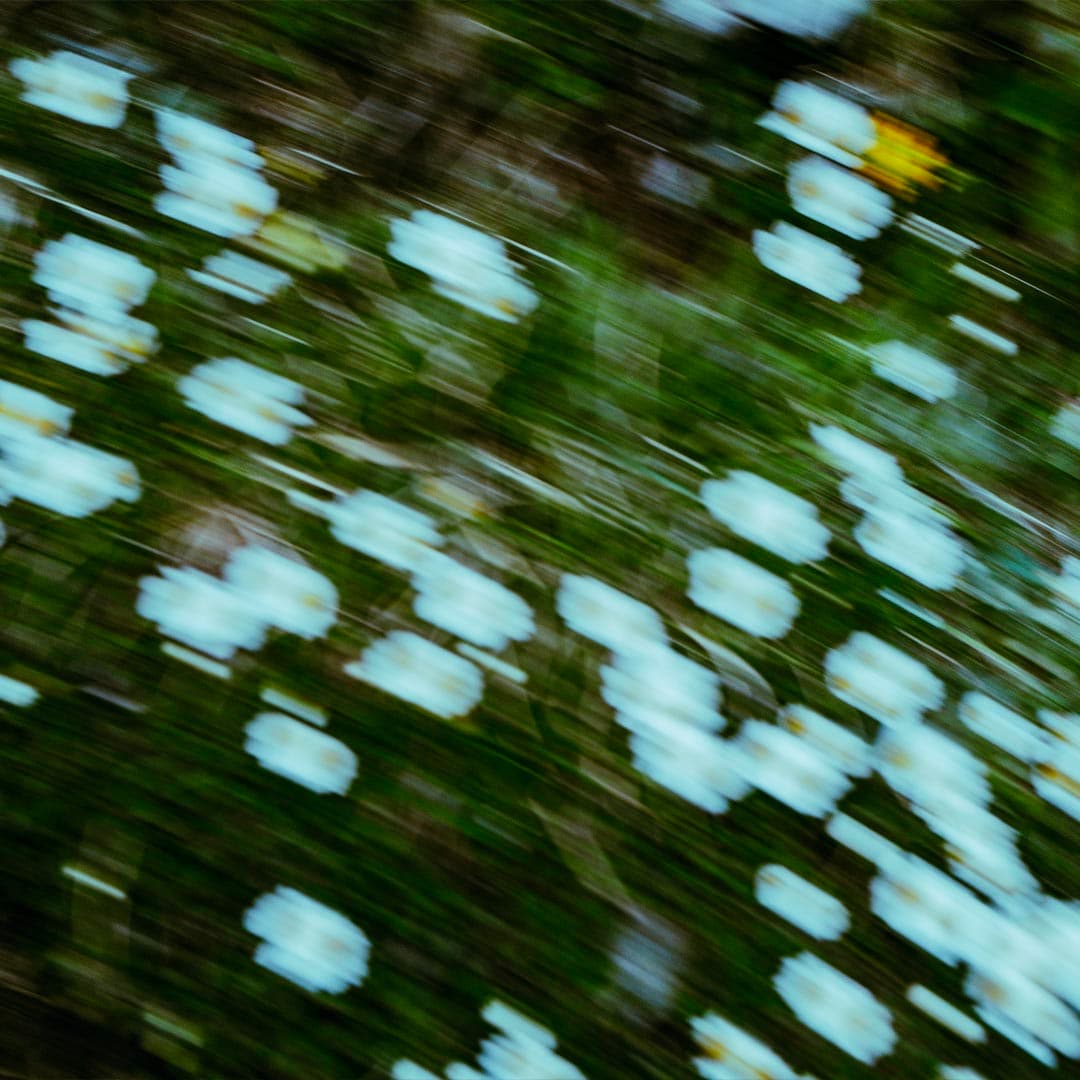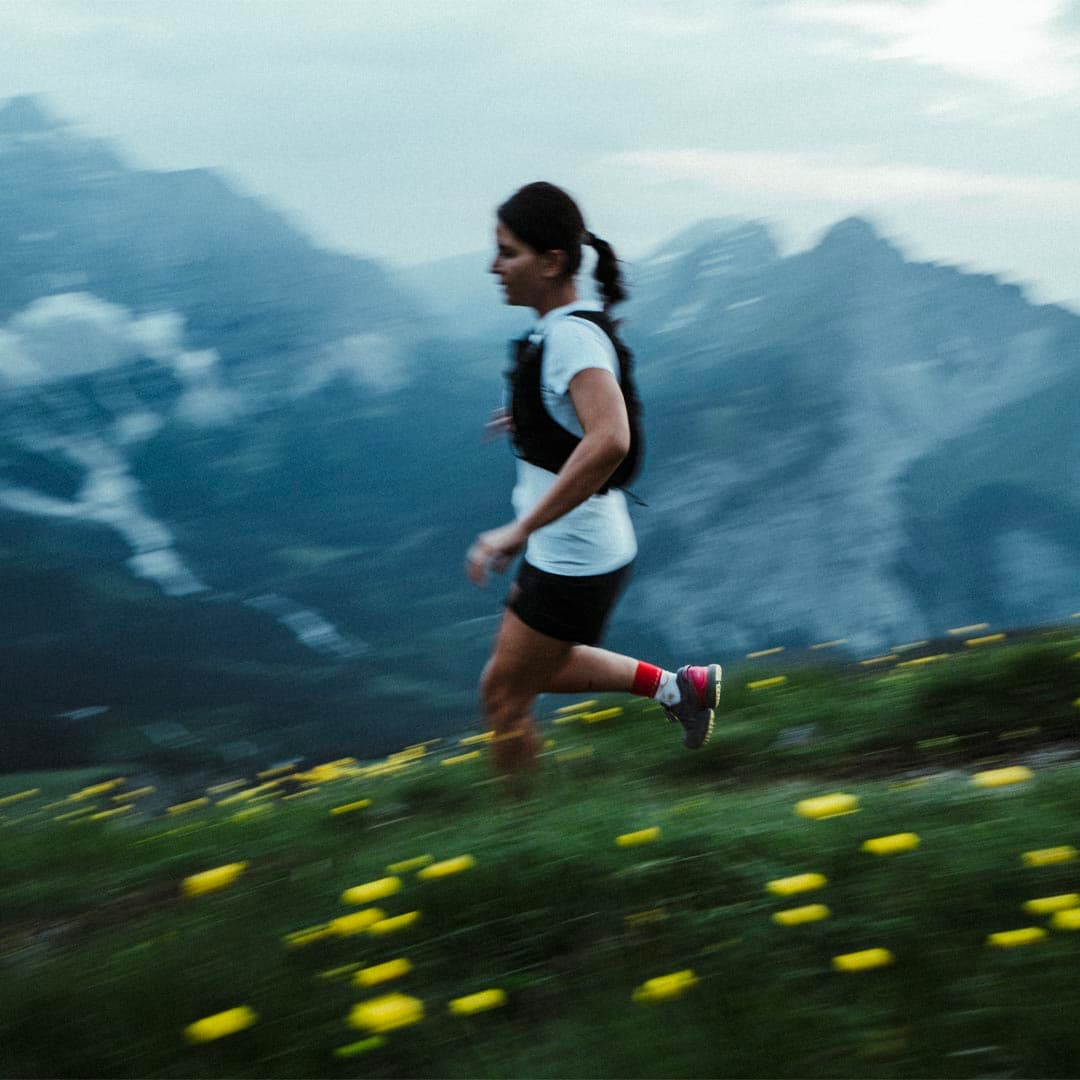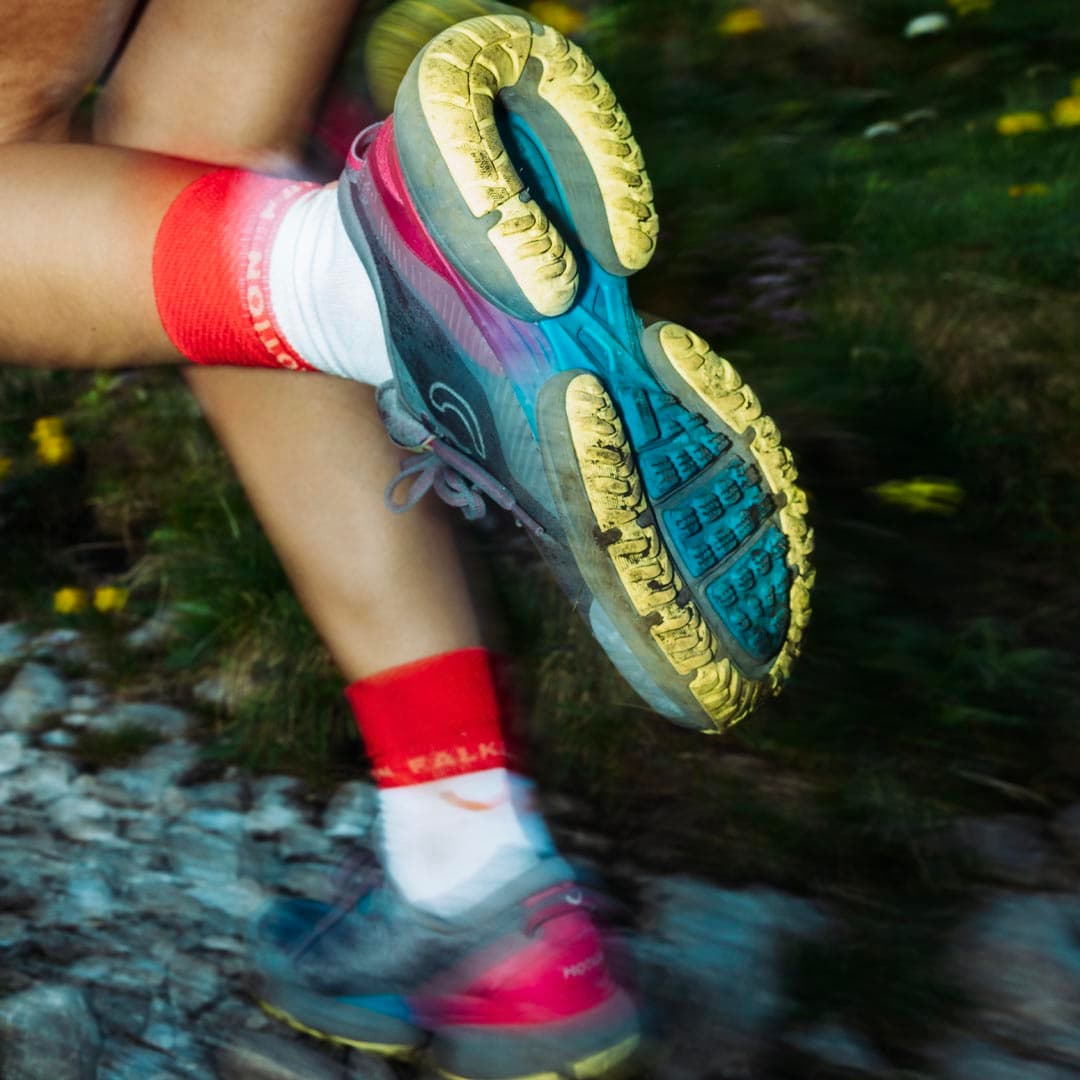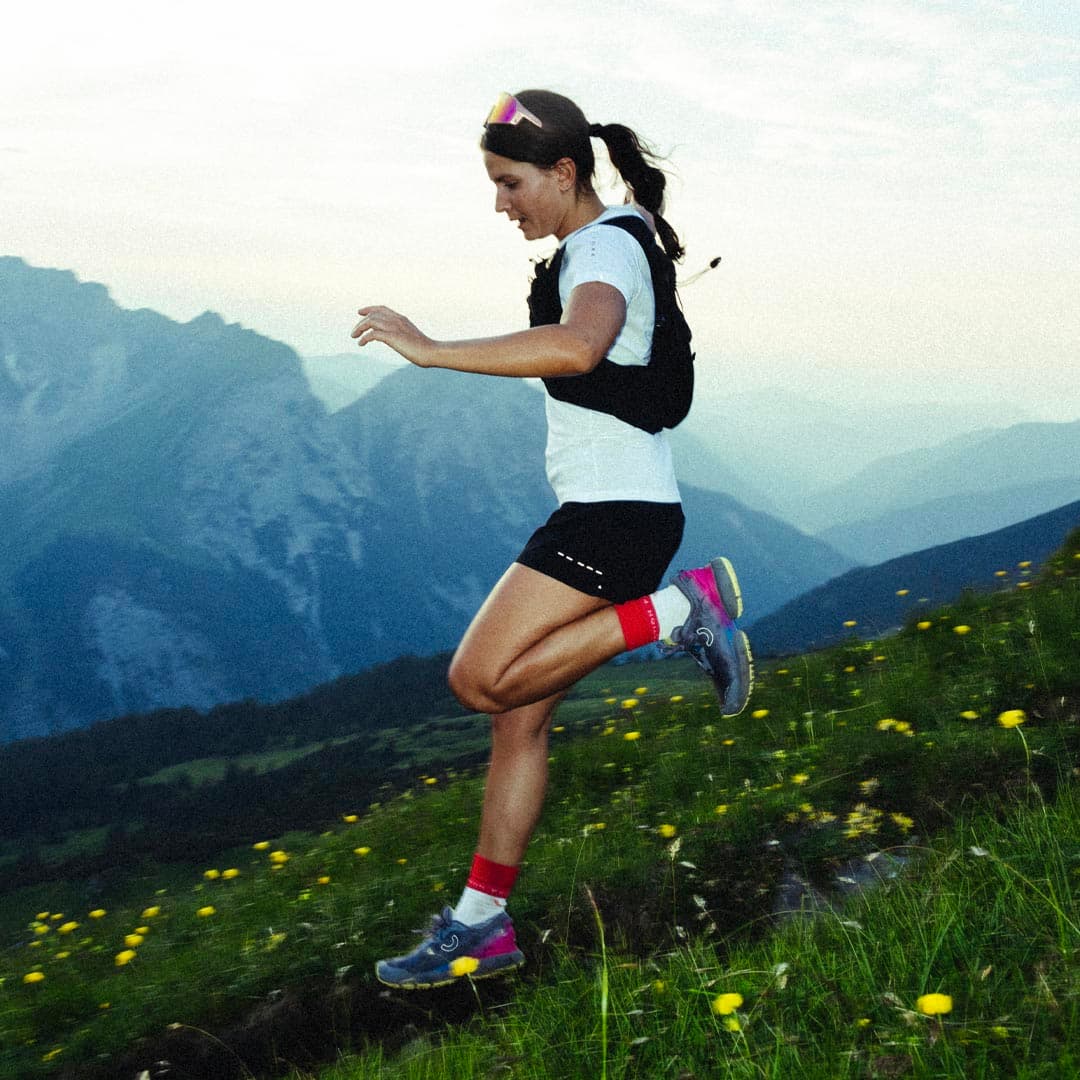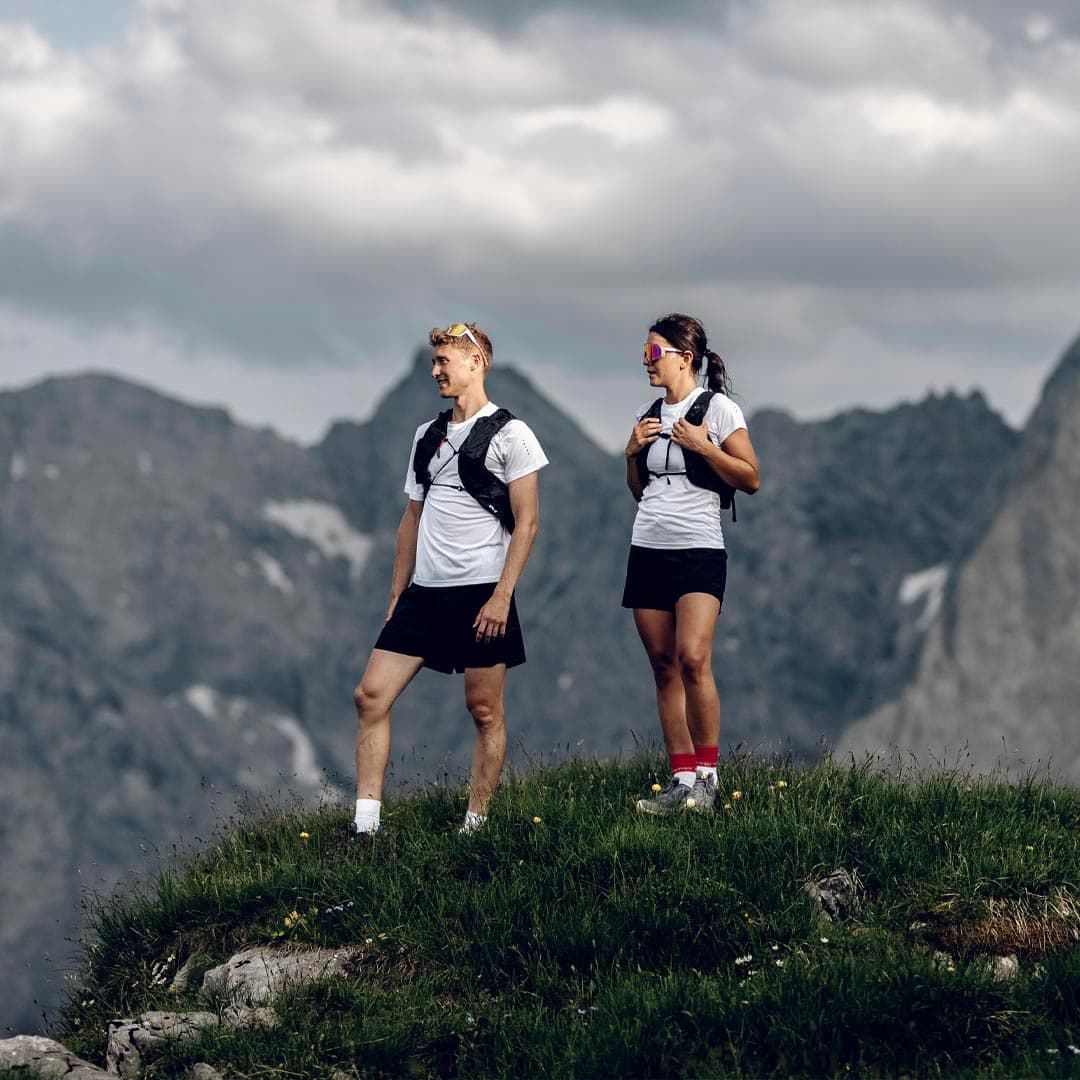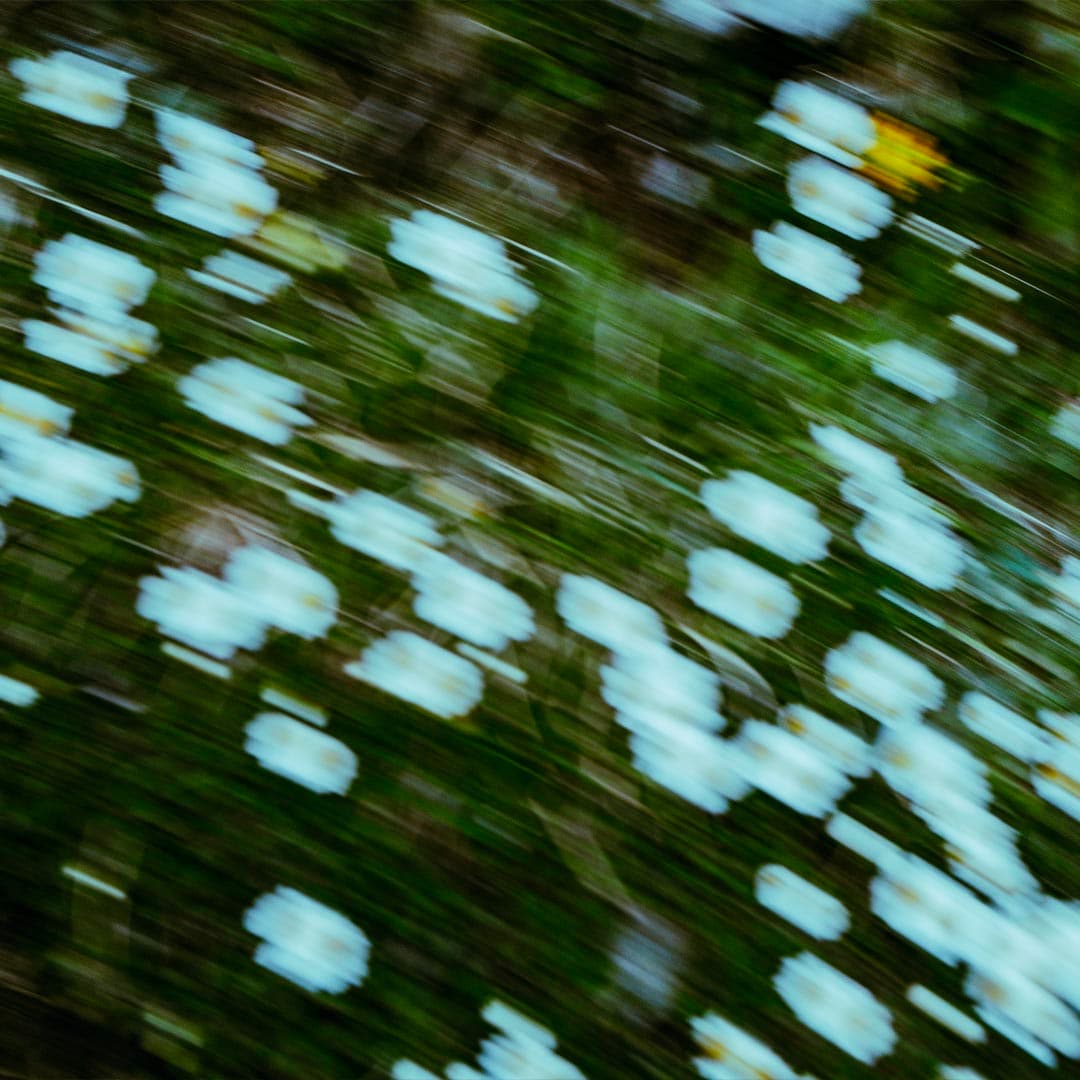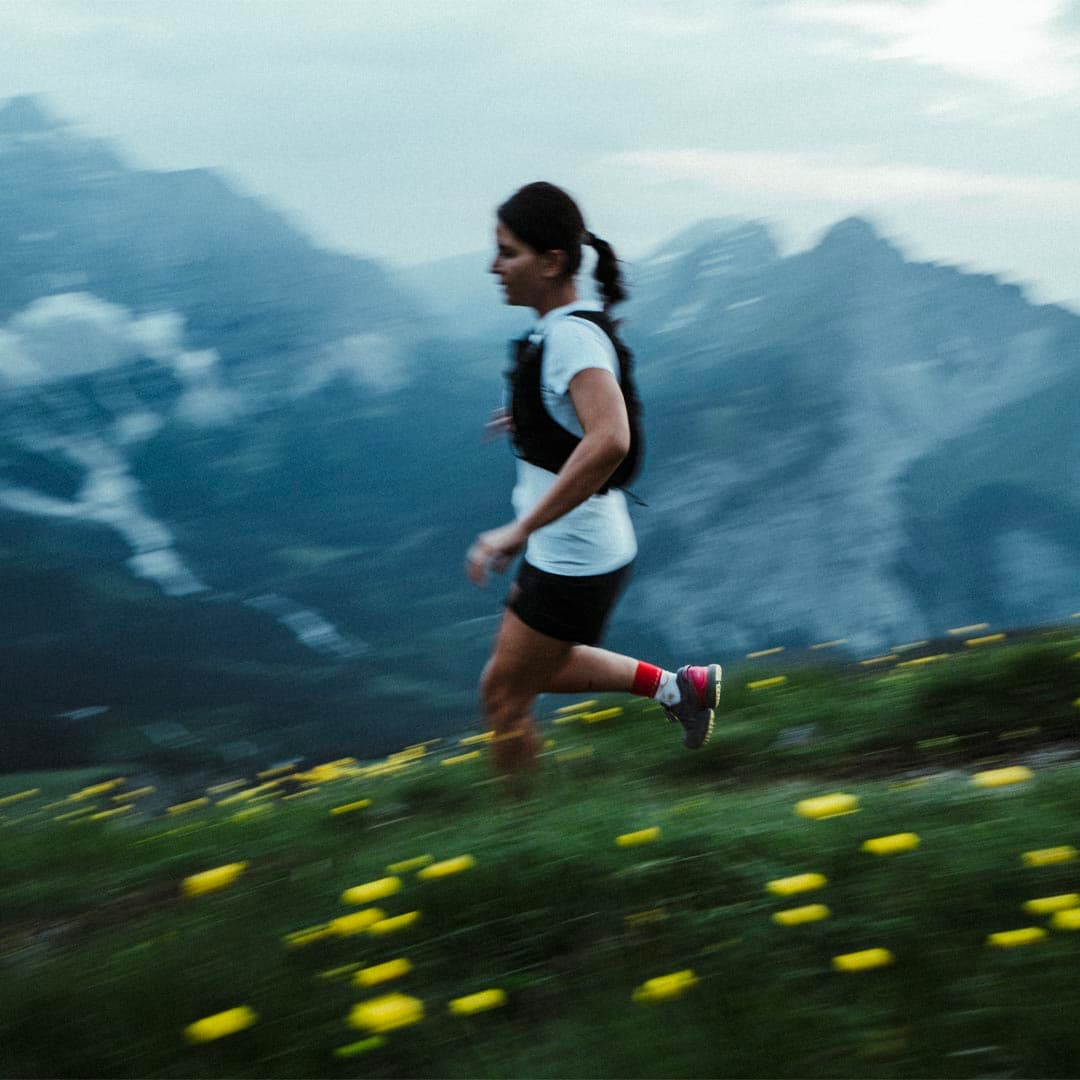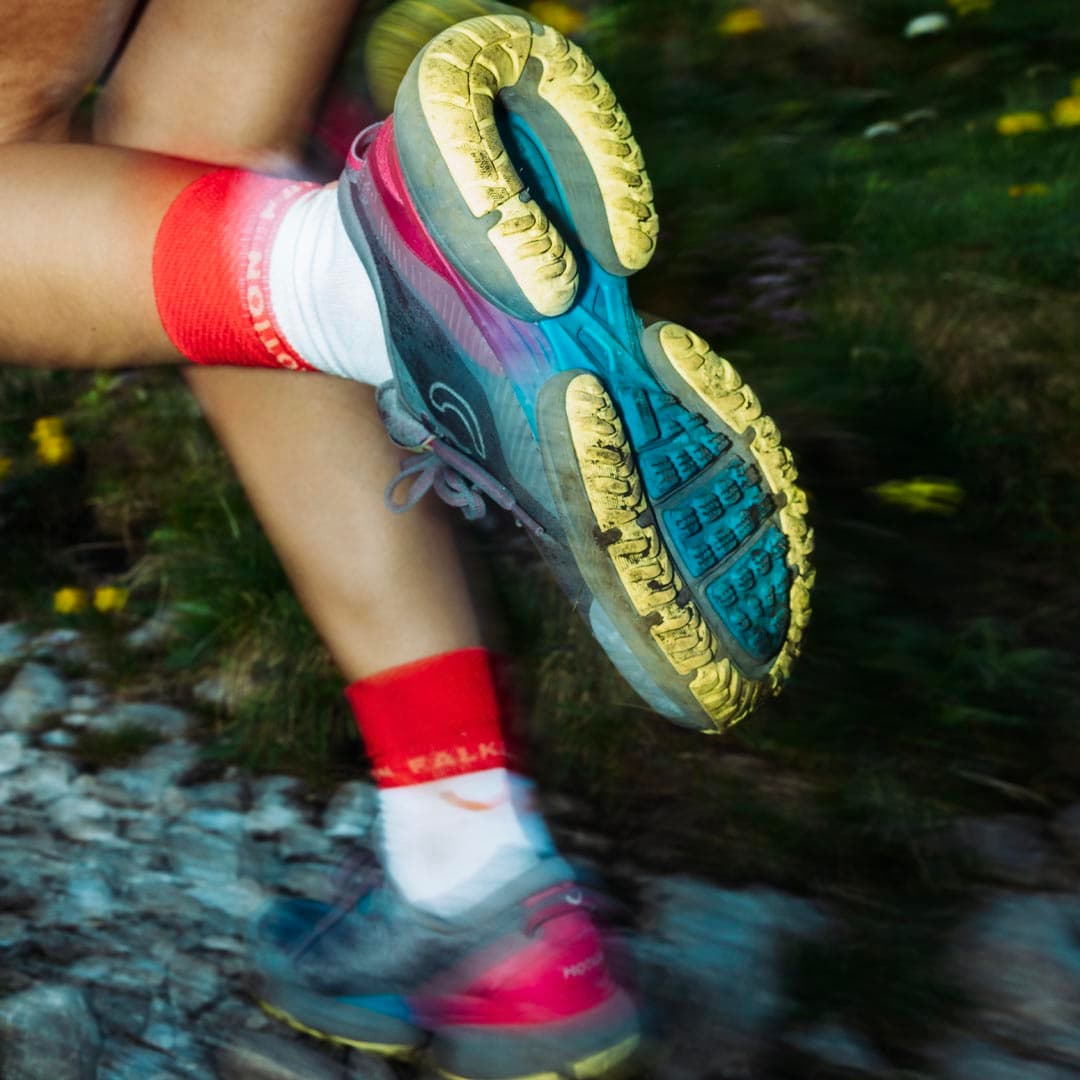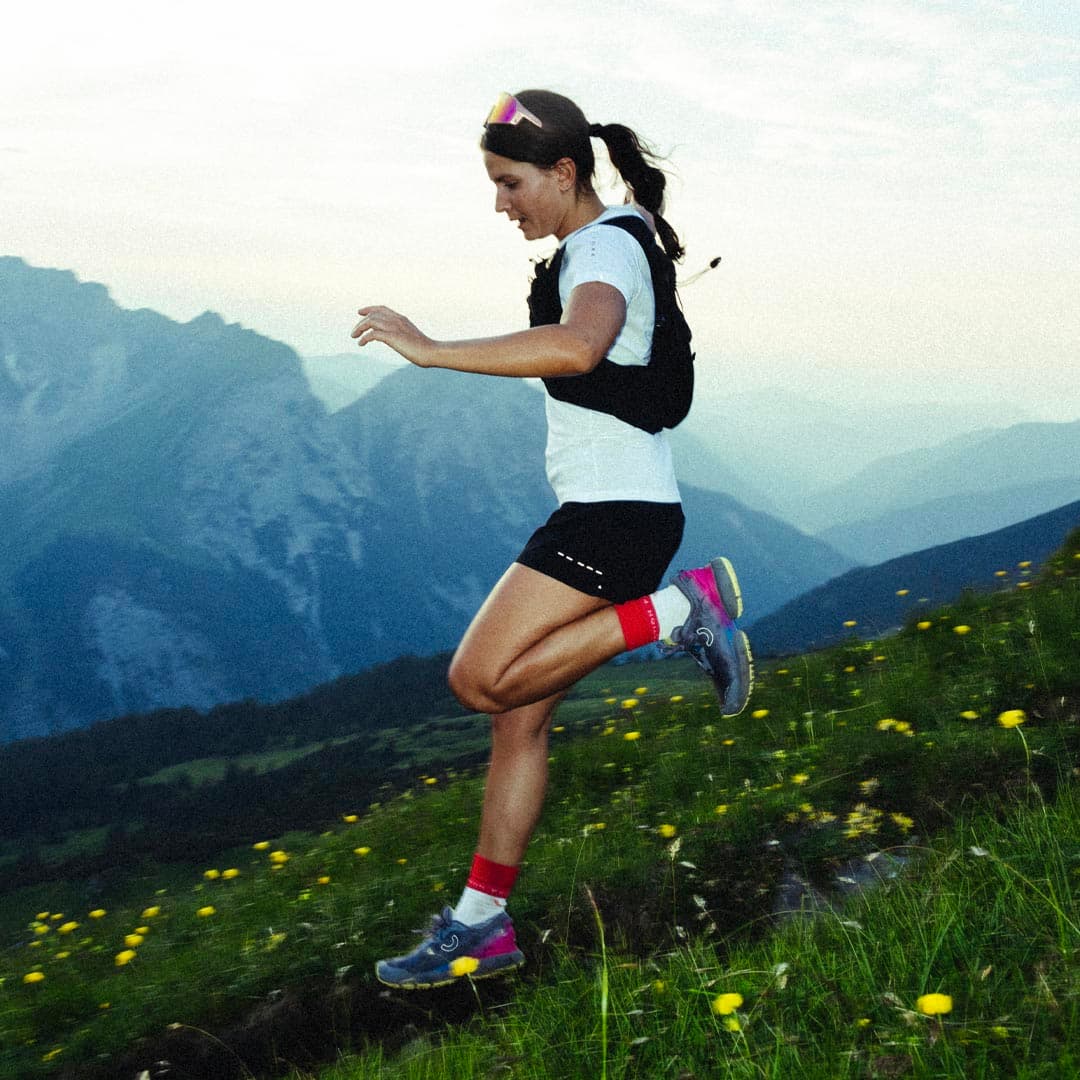 FIND OUT HOW
U-TECH™ HELPS
We love the feeling of freedom that running gives us. Just like you. When we run, we want to forget our everyday life, discover unknown places or reach new goals. Nothing is more frustrating than having to take a break because of injuries. We understand this all too well – and that's why we developed U-TECH™.
A study with more than 1,700 participants shows that runners who run with U-TECH™ have a 21% lower risk of injury. The risk of knee injuries like runner's knee is even reduced by more than half with U-TECH™.*
Whether you're an overpronator, supinator, or neutral runner, whether ou're just getting started or have already accumulated thousands of running miles, the horseshoe-shaped midsole wraps around your foot like a pocket of fat – to make your run more efficient, more comfortable, and more stable. Or in short: what are you waiting for? Take the freedom to run whenever, wherever and however you want.
* Results from the "Run Better Research Study", läuft., issue 01/2023.
NEVER RUN OUT OF NEWS
Discover all True Motion stories – and be the first to hear about new products, promotions and events. Simply, center your run!
FOLLOW US © 2023 True Motion Running GmbH